Total Nerd The Secret Art Behind Game Of Thrones' Gorgeous Backgrounds

Pixomondo is one of the biggest visual effects firms in the world, and a driving force of the art behind Game of Thrones. The long-running HBO series has been often praised for its distinct visual style, which is in no small part thanks to the digital artists at Pixomondo studios, especially the (relatively) small matte painting department.
Senior Artist Sven Sauer was kind enough to provide an in-depth look at the Game of Thrones matte paintings that make the world of Westeros (and beyond) feel like a real, albeit spectacular, place. His team of 10 artists is able to do everything from turning a small parking lot in southern Ireland into the gargantuan edifice of Harrenhall to cobbling together the Targaryen stronghold of Dragonstone from real historical influences.
Prepare to see the breathtaking background art of Game of Thrones as you've never seen it before and get a behind-the-scenes look at your favorite locations from the show.
Harrenhall, As A Parking Lot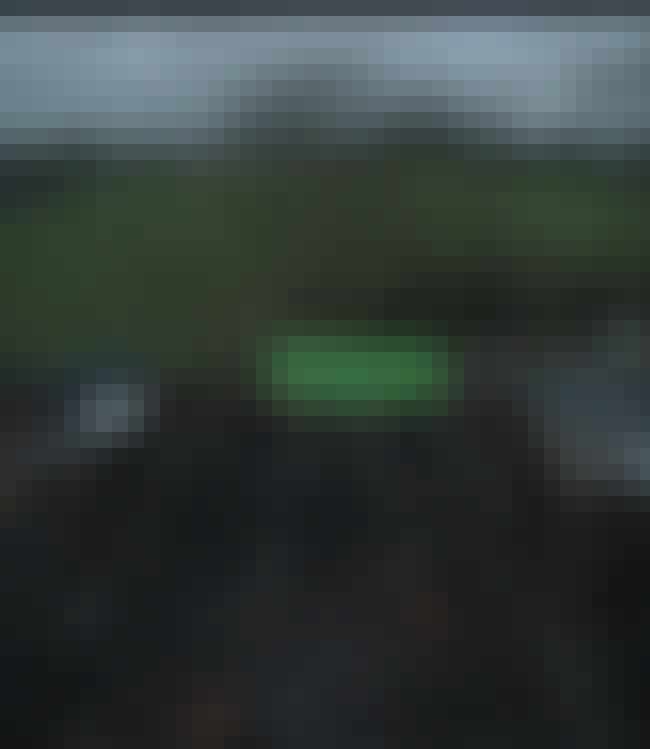 Harrenhall, In All Its Terrible Glory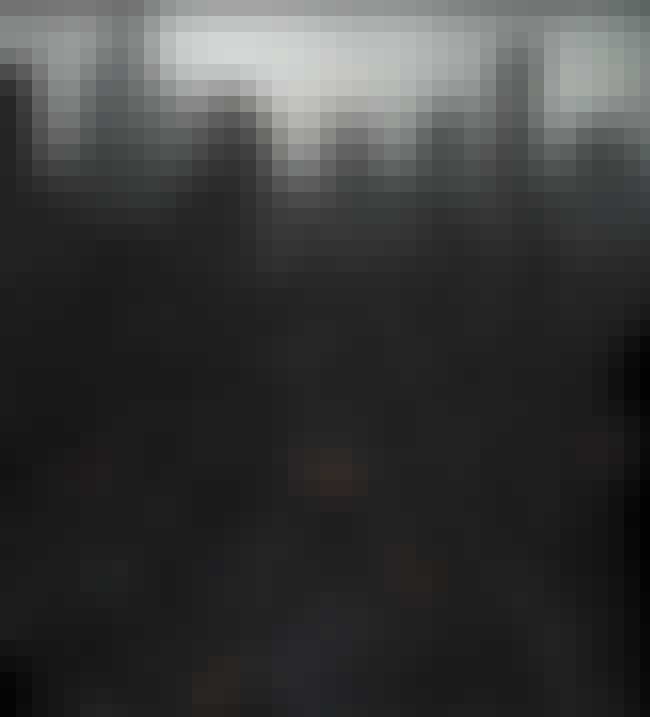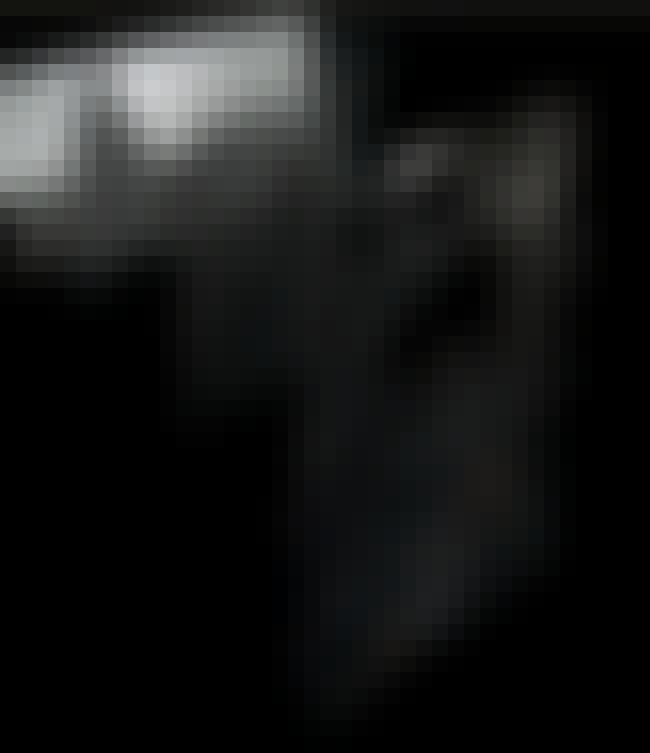 An Empty Hill Before Matte Painting