Total Nerd 22 Names from Game of Thrones That Are Gaining in Popularity

27.6k votes
2.2k voters
1.9M views
22 items
List Rules Not unlike the dragons of Essos, the popularity of names from Game of Thrones is sky high! Vote up your faves from the show.
More and more, parents are choosing to give their kids pop culture names. Beyond role-playing or writing fan fiction, the ultimate way to show your devotion to your favorite show is to bestow your child with an awesome fictional name. And why not? It's a great way to honor your favorite character and avoid saddling your baby with a boring moniker. Of all the shows you could steal your new baby's name from, Game of Thrones has got to be the best. The HBO juggernaut is chock-full of unique names that have a fantastical, melodic sound to them.
You may wonder if it's practical to give your child a Game of Thrones name like Khaleesi or Sansa. The answer is definitely no. But compared to popular celebrity baby name choices like Reign, North, or Wyatt (for a girl), they aren't really that weird!
Game of Thrones isn't going anywhere and people are just as pumped about it now as they have ever been-- which means the number of babies with Game of Thrones names like Arya and Doran is only going to go up, filling future classrooms and playgrounds with the most awesome names around. Can't you hear it now? "Daenerrrrrryssss! Time for supper!" or "Sandor! Stop throwing sand in your sister's face!"
Are you trendy enough name your kid after this show? Or after any television show? Vote for your favorite names from
Game of Thrones
(before you are sick to death of hearing them)!
The rough-and-tumble role played by Maisie Williams has inspired so many parents that Arya has become fastest growing girls' name in the country.
Source:
eBabyNames

Is this a great name?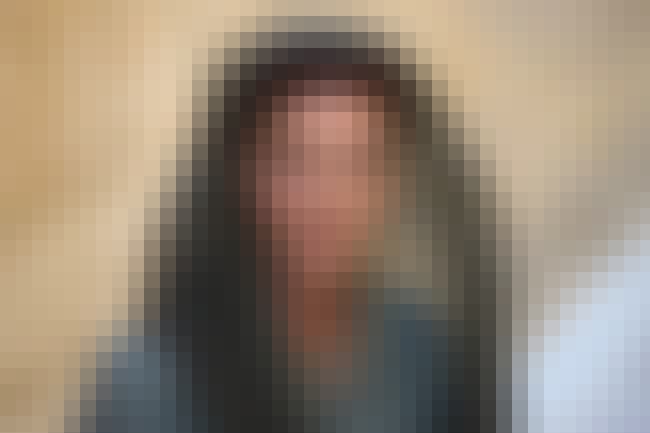 Always a fave, Catelyn's already firm hold on popularity is assured to continue...even if Catelyn Tully Stark already met her maker. In 2012, 76 babies were given the name with this particular spelling.
Source:
eBabyNames

Is this a great name?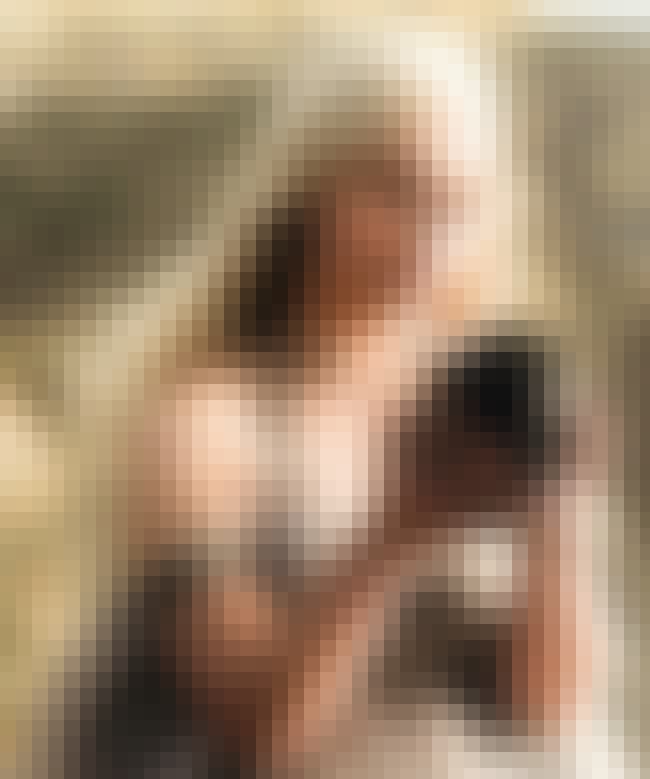 It's not a top 1000 name yet, but you definitely could do a lot worse than naming your child after the Mother of Dragons — Daenerys "Dany" Targaryen — played by the lovely Emilia Clarke.
108 babies have been named Daenerys since Game of Thrones hit the tv screens, as opposed to zero before that.
Source:
SSA

Is this a great name?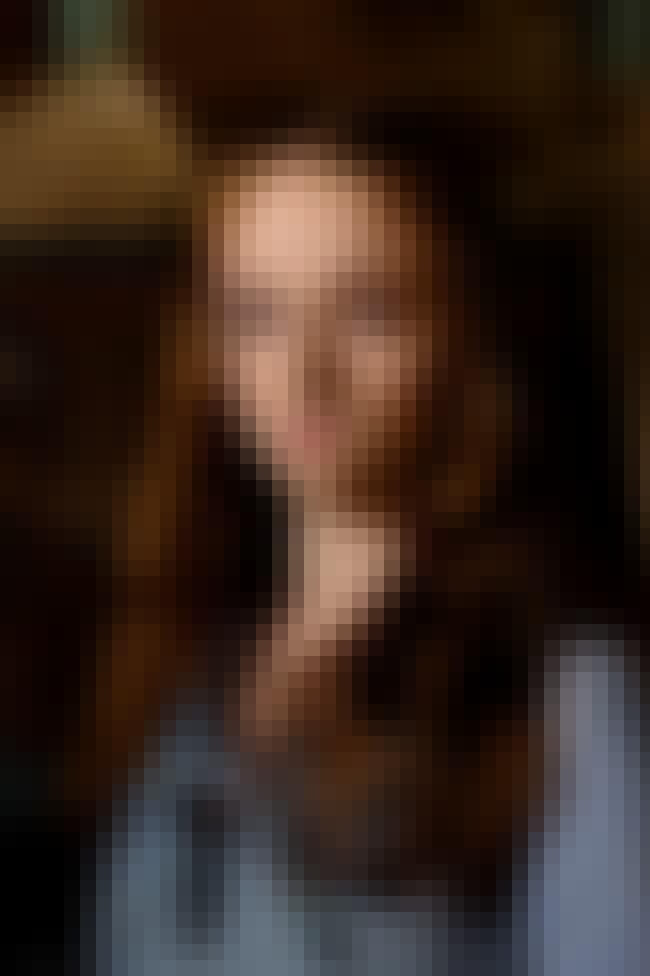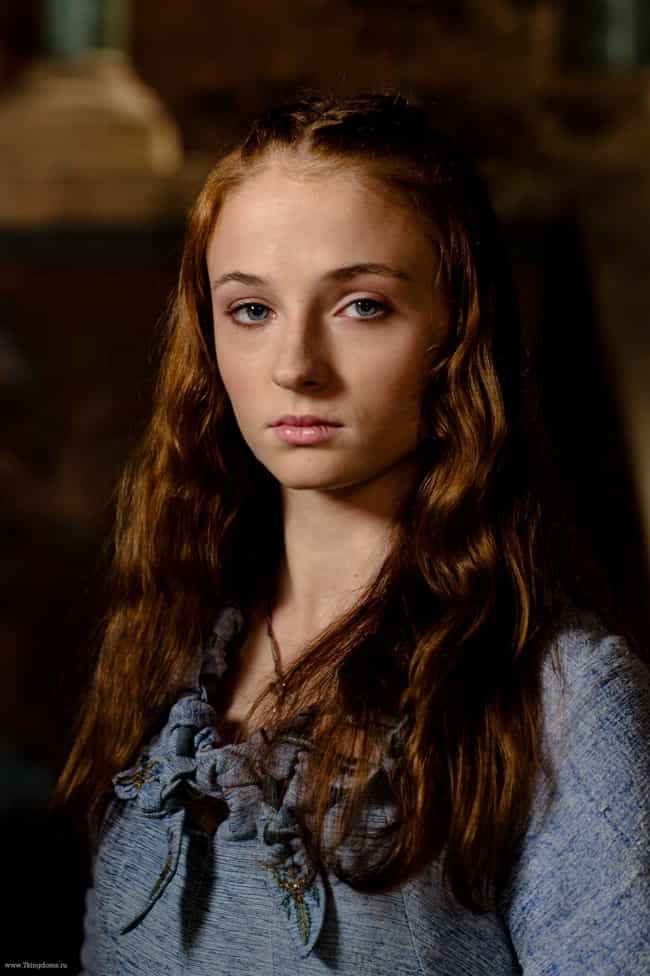 The name of the eldest Stark is a Sanskrit word which means "charm" — fitting for an elegant princess. The first baby girl named Sansa was registered in the Babycentre UK Top 100 names poll of 2013.
Source:
BehindTheName
,
Babycentre.com

Is this a great name?