Total Nerd
Everything We Know About The Upcoming Game Of Thrones Prequel

As soon as HBO realized Westeros was the most popular fantasy realm on television, it was only a matter of time before the Game of Thrones spinoff ideas began to circulate. Since the series is nearing its final season, those ideas are finally taking shape. Five prequels were reportedly on the table, but in July 2018, four of those got the Red Wedding treatment, with only the "Golden Age of Heroes" approved.
There is already a pilot order for the series. Although the Game of Thrones prequel facts are limited at the moment, there's still plenty to parse through despite a lack of new Game of Thrones scenes to decipher.
Fans shouldn't expect much concrete information about spinoff series until the flagship show's final season airs in 2019. However, with a pilot on the way and more series apparently in the works, the notion of a prequel series moves far beyond GoT fan theories and now seems like an inevitability. After all, why wouldn't HBO want to keep cashing in on the world of George R. R. Martin?
HBO Added 13 Rising Stars To The Cast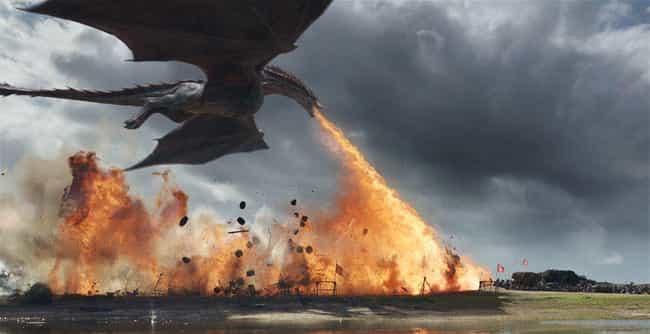 On January 8, 2019, The Hollywood Reporter announced that eight up and coming actors were cast for the Game of Thrones prequel. New series regulars include Naomi Ackie (who Star Wars fans will see in J.J. Abrams's next installment), Jamie Campbell Bower (known for his roles in Sweeney Todd and Twilight) Sheila Atim (Harlots), Ivanno Jeremiah (from Black Mirror and Humans), Georgie Henley (seen in The Chronicles of Narnia), Alex Sharp (To The Bone), and Toby Regbo (Fantastic Beasts: The Crimes of Grindelwald).
Two months later, Deadline announced five more stars including Marquis Rodriguez (from Netflix's Luke Cage and Iron Fist), John Simm (best known as The Master on Doctor Who), Richard McCabe (Harlots), John Heffernan (The Crown), and Dixie Egerickx (Patrick Melrose).
Aside from the fact that each of these actors were cast as series regulars, not much else is known about their specific roles in the show. Additionally, SJ Clarkson, who has directed episodes of Jessica Jones and Succession, has been tapped to direct the pilot.
It's Tentatively Titled 'The Long Night' - And It Might Not Have Dragons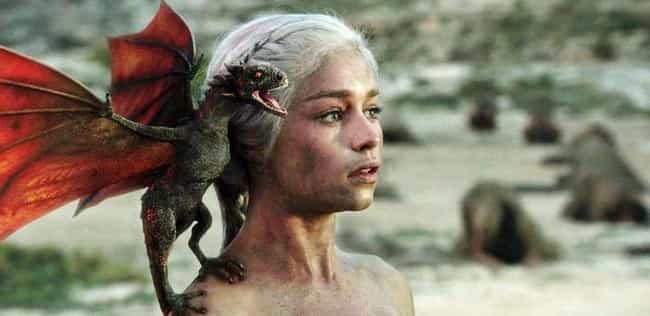 While speaking with Entertainment Weekly, author George R.R. Martin revealed some potential plot points for the Game of Thrones prequel.
The show, tentatively titled The Long Night, is set 5,000 years before the events of Game of Thones. Martin said that "Westeros is a very different place," than what GoT fans are familiar with, and gave viewers a taste of what the world will be like:
There's no King's Landing. There's no Iron Throne. There are no Targaryens - Valyria has hardly begun to rise yet with its dragons and the great empire that it built. We're dealing with a different and older world, and hopefully that will be part of the fun of the series.
This doesn't necessarily mean there will never be dragons, but viewers shouldn't hold their breath for the fire-breathing beasts in the first season.
Naomi Watts Stars In The Series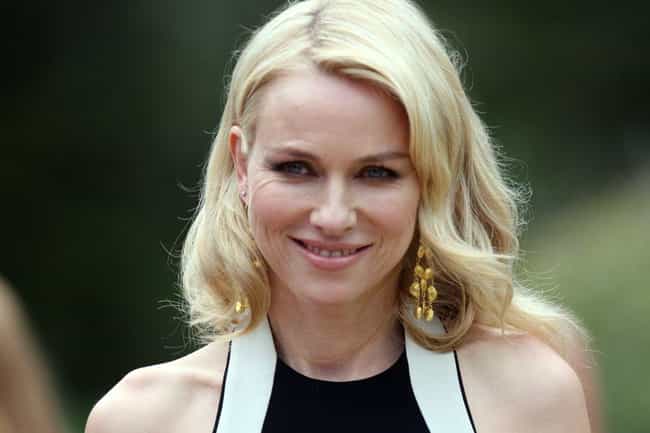 On October 30, 2018, Variety announced that Naomi Watts is set to star in the prequel series from Jane Goldman.
Although the exact details of Watts's role are being kept secret, the publication did learn that she plays "a charismatic socialite hiding a dark secret."
The Series Will Be Set Thousands Of Years Before 'Game Of Thrones'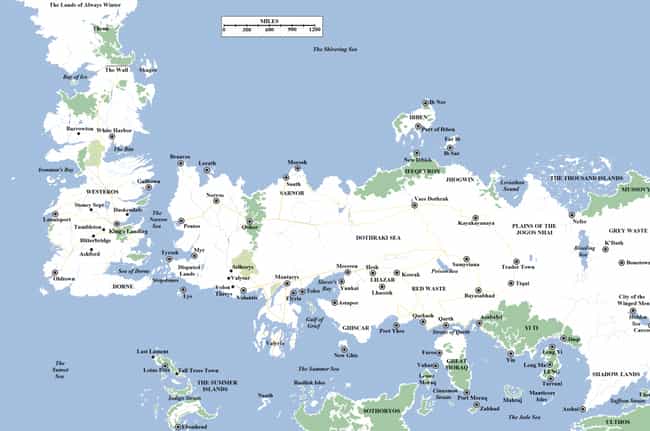 So far, fans only know a few things about the first Game of Thrones prequel series, but one thing is apparent: it's about as "pre" as a prequel can get. The series reportedly takes place thousands of years before the events of Game of Thrones, which means this time frame is before the rule of the Targaryens and unification of Westeros. In fact, the series will apparently occur during the Age of Heroes, a period featuring legendary figures who would go on to found some of the continent's most significant Houses.