Total Nerd Game of Thrones: S4E10 Recap, "The Children"

5.1k views
11 items
Follow
The "Game of Thrones" Season 4 finale came with everything GoT fans were hoping for. Lots of questions (Will Arya reunite with Sansa? Does Tyrion die? Will Jon Snow be back for another season?) were answered, but even more will be revealed. Who survived the "Game of Thrones" season finale, and where does it leave us next season? Relive your favorite moments in our Ranker recap of GoT Season 4 Episode 10, "The Children," which aired June 15, 2014.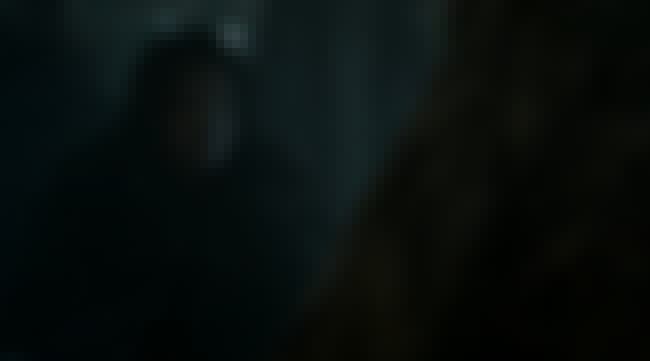 The episode picks up mere moments after last week's episode ended, with Jon Snow marching from The Wall toward certain death. He reaches Mance Rayder's camp quickly, and he masks his last-ditch assassination mission as a discussion of peace. Mance makes it clear that all he and his men want is to use The Wall as shelter from the horrible things that Winter is about to bring to their doorstep. However, before an agreement can be arranged, Jon's true reason for being there is made clear.
What did we learn?
-The giant that was killed in the hallway last episode was a King giant named "Mike the Mighty." In a world full of bizarre and intricate names, it seems like George R.R. Martin phoned this one in.