Watchworthy
The Funniest Game of Thrones References in Pop Culture

Updated May 31, 2019
324 votes
108 voters
7.6k views
20 items
So Hodor, Daenerys, and Brienne of Tarth walk into a bar… Game of Thrones jokes. Everyone's got one, but this list focuses on the best Game of Thrones jokes, references, and reactions in pop culture. These are the most hilarious and on-point bits of GoT humor from comedians, actors, writers, and pretty much anybody else you might recognize.
Telling Game of Thrones jokes is hard. Some are undeniably funny but many are lamer than Joffrey's haircut. When a show basically starts off a series by decapitating the main guy, you know humor isn't its priority. Each season adds to the growing pile of dead characters and the tangled web of plot lines. It's tough to stay on top of all the curve balls. A Game of Thrones humorist must be clued in to the world that George R. R. Martin created before any of their jokes can land.
All the pop culture personalities on this list cracked jokes that truly landed, but note that there are SPOILERS lurking within this list, so beware! Vote up the funniest
Game of Thrones
jokes and references to determine the best ones. Who won the humorous game of thrones? Who lost their head? Who got fried by dragon fire? Who knew nothing? Let's rank these things before George R.R. Martin kills this list!
Data-driven recommendations based on voting from over 40 million monthly visits to Ranker.
Try the free app
Stephen King DNGAF About Spoilers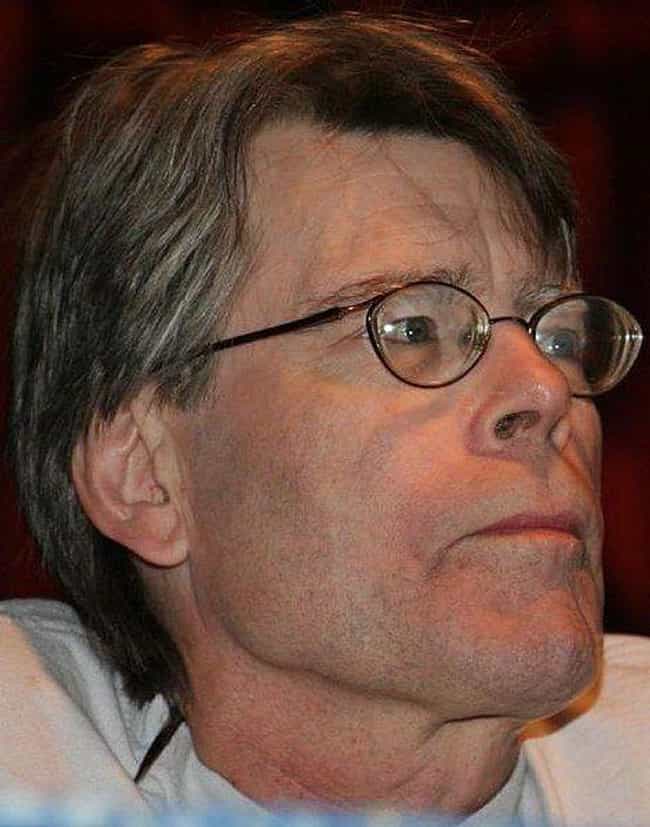 Stephen King's reaction to

Game of Thrones

spoilers on Twitter is pretty classic. When fans got upset over a spoiler, he tweeted, "Come on, guys. It's been in the book for 15 years or so, and the episode ran tonight." He then followed up with some snark, saying, "Another spoiler: Romeo and Juliet die in Act 5."

Game of Thrones

author George R. R. Martin tweeted back, "Complaining about spoilers? I agree with @StephenKing." Nuff said.
Watching Joffrey Get Slapped Really Takes the Edge Off
There are a ton of Joffrey memes and videos, enough that adding even a chunk of them would take the rest of our lives. Plus, you have a smartphone in your hand and you know where to find them. But one video stands out. Joffrey is such a hated character that Graphic Gaming created this video full of slaps, punches, and beat downs on the boy king, it's awesome. Again… sorry, Jack Gleeson. You were a terrific baddie.
The Key & Peele Valets Take the Moon Door
Has anyone ever expressed their enthusiasm for Game of Thrones more perfectly than the excitable valets from
Key & Peele
? The answer is no. No one else even comes close.
George R. R. Martin Flips the Bird to Your Impatience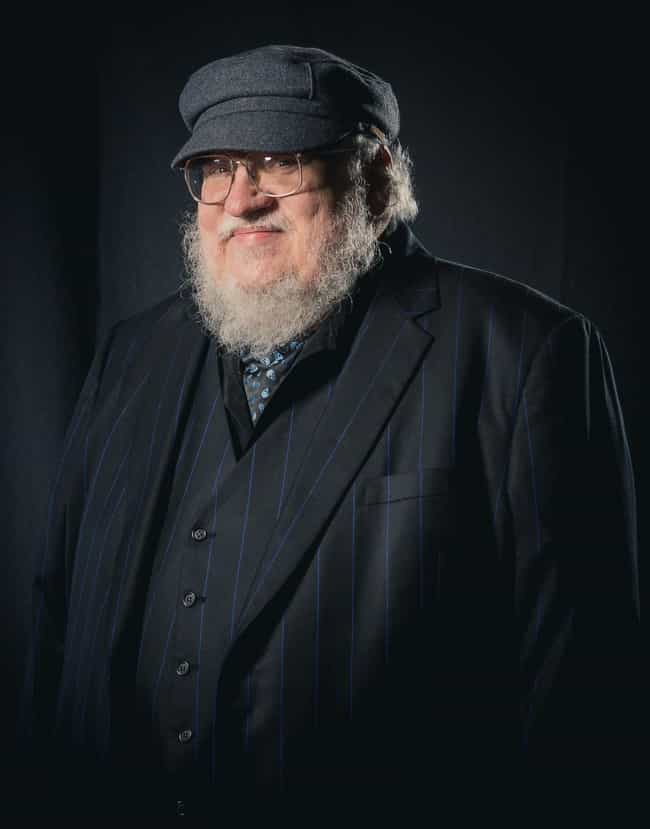 George R.R. Martin really doesn't appreciate fan questions about his ability to finish the novel series before he kicks the bucket. The author responded emphatically to a query about his age, writing pace, and health, saying, "I find that question pretty offensive, frankly, when people start speculating about my death and my health. So f**k you to those people," Martin said while underlining his feelings by shooting the bird. It's funny because it's true.