Total Nerd
Everything From 'Game Of Thrones' Season 4 You Need To Remember Before The Final Season

Updated March 25, 2019
3.3k votes
781 voters
75k views
16 items
List Rules Vote up the events in Season 4 you think are most important to the entire 'Game of Thrones' TV series.
As Game of Thrones approaches the launch of its final season, fans are attempting to cope with the fact that seven seasons' worth of set-up will soon culminate in just six episodes of action. With the multi-layered nature of the show's plot, it's understandable that even the most dedicated of viewers could use a refresher on everything that's happened so far - and how those events will prove impactful as the series reaches its conclusion.
The eighth and final season of Game of Thrones begins airing on HBO on April 14, 2019. While the list of living characters has dwindled, there are still more than a dozen major players active in the plot, and each of them will be completing arcs that have spanned across multiple seasons. By looking at where these characters began, fans can gain perspective on just how far each of them has come.
back to page 1
Bran Stark Crosses Ethical Lines As A Warg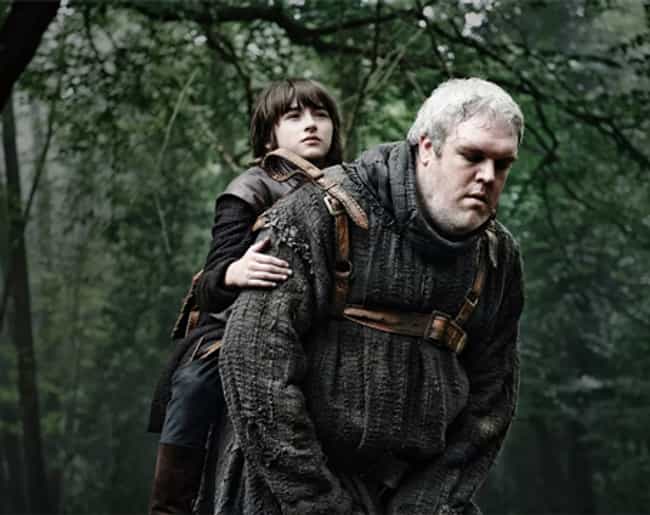 Season 4 sees Bran Stark, the Reed twins, and faithful Hodor journey north of the Wall and directly into some serious trouble. Bran and his compatriots encounter some mutinous members of the Night's Watch at Craster's Keep during a turbulent scene that has them almost - but not quite - cross paths with Jon Snow. In the end, Bran keeps his friends safe by "warging" into Hodor and forcing the gentle giant to break a man's neck.
The warging of another human being represents an important ethical line crossed by Bran, one he first dealt with in Season 3. While the first time could be considered an accident, Season 4 sees Bran purposefully use his power on another person - to say nothing of what he does while controlling Hodor's body. Though he was acting in self-defense, this action marks the beginning of a more ethically ambiguous Bran, one that doesn't mind surveying time and space as the Three-Eyed Raven by the time Season 8 rolls around.
Bran eventually uses his warging power to travel into and alter the past, dooming Hodor and his own moral compass in the process.
Is this an important Season 4 moment?
Joffrey Baratheon Perishes And Tyrion Lannister Is Blamed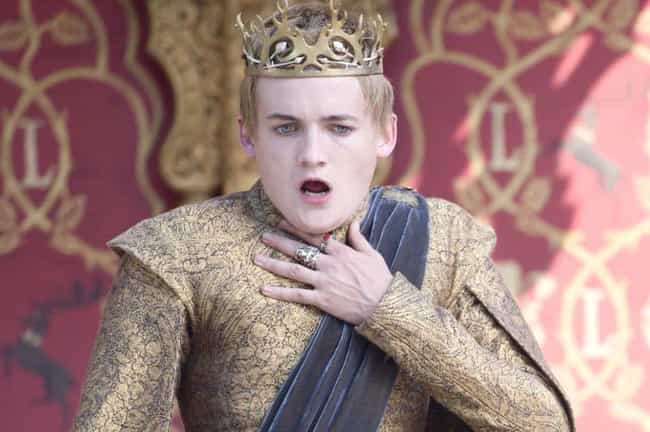 Fans of GoT got to see something in Season 4 they had waited for since the series' opening episodes: the gruesome end of Joffrey Baratheon. The cruel young king meets a vicious end after drinking from a goblet of tainted wine at his wedding. As far as monarchal exterminations go, Joffrey's is relatively inconsequential - his power passes to his younger brother, Tommen. But the fact that his uncle, Tyrion Lannister, is blamed has far-reaching ramifications.
Joffrey's expiration marks the end of Tyrion's influence in King's Landing and the beginning of his life as a traveling vagabond. After losing both his trial and his trial-by-combat throughout the course of the season, Tyrion, facing capital punishment, is forced to exile himself to Essos - where he eventually comes into contact with Daenerys Targaryen.
It is by Daenerys's side that Tyrion stands entering Season 8, joining her in the conflicts of Westeros as both her Queen's Hand and her closest advisor.
Is this an important Season 4 moment?
The Hound Mentors Arya Stark - And Then She Leaves Him To Perish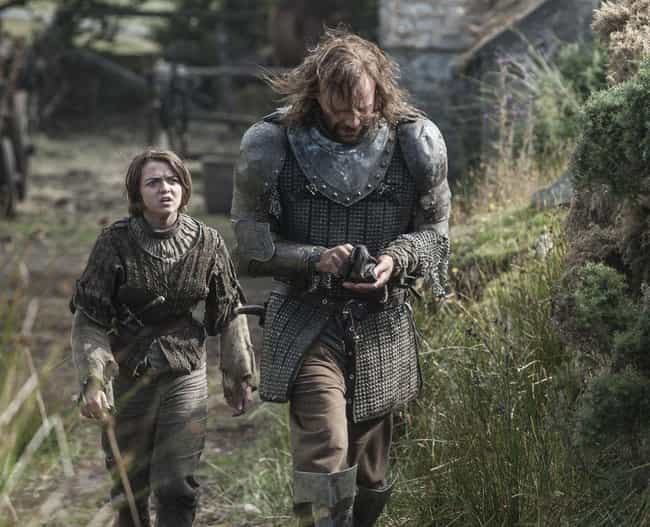 Sandor Clegane, better known as the Hound, spends much of Season 4 on the road with Arya Stark, reluctantly providing her with mentorship in the art of survival. The two bond, but only to a point, and palpable tension remains in their relationship - so much so that, when the Hound lies grievously harmed following a fight with Brienne of Tarth, Arya decides to abandon him.
Fans leave the season believing Sandor to be finished, but future seasons show him to be not only alive and well, but on a path to redemption. In allying himself with Jon Snow's faction against the White Walkers, Sandor finds meaning in life - a journey that originates during his time with Arya.
Is this an important Season 4 moment?
Brienne Of Tarth Pledges To Protect The Stark Sisters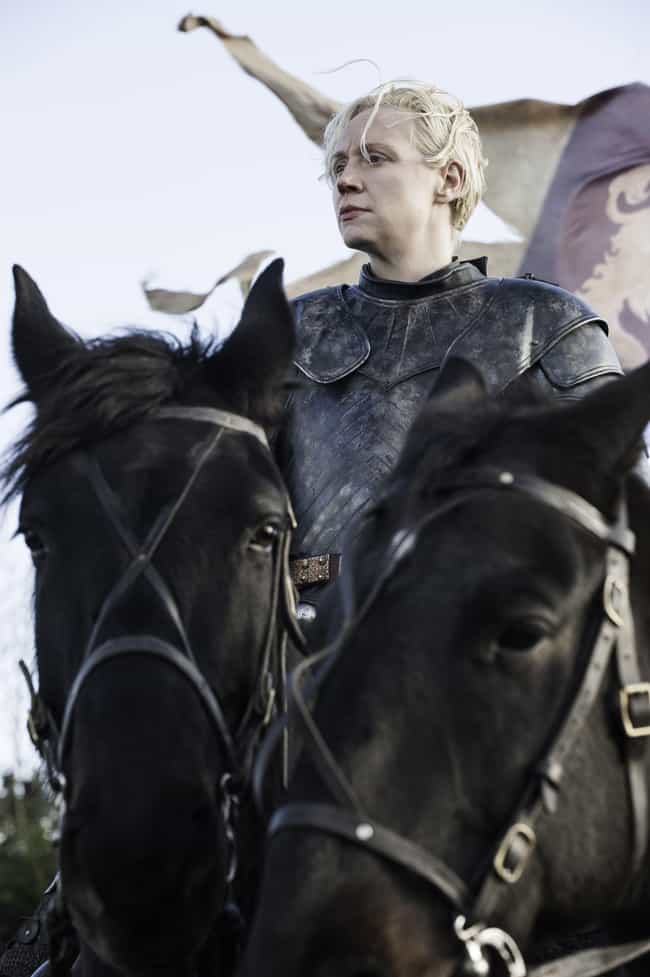 After the demise of Joffrey Baratheon, his former betrothed Sansa Stark is a wanted woman in Westeros. While Cersei Lannister orders her brought back to King's Landing, her brother Jaime defies this order. He sends Brienne of Tarth on a quest to find Sansa and take her somewhere safe, fulfilling the oath Jaime pledged to Sansa's mother, Catelyn.
While it takes Brienne several seasons and a handful of fights to track down Sansa - as well as her sister, Arya - Brienne encounters both women at Winterfell in Season 7 and pledges them her sword.
As Season 8 begins, Brienne remains steadfastly dedicated to her oath of protection to the Stark family - just in time for them to face unimaginable danger from the supernatural forces of the North.
Is this an important Season 4 moment?