Total Nerd Game Of Thrones Season 5 Casting Announcements

222 votes
55 voters
15.2k views
10 items
Follow
HEY! There might be some spoilers in here! Still reading? You've been warned.
"Game of Thrones" season 5 casting announcements have been made, and there is some major information to be taken from the reveal. Nine new GoT cast members will join "Game of Thrones" as it moves its operation to Dorne, one of the seven kingdoms located far to the south of the realm. Much of season 5 will focus on the slain Prince Oberyn's family and the forward-thinking kingdom where a woman may or may not (probably not, if the casting announcements are to be believed) be in line to rule.
The lack of a casting notice for Arianne Martell, who would be the heir to Dorne, has led many to speculate that the show will go in a very different direction from the books, though she's not the only character book readers will be sad to see omitted from the series. Lady Stoneheart, it appears, truly WILL NOT return from the dead. Other fan favorites like the Sand Snakes (Oberyn Martell's bastard daughters) WILL appear, as will these other characters on the list of new members of the GoT cast.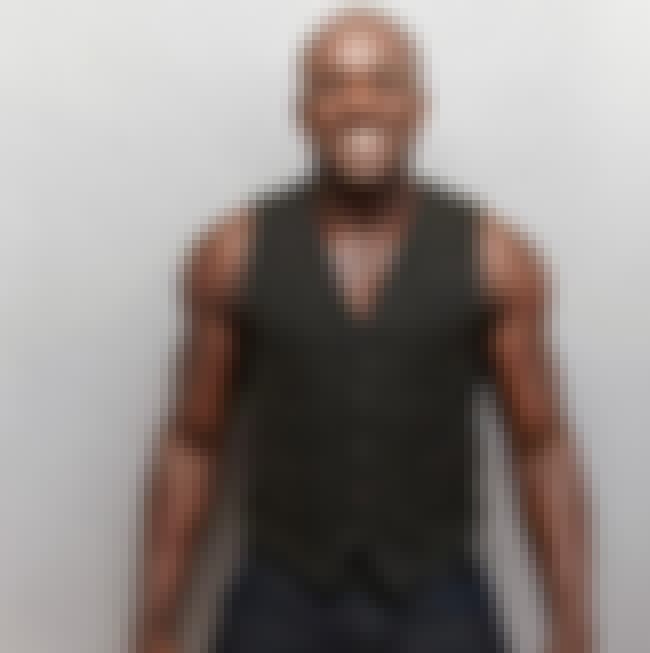 Areo Hotah
The personal bodyguard of Doran Martell is extremely skilled with a long axe.

Is this exciting?
see more on Deobia Oparei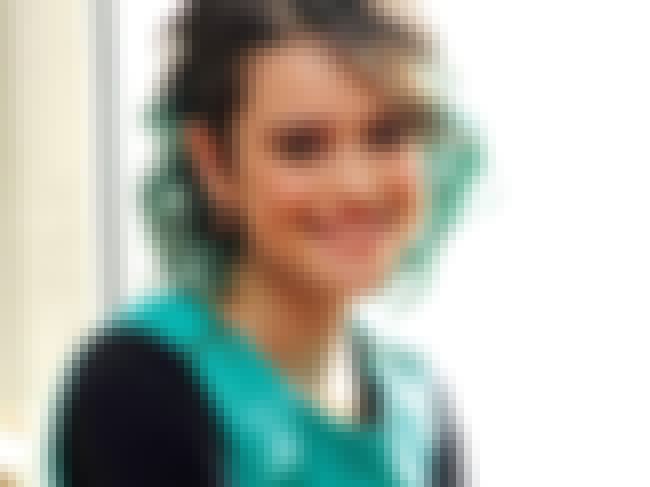 Tyene Sand
Another of Oberyn's bastard daughters, the Sand Snakes, Tyene is deadly with poisons, just like her father.

Is this exciting?
see more on Rosabell Laurenti Sellers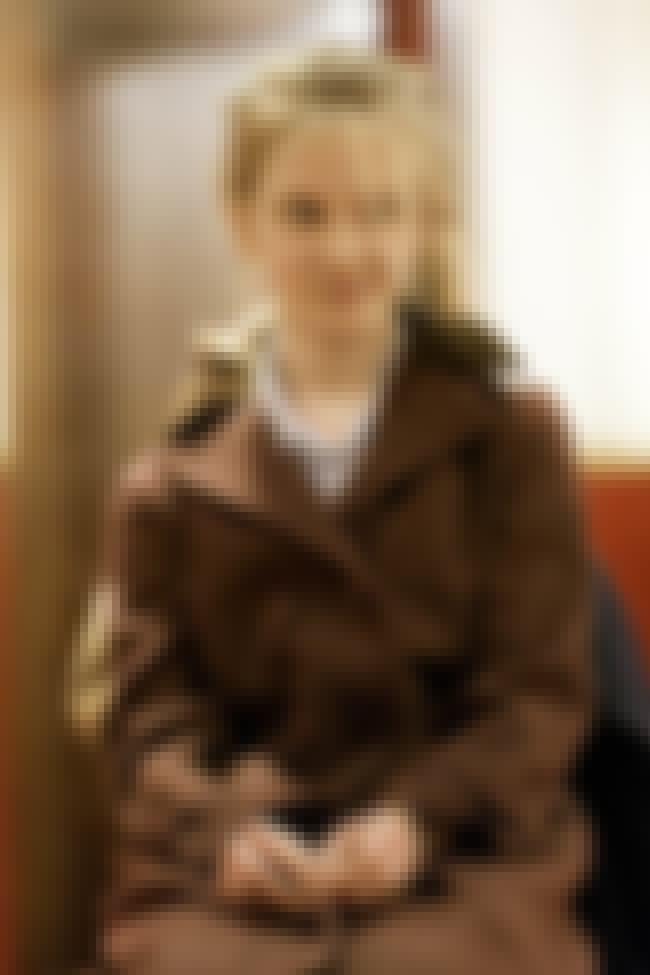 Cersei Lannister
Nell will be playing a younger version of Cersi, which confirm rumors of Game of Thrones employing flashback scenes.
Is this exciting?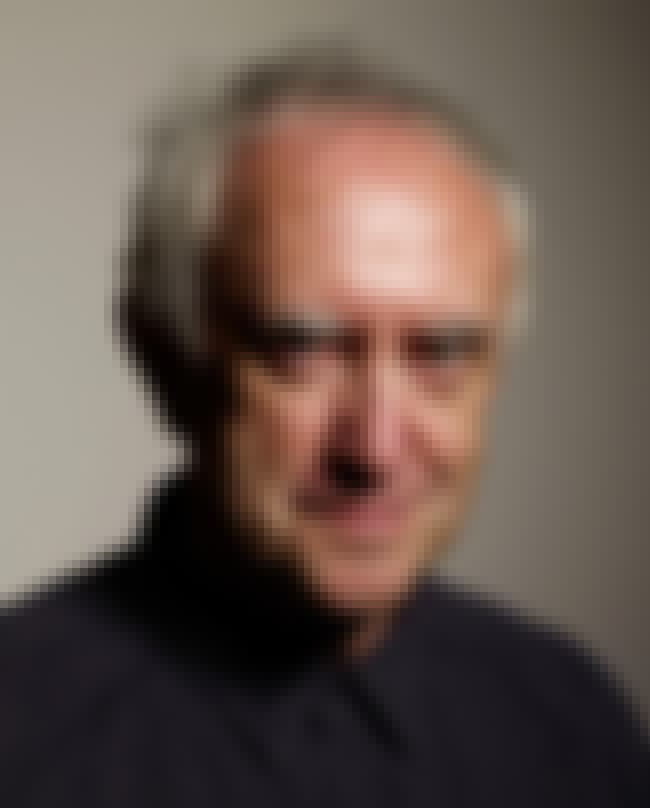 High Sparrow
A member of the Sparrows, a religious group that rises in prominence due to the Lannisters' disregard for the suffering of the lower classes during the war.
Also Ranked
#77 on The Greatest Broadway Stars of All Time
#42 on The Best Broadway Stars of the 21st Century

Is this exciting?
see more on Jonathan Pryce