Total Nerd Behind the Scenes: Game of Thrones Season 6 Finale

It's NOT a wrap on Game of Thrones SPOILERS just yet! If you aren't caught up, push past the Faith Militant and leave before it's too late.
A glimpse behind the scenes for the Game of Thrones Season 6 finale tells us a few things: it gets pretty damn cold in Ireland; the wrap party had to have been a rather sad one, considering so many characters died; the actors get hyped as much as we do; and it takes thousands of hours to make TV this superb. As Episode 10 behind the scenes demonstrates, it pays off.
Let's talk about that Sept of Baelor explosion. Without her children, Cersei is dangerous. She has nothing left to live for and nothing left to lose. And as Lady Olenna reminded her, Cersei is completely alone. Facing the High Sparrow's trial, Olenna's refusal to back her up, Jaime being away from the city, and having nowhere left to turn, Cersei utilized the hidden caches of Mad King Aerys to set off a wildfire explosion, effectively killing all of her enemies in one big fiery green ball of surprise.
The scene was a huge part of the season finale and the lion's share (pun intended) of the work that went into making it shock-and awe-inspiring was the show's VFX team. This was a Game of Thrones CGI moment we won't soon forget.
Did Jaime Lannister die from that withering, power-mad look from his sister? Or were we reminded of the rest of Maggy the Frog's prophecy? That Cersei would be killed by the valonqar, or her "little brother"? Could that be her twin, Jaime, born just moments after her? Or Tyrion, as she's always suspected? He is riding heavy with Daenerys, her fleet, her huge army, and her dragons, another astounding Game of Thrones CGI moment.
Did anyone remotely predict Tommen committing suicide? The Mountain, his mom, or some other enemy out to get Cersei? Sure, but not that smooth-as-silk swan dive out the window. Dean-Charles Chapman says that he performed the scene several ways and they went with the quiet and much more disturbing result.
Behind the scenes with the King in the North reveals less technical information and more about the fact that everyone sees beef happening between Sansa and Jon. Can't we just have some wine and hang out with Lyanna Mormont for a minute before the White Walkers get here? Sheesh.
By now, no one is really surprised about an Arya face-changing scene, even though this is the first time she's done it on screen. Instead of cheering, fans seemed to be more distracted by just how long it would take to get from Braavos to the Twins. We're more impressed about her killing Lothar and Black Walder, carving them up, finding a meat pie recipe, and getting that all prepared without Walder Frey noticing. Now THAT'S a feat.
The Killing Machines Have Their Reasons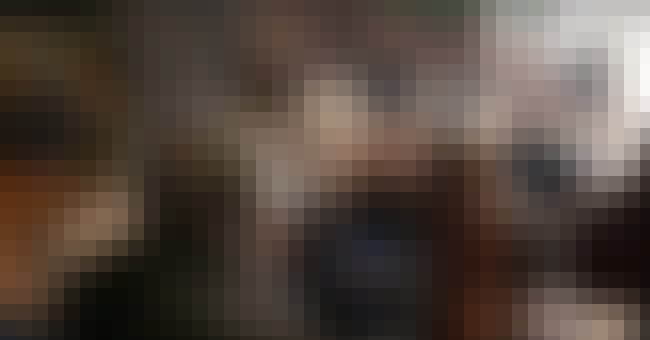 So far David Benioff and Dan Weiss have killed more characters than George R.R. Martin has in the books. The showrunners maintain that they don't make these decisions lightly. "When you blow up a huge number of cast members in a single moment, you don't want it to be completely random. It feels like it's got to be earned and that it's got to be something that belongs to the world," Benioff said.
Natalie Dormer's Reaction to Margaery's Surprising End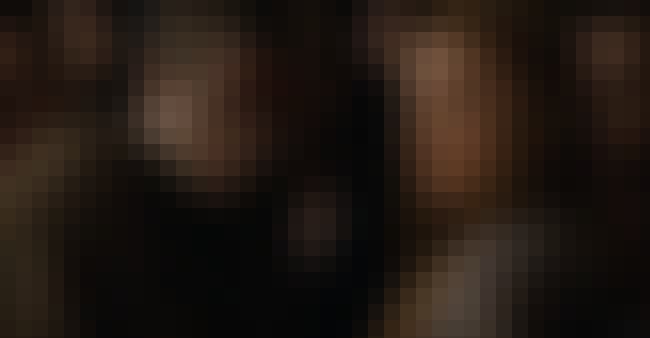 If you were off your couch and screaming at your flat screen when Margaery got blown to bits, you were not alone. The queen had a huge following and her death was not expected at all. But before you angrily tweet at the showrunners David Benioff and Dan Weiss, please know that Dormer asked to be released from the show to do another project.
She wasn't expecting to get The Call as soon as she did, though. "But I got it six months ahead of normal. They were like, 'We weren't going to tell you this for a few more months, but we're not going to release you now, so you can't do that job you really want to do and we're really sorry about that. But on the bright side, we are going to release you proper in the not-so-distant future.' It was good news, bad news — no you can't do this, but don't worry, you're going to have lots more opportunities very soon."
Ultimately, Dormer was fine with it, and proud of the reaction her death received. "That's Game of Thrones all over, isn't it? Every year something comes from the left field that no one could have predicted. It's great they can still shock people six years on. I watch as an audience member as well, you get side-swiped."
We can only hope that Ser Pounce survived the blast and will help avenge Margaery.
The Set-Up for Cersei's Revenge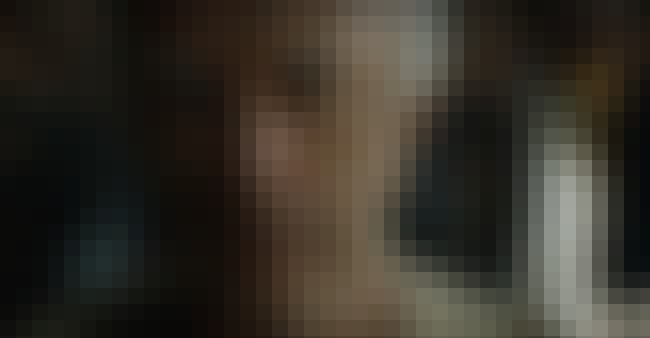 For the opening sequence where the High Sparrow, Margaery, Cersei, Loras, and Tommen were preparing for the day, the showrunners wanted to set things up just right. "Each one of the images was very carefully designed to flow into the next image that followed it. It's such a powerful end to this scenario. One that really shies away from giving away what's going to happen," Dan Weiss said.
"It's like a slow burn. You basically start the sequence with a whole different bunch of people with a whole bunch of different expectations as they get ready for work one day. And they go to work and work becomes something completely different," said the episode's director, Miguel Sapochnik.
"The ultimate dramatic moment in that sequence is when Margaery turns to the High Sparrow. You end on a big close-up of Jonathan Pryce's face, who is so expressive, who can say so many things with so little. And you can see just the second before the whole place blows up that he goes, 'Oh, sh*t.'"
Lady Olenna Probably Gave Cersei the Idea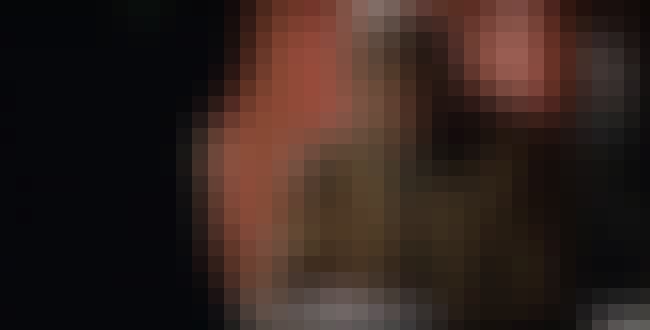 As she gloated over Cersei being utterly alone, even Olenna didn't realize the lengths and depths to which Cersei would go to burn all of her enemies to the ground. As Dan Weiss explains, it was Olenna who makes the point that Cersei has no one and is surrounded by enemies.