Total Nerd The Many Mysteries of the Game of Thrones Season 6 Poster
148 votes
47 voters
24.8k views
8 items
Have you heard the news?! HBO released the first poster to get you all amped up for season six of their mega-hit television series, Game of Thrones? It featured a bloody Jon Snow looking pretty worse for wear, but also shrouded in black mystery. What will Game of Thrones season six hold? Is Jon Snow dead or alive on this poster? Fans could only speculate, until this list ranking all the things in the Game of Thrones season six poster came to save the day.
Are you interested in his mysterious scar? Or are you wondering what he's hiding up by his eye in the shadows? HBO was stingy with the details, but probably needs to refill their black printer cartridge, mirite? Anyway, what the heck is going on with this poster for Game of Thrones?
Vote up the elements you are most curious about (is "April" a secret spoiler, revealing that April Ludgate of
Parks and Recreation
fame will make an appearance as a wildling?) and prepare yourself for the new
Game of Thrones
season by casting your votes below.
HBO Logo: What Channel Will YOU Be Watching On?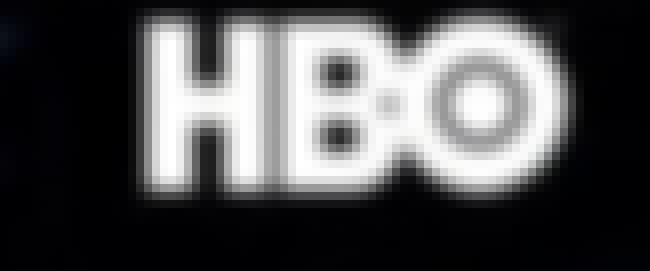 Are you curious about this?