Total Nerd Everything We Know About Game of Thrones Season 6
1.4k votes
354 voters
143.5k views
33 items
Follow
List Rules Vote up the most exciting and interesting potential spoilers for Game of Thrones season six.
Editor's Note: Voting has been closed.
This list is ALL POSSIBLE SPOILERS so unless you're a warg, you might want to look away as we talk about the definite maybe season 6 Game of Thrones spoilers. This Game of Thrones season 6 preview asks the important questions like "how did Margaery get out of a Sparrow shame cut?" "how well is Cersei taking Myrcella's death?" "what color are the Lannisters' tents outside the gates of Riverrun?" and "why the hell was Shae in Meereen?" Oh, and "is Jon Snow really dead since he's on giant GoT posters everywhere?!"
What will happen in Game of Thrones season 6? Will Dany's other dragons, Rhaegal and Viserion, join up with Drogon to burn Meereen to a crisp? Will we get to see a Unsullied/Dothraki army ride up to the gates of Westeros? Game of Thrones season 6 spoilers do include the introduction of a new Red Priestess, Arya becoming a Faceless Man, and possibly Sam introducing his wildling girlfriend and her daddy baby to Papa Tarly.
What else might you learn on this season 6 spoilers list? Will Brienne and Jaime finally make kissy faces or fight to the death? How tall will Bran be when we see him next? Will Hodor finally get to stop carrying him around? Season 6 spoilers can answer some of those questions but with a show like Game of Thrones, you can never be sure if you're right.
One GoT season 6 preview reveals that Lady Stonheart (aka zombie Catelyn Stark) may turn up. We may also finally see what really happened at the Tower of Joy and discover Jon Snow's true parentage. We probably won't see Tyrion give up drinking or anyone at all giving any respect to Theon/Reek as he returns to the Iron Islands. But maybe Sansa will finally manage to get away from trifling men who want to be very, very mean to her?
All these questions may or may not be answered when season six returns. But one thing is for certain as
Game of Thrones
season 6 starts up, you'll be watching every minute of it.
Will Melisandre Resurrect Jon Snow? Or Maybe Get Some Davos Justice?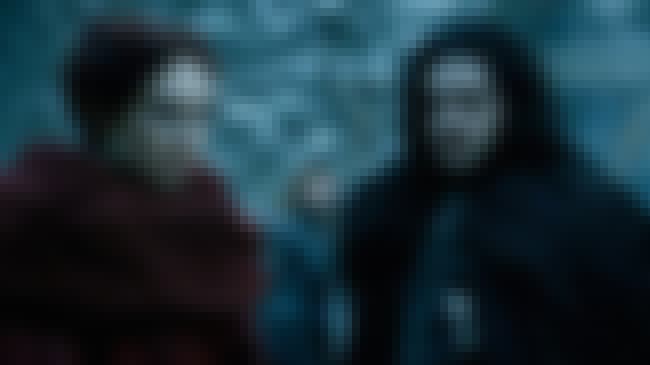 Carice van Houten has said that Melisandre will have a "big" impact on season six. She's at Castle Black at the end of season five, so does that means she brings Jon back to life? Or will Melisandre pay for the sacrifice of Shireen and get some well-deserved justice at the hands of Davos? Maybe via that lone column spotted at Magheramorne Quarry on the Castle Black set? Was Melisandre getting burned at the stake?
Photo: HBO

Is this fun to think about?
What Happened to Jon Snow? Is He Dead-Alive?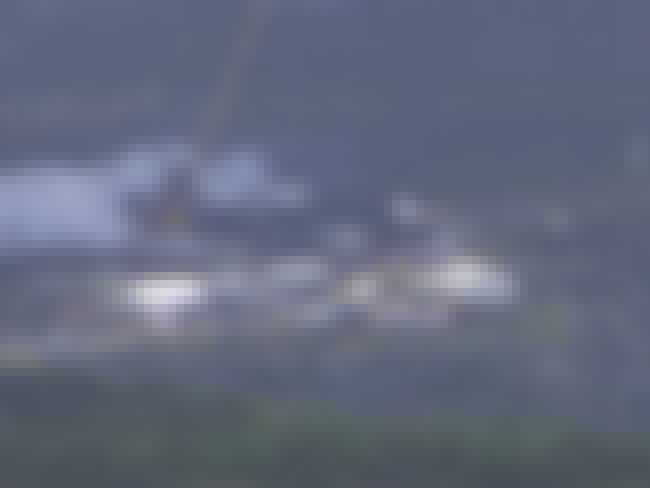 A pic of a lone column of fire from the Night's Watch set may point towards a Jon Snow funeral in season six. But that doesn't mean he's going to stay dead. Were the Crows in the middle of burning Jon's body when he suddenly warged into Olly (or maybe Ghost?!) and killed everyone around him?
There are reports that Jon is alive and well, headed to Westeros wielding Longclaw where a huge battle is set to happen. There's also that huge poster with his face on it promoting season six. So Jon Snow dies, gets released from his vow to the Night's Watch and his reanimated version sets about to even the score for the North?
Whatever the case, Kit Harington's hairstylist will probably appreciate it when Snow's fate is finally revealed.
Photo: Watchers on the Wall

Is this fun to think about?
There Will Be a Siege at Riverrun and It Will Be Huge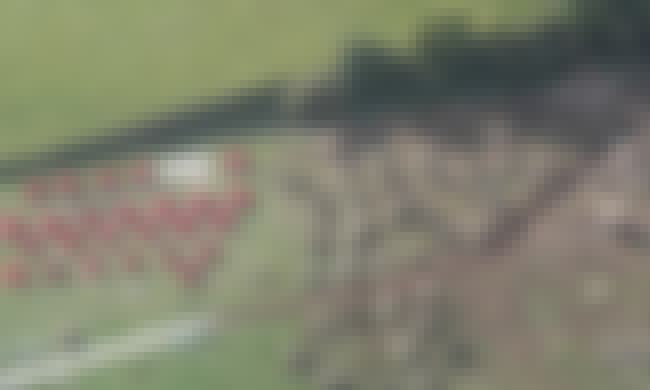 A battle scene, a gate built to scale, and tons of extras, made shooting in Belfast for six weeks difficult to hide from prying eyes, helicopters, and lookie loos lurking in the bushes. We'll definitely get to see Tullys this season, including Edmure and Brynden the Blackfish. We'll also see the Freys, including David Bradley (Harry Potter's Argus Filch) who will return as the world's most hateful wedding planner Walder Frey. This is also where Lady Stoneheart may make a grand entrance with her Brotherhood Without Banners in tow.
Photo: Winter Is Coming

Is this fun to think about?
Do We Finally Learn Who Jon Snow's Parents Are and What Happened at the Tower of Joy?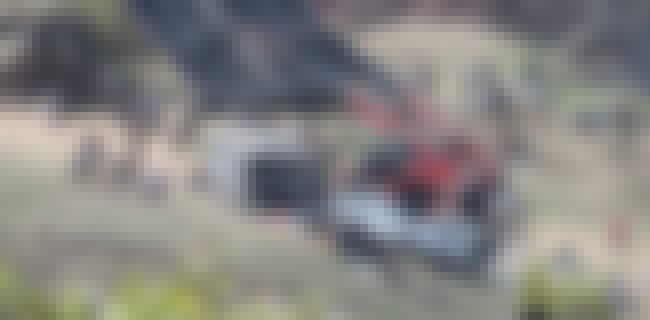 Castle Zafra (El castillo de Zafra) will serve as the infamous Tower of Joy where a lot of stuff went down. This is where Lyanna Stark was held, maybe as a prisoner, maybe as a willing guest. Maybe Ned was made to promise to look after Lyanna and Rhaegar's child, Jon, after she died and to protect him from Robert's wrath?
This was also where Ned and Howland Reed faced off with Arthur Dayne. There's serious talk of a flashback to this scene, complete with a younger Ned. You can see video and some blurry fan pics here.
Photo: Los Siete Reinos

Is this fun to think about?