Total Nerd 26 Amazing Reactions to the Game Of Thrones Season 4 Finale

1.9k votes
227 voters
37.2k views
26 items
SPOILERS! SPOILERS! GAME OF THRONES SPOILERS AHEAD!
The "Game of Thrones" season 4 finale has come and gone, and the internet - as usual - has reacted to the revelations in the final GoT episode of the season in commendable (and hilarious) form. The season finale of "Game Of Thrones," titled "The Children," was very much a showcase in which the show's children to came out to play.
From the Lannister children giving Tywin the Father's Day gift they've always wanted to bestow upon him, to the Stark children taking what they wanted at any price, there was a lot to work with in the final GoT of season 4 and the internet went "Game of Thrones" meme crazy with the best bits. You'll find all the funniest GoT memes from "The Children" right here, so laugh (and vote) on.
He MIGHT Have Preferred That Macaroni Necklace This Time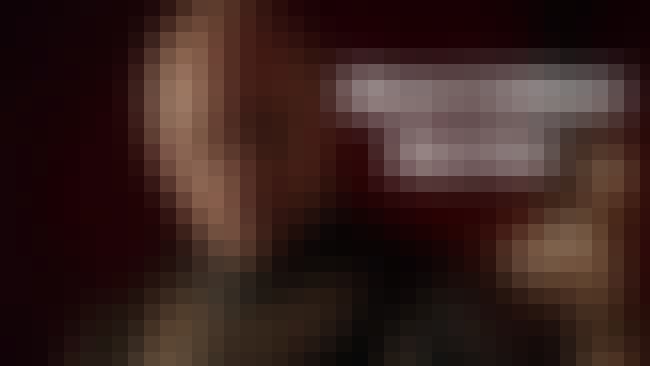 Is this amazing?