Entertainment
The Good Times Before Game of Thrones Got Super Depressing

1.1k votes
242 voters
10.5k views
36 items
List Rules Vote up your favorite memories from Game of Thrones that you miss now
If you're not up to date on your Games of Thrones watching, beware. They may be spoilers afoot.
There was a time when things were much happier on Game of Thrones. Way before it all got intense, many characters were actually enjoying themselves. The Stark family was intact. Cersei smiled, well at least at her brood. The direwolves were still around. So was Jaime's hand. Love was in the air. Tryion had Shae. Cersei had Jaime. Catelyn had Ned. Arya had her family and Sansa thought Joffrey was amazing.
Dany was just a young girl, happy to be with her warlord and not spending entire seasons walking around on the far edge of the world and wasting away in Meereen. The dragons were babies with incredible potential. Littlefinger had a successful brothel that introduced the very concept of sexposition to the world. The White Walkers were just a rumor whispered by Old Nan. And Hodor was just a lovable mascot at Winterfell. Can't we all just go back?!
Let's look back upon simpler times in the Seven Kingdoms and reminisce about the sweeter memories of
Game of Thrones
.
Back When Arya Was an Innocent Child and Loved Her Dad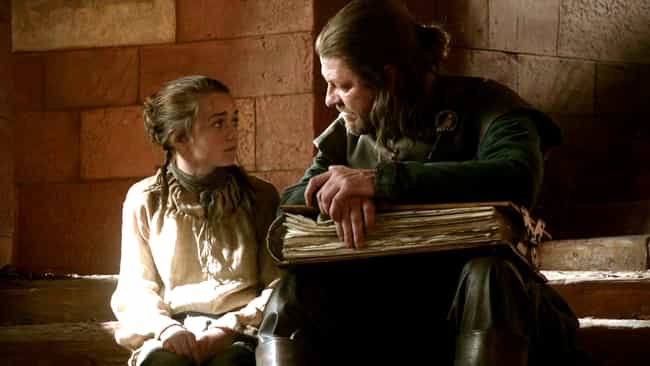 Agree or disagree?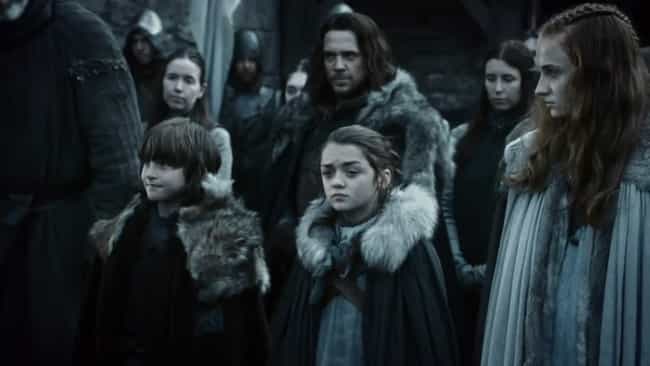 Agree or disagree?
When Arya Was a Sweet Little Girl Who Loved Jon Snow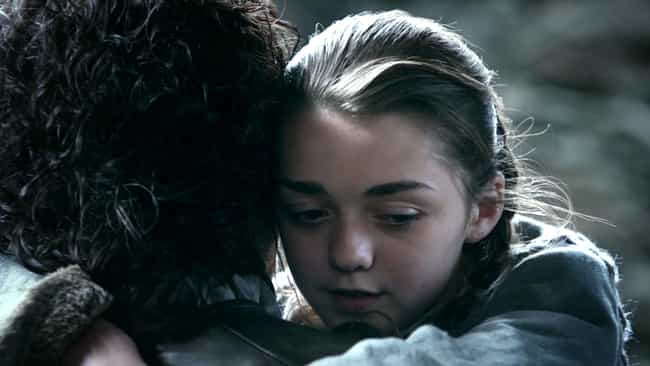 Agree or disagree?
The Wise and Gentle Maester Aemon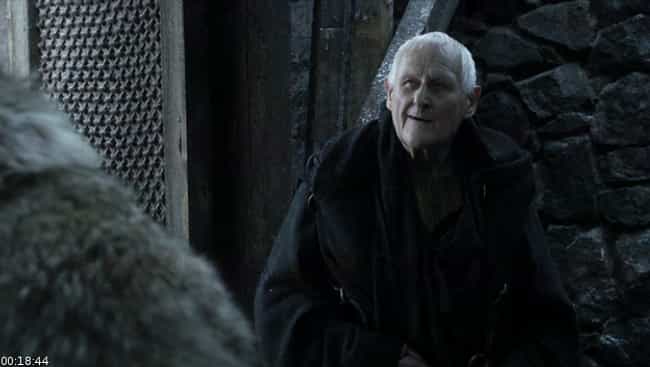 Agree or disagree?