Culture
People Couldn't See 'Game Of Thrones' During The Battle Of Winterfell And They've Made Funny Memes

Updated May 22, 2019
2.4k votes
422 voters
10.6k views
20 items
List Rules Vote up the best memes about the dark Battle of Winterfell.
WARNING: SPOILERS.
The hype for the big Battle of Winterfell lived up to its promise. A few main characters died, a few minor characters died, and the ending was more than memorable. The problem, though, was that most of us coudn't even see what was happening. Literally, we couldn't make out what was happening on our TV screens because the lighting was so dark. Since the episode took place over one long, snowy night, we struggled to see much of anything. So instead, we took the most rational course of action—we made memes about it.
Melisandre Was The True MVP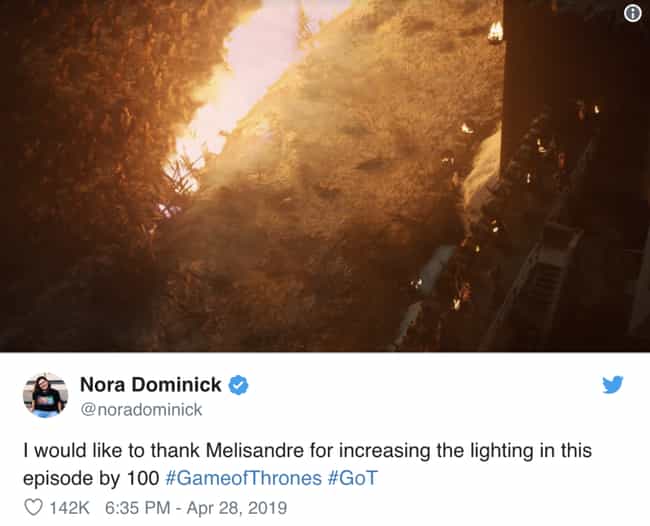 Is this funny?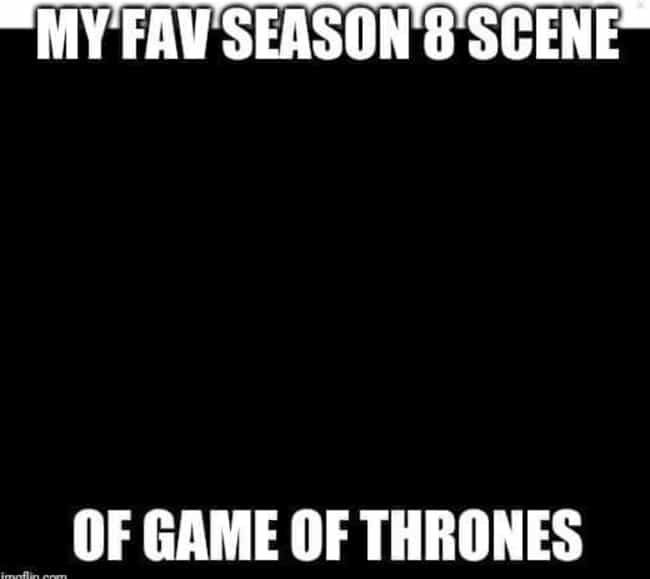 Is this funny?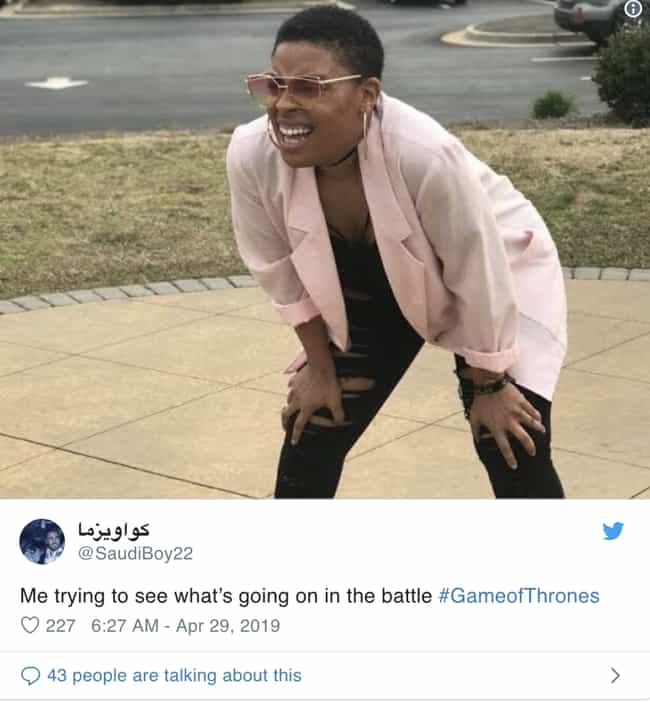 Is this funny?
The Episode Blew The Budget Elsewhere


Is this funny?