Culture
The 22 Best Battle Of Winterfell Memes

Updated April 29, 2019
20k votes
3.5k voters
63.8k views
22 items
List Rules Vote up the funniest memes about the Battle of Winterfell.
Spoiler Warning: These memes give away key plot points from Game of Thrones Season 8 episode 3.
Game of Thrones fans have been waiting for the battle against the White Walkers ever since they were introduced in the series' first episode. All of the buildup to the Battle of Winterfell had lots of fans expecting a battle scene of epic proportions.
"The Long Night" had fans hanging off the edge of their seats - and not just because they needed to get closer to their screens to make anything out. The episode had its moments, from legendary kills to all-of-the-feels exchanges between characters who didn't know if they would live to see dawn. Here are the funniest memes and jokes about the Battle of Winterfell.
Gettin' Pumped On The Dothraki - And Then This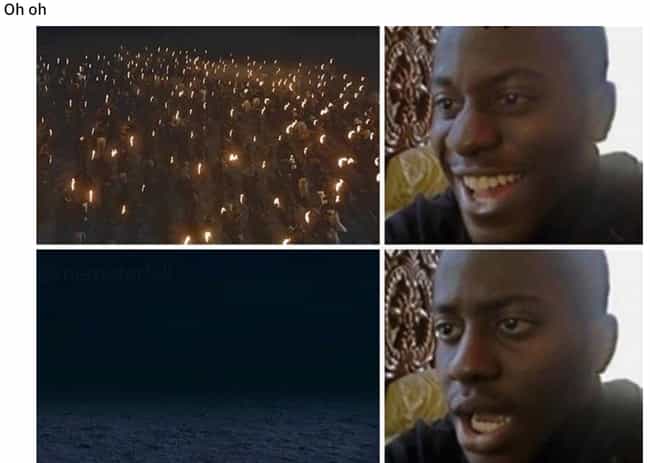 Jon Learned How To Literally Pick His Battles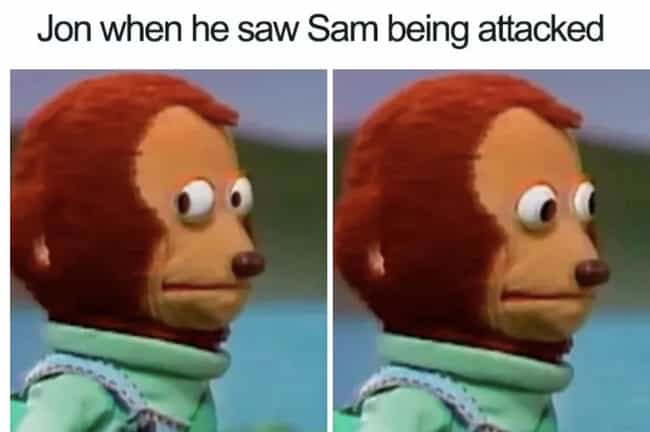 No Bran, Go Ahead And Warg Away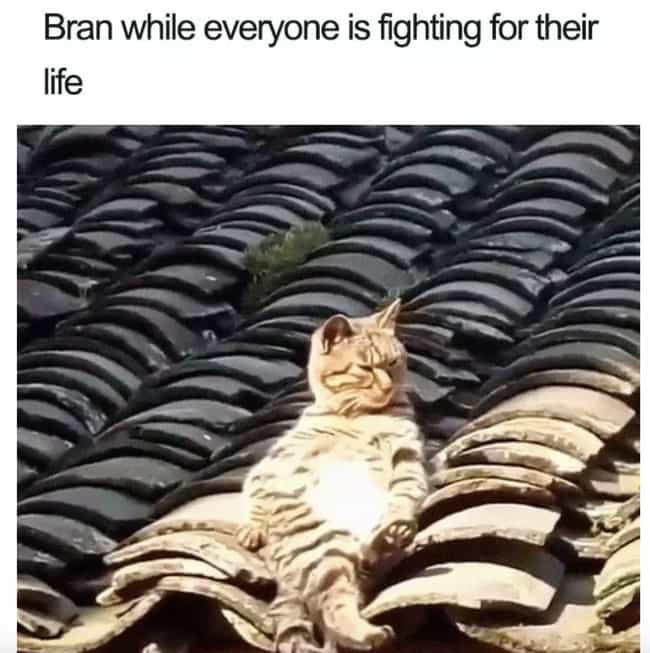 Never Underestimate Tiny Folks