Entertainment
10 True Game Show Cheating Scandals

Cheating at game shows is practically as old as game shows themselves - and it's not always done strictly by contestants. In fact, in the most despicable cases, the "cheating" was more a result of producers rigging the game in the search for money than of greedy people seeking to game the gaming system.
But hey, players gonna play and cheaters gonna cheat. It's just the way of the world, and game show cheats on either side of the line have been fairly common. Sometimes, their motives have even been altruistic. Here are a few of the more notable examples of game show cheating, of slick contestants and greed-frothing producers bending or breaking the rules of sportsman-like conduct for fun and profit.
back to page 1
5
Super Password - Kerry Dee Ketchum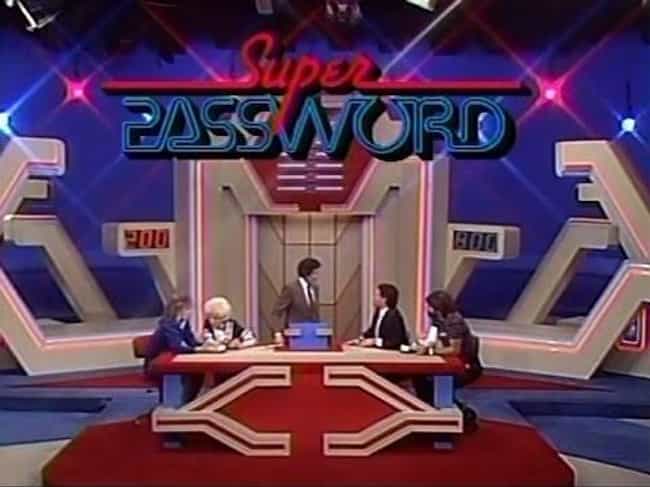 What's in a name? Apparently, about $58,000 - and five years in prison. Kerry Dee Ketchum's big cheat wasn't in defrauding the game so much as it was in using the fraudulent name of "Patrick Quinn." When "Mr. Quinn" showed up to collect his winnings, he was promptly arrested by police. A viewer had recognized him on air, and fingered Quinn as Ketchum, who was wanted in three states for faking his wife's death in order to file an insurance claim.
6
Twenty One - Herb Stempel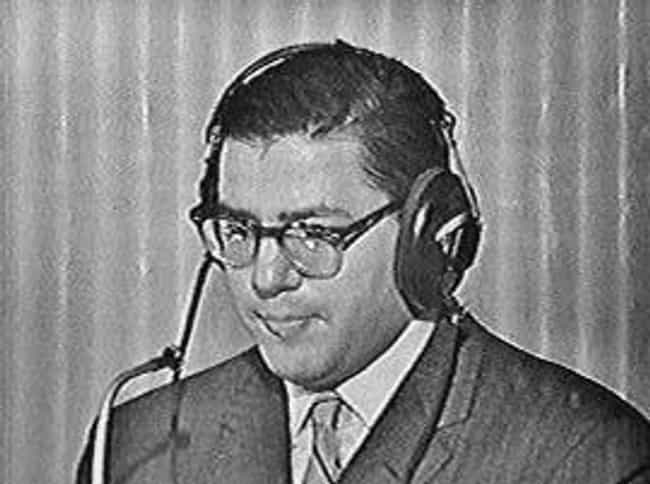 This was the first of the big game show cheating scandals of the 1950s, and one of the more interesting. Herb Stempel was a perpetual underdog, an average Joe with no chance of winning. But win he did, over and over again, becoming something of a national sensation in the process. The show's flagging ratings soared and continued to climb until Stempel was finally taken down by another player. Before that, though, he won $69,500 -- a stunning $612,000 adjusted for inflation.
Well, Stempel didn't technically "win" the money, and he only went home with $25,000. That was the amount the show's producers paid him to show up every week, come off as the perpetual underdog, and get every answer right. Some say this kind of outcome-rigging for ratings was a blatant ethics violation. Others say
Twenty One
simply predicted professional wrestling.
7
Twenty One - Charles Van Doren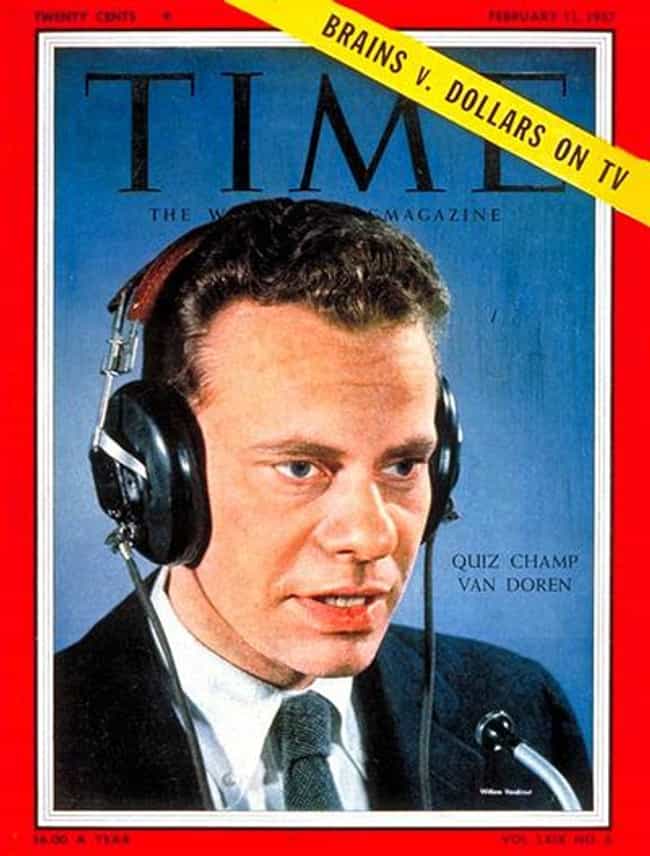 Woe be to the misplaced wonder, and pity those who scorn him. When the producers decided Herb Stempel's run needed to end, they did it the way any pro wrestling organizer would: with an even more under-doggy rival. Van Doren was scripted to beat Stempel on Twenty One, taking his place as a national sensation.
That's just what he did, "winning" $129,000 in the process; that's more than $1 million today, but producers only paid him the same $25,000 they paid Stempel. Van Doren became even more of a sensation than his predecessor making the cover of Time.
Then, after the producers repeatedly broke promises, Stempel went to the press with his story and spilled the proverbial beans. Even then, the wildly successful show soldiered on. A federal probe and the fact that the show's sponsor, Geritol, dropped
Twenty One
like a hot rock ultimately ended its run.
8
Million Dollar Money Drop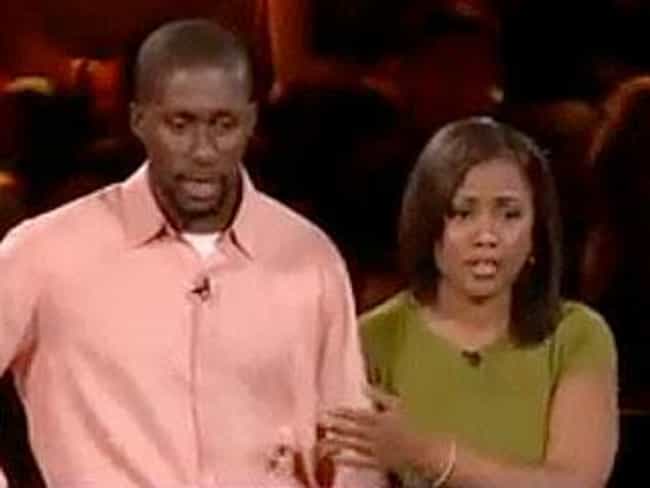 In 2010, two contestants on Million Dollar Money Drop were cheated out of a whopping $800,000. The idea of the show was that contestants answered questions by dividing their million dollar allotment among three trapdoors with answers to questions on them.
When asked what came first, Post-It Notes, the Walkman, or the Macintosh computer, Gabe Okoye and Brittany Mayi bet $800K on Post-It notes. They lost, with the show claiming the Walkman was first. Except that Post-It notes did, in fact, precede the Walkman. Rather than award them the money they rightfully won, Fox (the company behind the game) told Okoye and Mayi that they could come back to compete again, only to then cancel the show.