Button Mash
14 Games That Hilariously F*ck With People Who Pirate Them

Updated June 22, 2017
14.6k views
14 items
Video game piracy is a big deal. According to a research report by Tru Optik, the total cost of revenue lost to pirated video games in 2014 was $74.1 billion. In comparison, legal video game sales worldwide brought in $83.6 billion in revenue. With video game piracy on the rise, it's no wonder why publishers are experimenting with ways to combat it through always-online DRM or Denuvo.
However, developers have found all sorts of ways to use their games to mess with pirates. Some games will disable a critical move that's necessary for progressing through a game. Others will send hordes of unkillable enemies at you, making it impossible to survive the level. And then there are some that will disfigure your character to comical results. Here are some games that punish pirates in the most devilish of ways.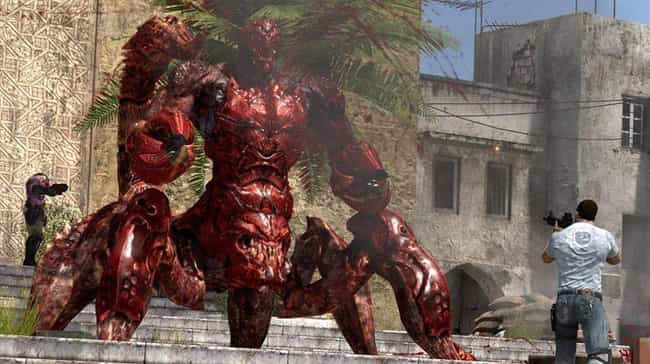 Anyone who pirates Serious Sam 3 is in for a rude awakening. Sure, you're be able to load up and play the game, but you won't be able to last a minute. That's because the game will send a giant, invincible pink scorpion to pound you to the ground. He's unkillable, so say goodbye to your foolish dream of playing Serious Sam 3 for free.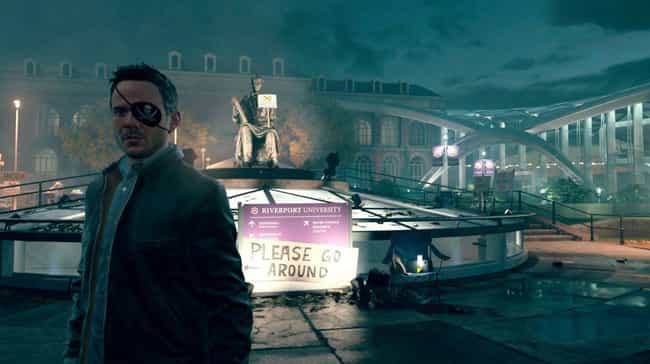 The anti-pirating measures in Quantum Break aren't as harsh as Serious Sam 3's, but it's just as humiliating. Developer Remedy decided that if you were going to pirate Quantum Break, then you might as well look like one, too. Pirated copies of the game will depict the game's lead character, Jack Joyce, with an eye patch. Remedy employed the same anti-pirate measures for its previous game, Alan Wake.
The developers at Rockstar made damn sure that anyone who pirated Grand Theft Auto IV would never be able to enjoy it. Pirated copies of the game have the in-game camera wobbling left to right, like a drunk cameraman filming a found footage horror film. Yikes. If you think that's bad, try playing the game when your character is drunk. If you didn't lose your lunch then, you will now.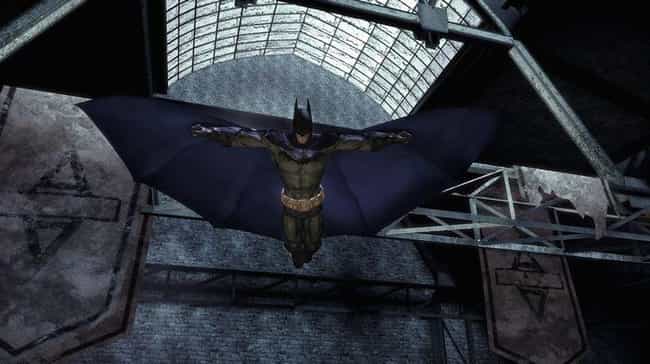 Batman: Arkham Asylum employs a similar technique like Mirror's Edge. Anyone that's played the game will know gliding around with your big bat-cape is essential for progressing through Arkham Asylum. However, pirated copies of the game disable the glide ability, meaning Batman becomes bat-pancake whenever pirates try to soar through the skies. Sorry. There's no Superman to save the day.