Button Mash
Someone May Have Stolen Your Credit Cards If You Shopped Online At GameStop

If you shopped online with GameStop between August 10, 2016, and February 9, 2017, your credit card information, name, and address may have been stolen. In a letter sent out to affected customers, GameStop wrote:
"GameStop identified and addressed a potential security incident that was related to transactions made on GameStop's website during a specific period of time. GameStop mailed notification letters to customers who made purchases during that time frame advising them of the incident and providing information on steps they can take."
GameStop is one of the only major retailers that serve as a one-stop shop for video games. Their reputation and business have been taking hits for a while now, with GameStop employees sharing horror stories about the chain. If you've received a letter or know that you've given your credit card information to GameStop while shopping online, take action now to prevent identity theft and fraud by contacting your bank today.
1
It Took Two Months For GameStop To Contact Customers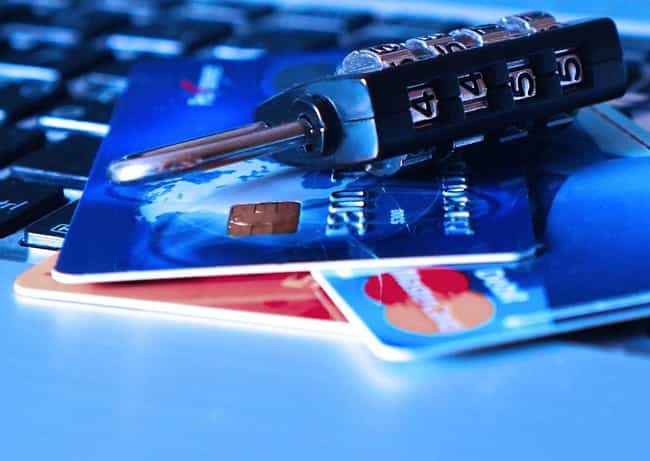 In early April 2017, GameStop announced that there had been a potential hack in their database of private customer information. KrebsOnSecurity had discovered a breach in GameStop's website. A GameStop spokesperson wrote: "GameStop recently received notification from a third party that it believed payment card data from cards used on the GameStop.com website was being offered for sale on a website."
What's disconcerting is that GameStop "would not comment on the possible timeframe of the suspected breach, or say what types of customer data might be impacted" back in April. It took them two months to warn customers that their credit cards were potentially in danger.
2
What You Can Do For Protection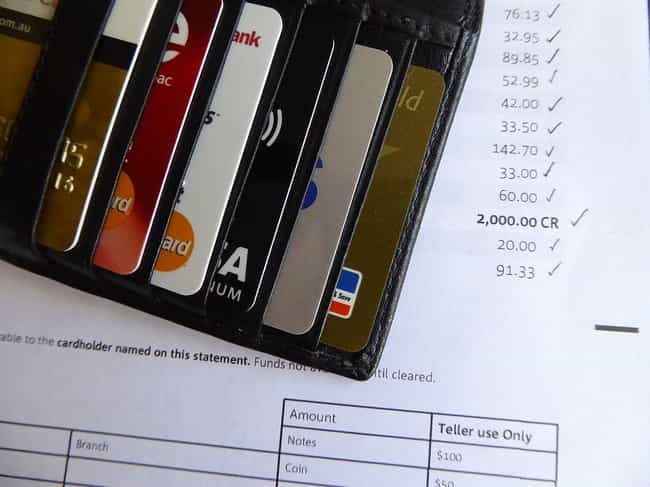 It's scary when your credit card information is stolen, but don't panic. Here are some steps to help you protect your finances:
Review your recent transactions.

Make sure there aren't any that you didn't make yourself. Make note of any suspicious or fraudulent activity.

Contact the bank or issuer of your card.

Let them know that your credit card information may have been stolen and inform them of any suspicious or fraudulent activity.
Cancel your old credit card account. Better to be safe than sorry. If the bank or issuer of your card hasn't already offered to do so when you told them your information was stolen, ask them to cancel your old account and open a new one.

Keep watching your new card.

Because the information that was stolen included your name, address, and other private information, your identity is still at risk. Continue monitoring your transactions for the next few months to protect yourself.
If you're really scared, you can also

put a fraud alert on your credit report.

Experian and Equifax offer this service for free and will alert you if there is any suspicious activity.
3
The Future Looks Bleak For GameStop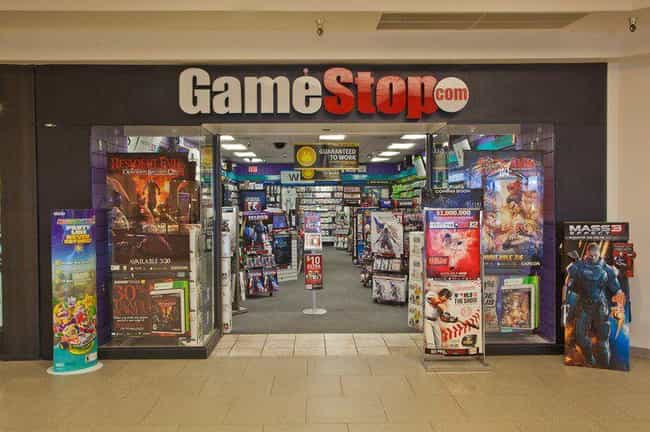 Honestly, this hack could not have come at a worse time for GameStop. The company stocks have dropped at least 31% since March 2016. They're planning on closing 2-3% of their retail stores to cut losses. The company cites fierce online competitors like Amazon and weak video game releases in the last year for poor sales. Now, with this security breach, things aren't looking any better for the video game retailer.