Mysteries

The Highly Suspicious Death Of The Spy Who Ended Up Naked In A North Face Bag

In August 2010, authorities discovered Welsh mathematician Gareth Williams dead inside a North Face duffel bag in his London apartment. While the circumstances would normally indicate murder, police reported his death as an accident. London police found the duffel bag inside the bathtub, padlocked from the outside, but the key was inside along with Williams's naked body. Only Williams's fingerprints were on scene. In line with his personal proclivities, investigators considered a sexual mishap and deemed no foul play.
Even so, investigators' ruling leaves room to wonder what really happened to Williams, who worked with British intelligence as a codebreaker. Some speculate the MI-6 spy got into trouble with the Russian Mafia, who then assassinated him. For years, conspiracy theorists and experts alike have been fascinated and perplexed with the case of "the spy in the bag." While there are no solid answers, there is a former KGB spy who weighs in on Williams's death.
He Was Found Padlocked In A North Face Bag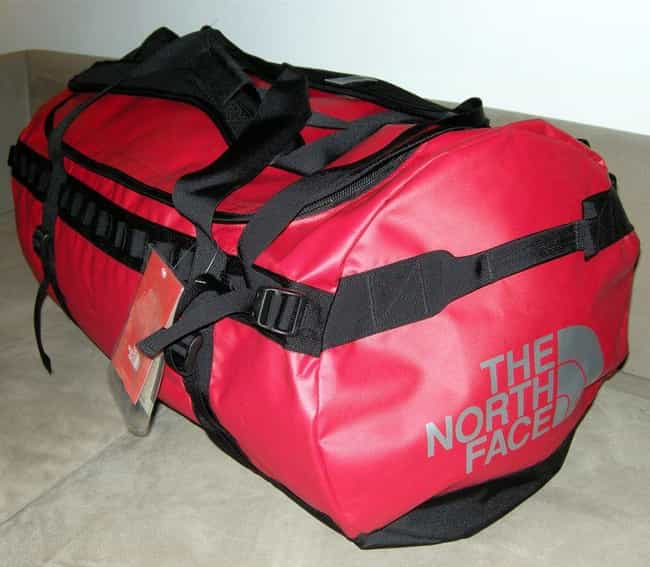 In August 2010, police went to perform a wellness check on Gareth Williams. He lived in a Pimlico flat in central London and worked nearby in Gloucester. It had been about two weeks since anyone had seen or heard from him, and friends and family were concerned. When authorities arrived, nothing seemed amiss in the cluttered apartment until they reached the bathroom.
There, they found a red North Face duffel bag, padlocked shut. Williams's partially decomposed naked body was inside. He appeared unharmed, and investigators suspected he died while inside the duffel bag, not prior.
Gareth Williams Was A Genius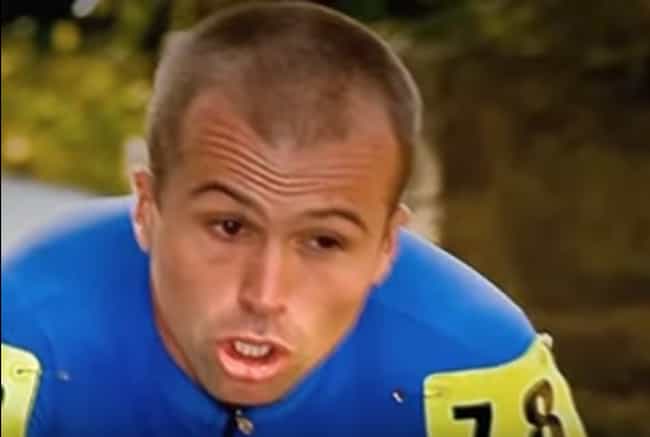 Born in Anglesey, Wales, Williams spoke Welsh as his first language and took classes at Bangor University at a young age. At just 17, he graduated from this Royal Charter school with a first-class degree in maths. Williams's teachers acknowledged him as a remarkable student who possessed one of the brightest minds they had ever seen. One teacher, Geraint Williams (no relation) said of Williams: "He was probably not the best mathematician I have seen, but the best logician."
In 2000, he began a postgraduate certificate in mathematics at Saint Catharine's College, Cambridge. He reportedly dropped out of the program when GCQH, a British national security and communications agency in Cheltenham, recruited him.
He Worked As An MI-6 Spy And Codebreaker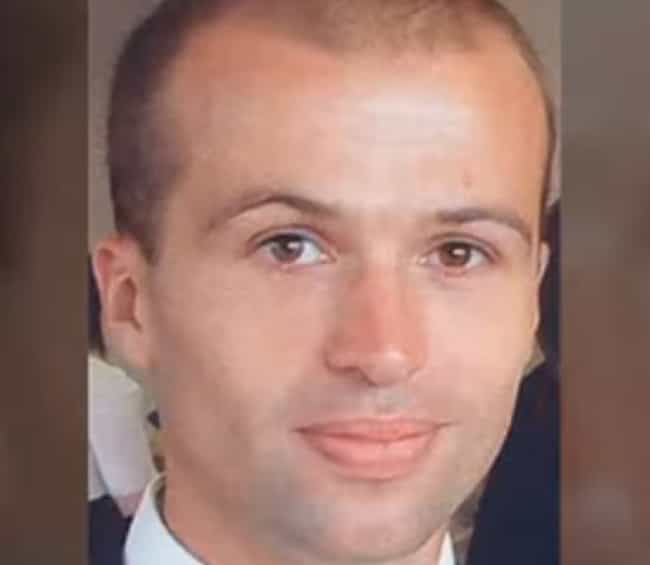 Williams got a job as a communications officer at Government Communications Headquarters (GCHQ) in Gloucestershire, where he excelled. Reportedly a spy, his life included code breaking, frequent travel, and a secondment (assignment) with MI-6. At the time of his death, he lived close to MI-6 headquarters, in what should have been a safe house.
According to his family, he never discussed his work with others, and he was a fiercely private man. He neither went to pubs nor had a party lifestyle, even in his 20s. At 31, Williams had few close friends but was seen at his work as a decent and hardworking man with no known social enemies.
His Death Was Ruled An Accident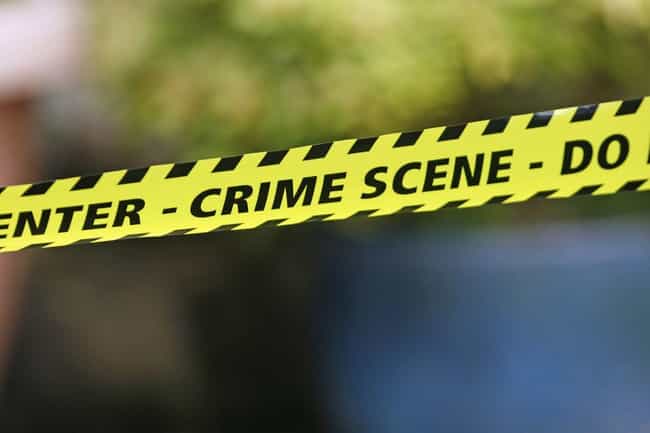 Williams's death perplexed authorities because the key to the padlock was found inside the duffel bag, underneath his body. Investigators reported the bathtub as well as the exterior of the duffel bag contained no fingerprints. There was no forensic evidence indicating anyone else had been there, and surveillance footage revealed no unusual activity around the apartment complex.
Although coroners initially considered the death a criminal act, they could not identify a cause of death and suggested suffocation. Authorities determined Gareth had locked himself inside the duffel bag and ruled the death an accident.