Money
The Most Garish Possessions Donald Trump Owns, Ranked By Ridiculousness

Updated March 18, 2019
24.2k votes
4k voters
264.7k views
14 items
List Rules Vote up the most garish and ludicrous things that Donald Trump owns.
Despite some of the most epic business failures of Donald Trump, the man is filthy rich and he isn't afraid to show it. From diamond-encrusted doors to gold seat belts proudly on display for all to see, there's no doubt he has money. But the things that Donald Trump owns border on cartoonish, like the best of Trump's tweets.
According to Forbes, Donald Trump's net worth is $3.1 billion. That includes $1.47 billion for his New York City real estate alone, plus $630 million for other real estate, another $550 million for golf clubs and resorts, and $170 million for Trump brand businesses. The other $310 million are his personal assets. So what are these assets? What does Donald Trump own? Take a look at some of the most ridiculous Donald Trump homes, vehicles, and other possessions and vote up the comically gaudy things.
Penthouse Doors Made Of Gold And Diamonds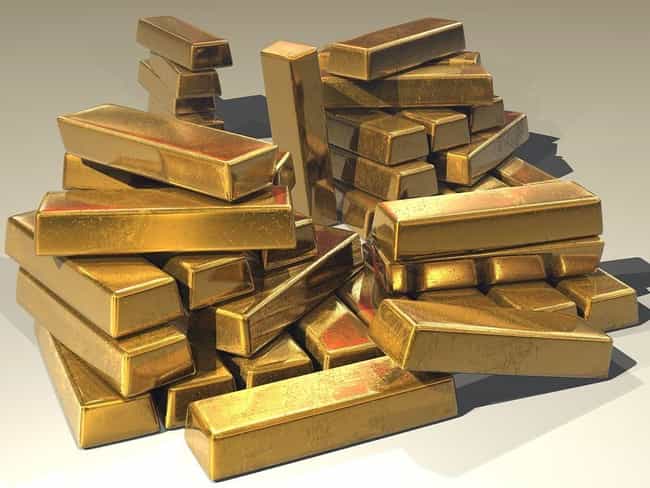 If you ever make it to the penthouse on the top of Trump Tower, you'll find yourself face-to-face with a blaze of gaudiness. The two giant doors are encrusted in both gold and diamonds. Just in case you weren't sure about Donald Trump's wealth, he's planted these ridiculous doors to remove any doubt before you even step inside.
Gold Motorcycle From American Chopper
On an episode of American Chopper, the guys built and gifted Donald Trump a custom-made bike. Is it plated in gold? Why, yes. Yes, it is. Not that Donald needs free bikes, but it probably didn't hurt that American Chopper's Paul Teutul Sr. was a contestant on Celebrity Apprentice.
Private Golden Boeing 757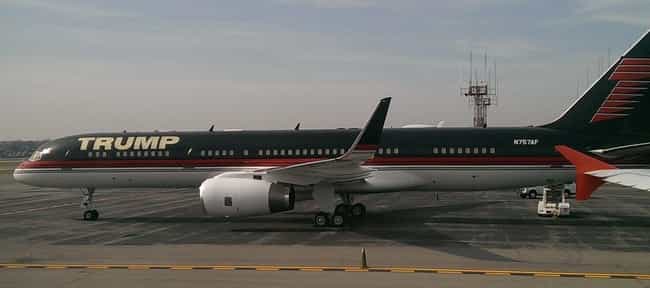 Donald Trump purchased his own personal Boeing 757 in 2011. And you know it's tricked out. There's a bathroom with a gold-plated sink and all the seats have gold-plated belts. It also has an office and several bedrooms. He reportedly purchased the 757, which has Rolls-Royce engines, for $100 million.
Private Golden Helicopter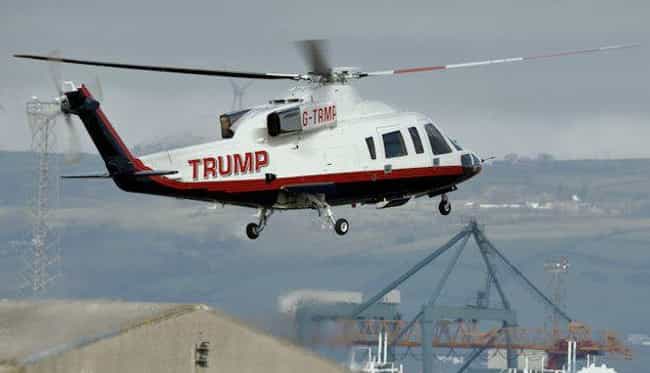 There's no mistaking this Sikorsky S-76 belongs to Trump, and it's not just because his name's on the side. Like many of his other possessions, Trump gold-plated as many parts of this chopper as possible, like the seat belts and the handles.