Entertainment

Garry Marshall Shows and TV Series

All Garry Marshall shows list, featuring TV series created by Garry Marshall, with pictures from the show when available. Series and programs made by TV creator Garry Marshall are listed below alphabetically, with additional information such as when the show first aired and what network it aired on. What are all of the Garry Marshall TV creations? This series list includes any shows that Garry Marshall co-created and maybe served as an executive producer on.
Examples include Happy Days and Laverne & Shirley.
This list of television shows features programs produced, written, and adapted by Garry Marshall. This list answers the questions, "What shows did Garry Marshall create?" and "How many shows has Garry Marshall created?"
These shows may not have all aired in the same country, but they were all created or co-created by Garry Marshall. (10 items)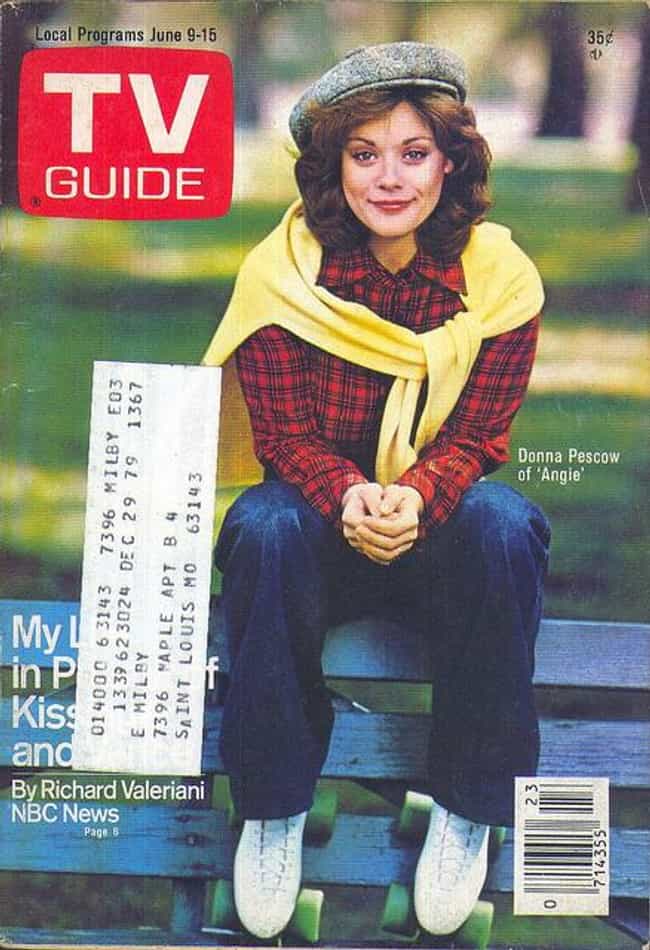 Angie is an American television sitcom that was originally broadcast by the ABC network from February of 1979 to October of 1980. It was sort of an Italian-Catholic version of the CBS hit sitcom Rhoda. It starred Donna Pescow in the lead role and Doris Roberts and Debralee Scott as her mother and sister, respectively. ...more on Wikipedia
Actors: Donna Pescow, Robert Hays, Sharon Spelman
Premiered: 1979
Number of Seasons: 2
see more on Angie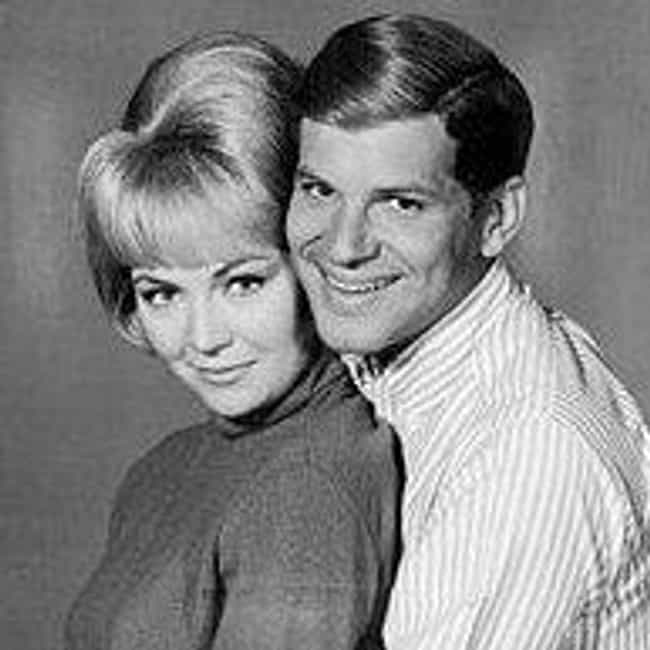 Hank is an American situation comedy which is perhaps most notable for being an early example of a program with a true series finale, in which the underlying premise of the series reaches a natural conclusion with its final episode. ...more on Wikipedia
Actors: Dabbs Greer, Lloyd Corrigan, Howard St. John, Sheila Bromley, Dorothy Neumann, + more
Premiered: 1965
Number of Seasons: 1
see more on Hank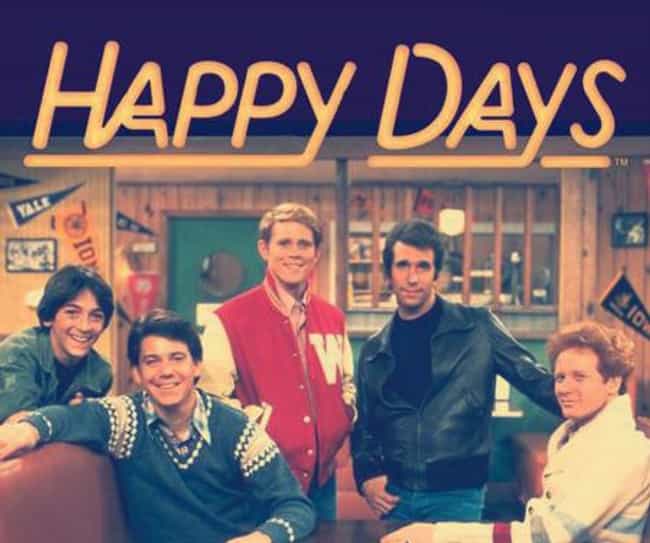 Happy Days is an American television sitcom that aired first-run from January 15, 1974, to September 24, 1984, on ABC. Created by Garry Marshall, the series presents an idealized vision of life in the mid-1950s to mid-1960s United States. The series was produced by Miller-Milkis Productions and Henderson Productions in association with Paramount Television. Happy Days is one of the highest-rated shows of the 1970s. ...more on Wikipedia
Actors: Ron Howard, Henry Winkler, Marion Ross
Premiered: 1974
Number of Seasons: 11
see more on Happy Days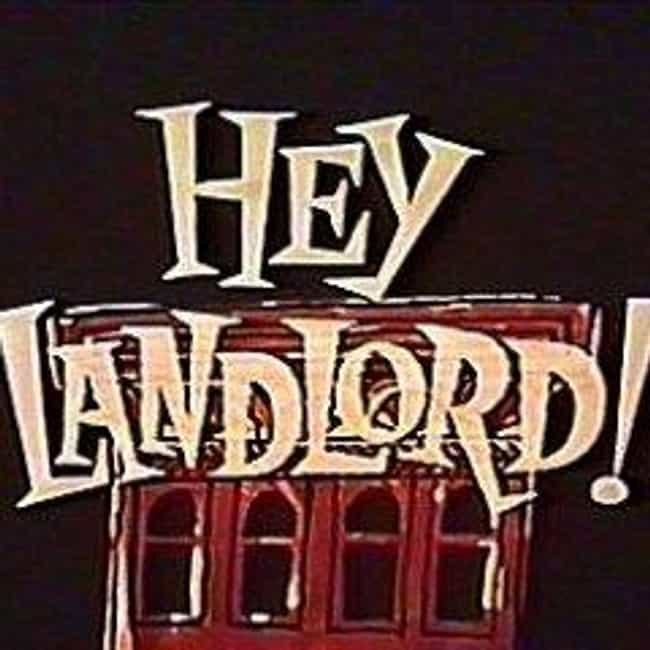 Hey, Landlord is an American sitcom that appeared on NBC during the 1966-1967 season, sponsored by Procter & Gamble in the 8:30-9pm Eastern time period on Sunday nights. It is notable for its casting director Fred Roos, who later became a producer for Francis Ford Coppola. Roos discovered the counterculture sketch group The Committee in San Francisco and cast all members in bit parts in Hey, Landlord. It also served as the first TV show for prolific writer-director-producer Garry Marshall. ...more on Wikipedia
Actors: Micahel Constantine, Will Hutchins, Ann Morgan Guilbert, Sandy Baron
Premiered: 1966
Number of Seasons: 1
see more on Hey, Landlord