Graveyard Shift There Is Convincing Evidence This House In Gary, Indiana, Was A Hotbed Of Demonic Activity

2.3k views
13 items
Follow
Embed
What would you do if your house was invaded? And not by any human with malicious intent, but by a dark, supernatural force. Stories about haunted houses provide a thrill, but there's nothing exciting about experiencing that terror firsthand. For people who live in houses they genuinely believe are the lairs of ghosts or demons, the adrenaline rush gets overshadowed by the torment.
Need more convincing? The story of Latoya Ammons is the stuff of nightmares. After she, her mother, and her three children moved into a new house in Gary, IN, in 2011, frightening things began happening. In time, Ammons came to believe that her family was being tormented by hundreds of demons. She sought the help of religious leaders, clairvoyants, and even local police. While many people in the community started off skeptical of the demon house of Gary, Indiana, after experiencing the terrifying tortures of the house themselves, most became unwilling believers.
The Carolina Street house in Gary, Indiana, gained national notoriety after a local reporter picked up the story. The details are enough to raise your hairs on end, and the firsthand accounts from religious leaders, law enforcement officials, and Ammons herself add eerie angles to an already horrifying, haunting tale.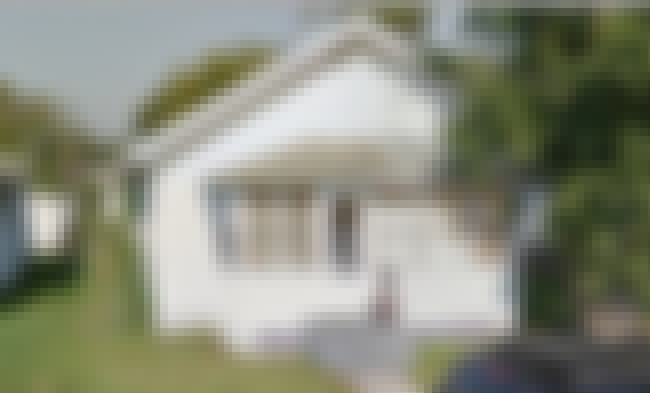 The House Was Filled With Flies In December
In November 2011, the Ammons family moved into a rental home on Carolina Street in Gary, IN. It was a quiet block, and Latoya Ammons, her mother Rosa Campbell, and her three children quickly settled in.
Then, in December, something strange started happening. Despite the frigidly cold weather, black flies began swarming the house's screened-in front porch. The family killed the flies, but they just kept coming back.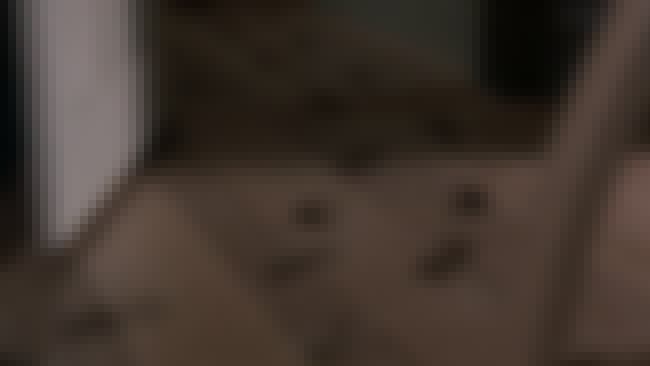 Wet Bootprints Appeared On The Floor
Latoya Ammons and Rosa Campbell began hearing noises in the house at night. The women would always lock the door between the kitchen and the basement, but they reported that, after midnight, they would hear the door creak open.
One evening, Campbell told investigators that she awoke to see the shadow of a man pacing in her living room. When she got up, she claimed she discovered wet bootprints on the floor.
Ammons's 12-Year-Old Daughter Levitated Above Her Bed
On March 10, 2012, all hell broke loose. Latoya Ammons's 12-year-old daughter was having a sleepover with a friend, and around 2 AM, Ammons began screaming. She had discovered her daughter, apparently unconscious, levitating above the bed.
Ammons and Rosa Campbell, horrified, began to pray. Eventually, the girl awoke – without remembering the supernatural episode.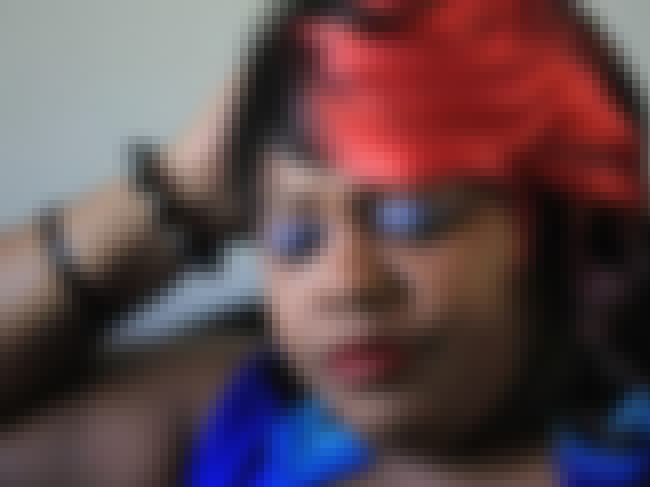 Child Protective Services Got Involved
The Ammons family reached out to the police for help, but initially law enforcement approached their claims of demonic activity with skepticism. Fearing some form of abuse, the Indiana Department of Child Services even removed Latoya Ammons's children from her home.
"All of the children were experiencing spiritual and emotional distress," one Department of Child Services employee wrote. But the authorities weren't convinced the source of that distress was supernatural. Clinical psychologist Stacy Wright, who conducted a psychological evaluation of the Ammons children, had her doubts:
"This appears to be an unfortunate and sad case of a child who has been induced into a delusional system perpetuated by his mother and potentially reinforced by other relatives."