history

Scandals That Ended with "-Gate"

75 votes
25 voters
3.5k views
17 items
Follow
Embed
List Rules Vote up the most scandalous "-gate" stories.
Since the 1972 break-in at the Watergate Hotel, affixing the suffix "-gate" to any scandal, no matter how big or small, has become standard operating procedure in pop culture. "-Gate" scandals include everything from large scale investigations into violations of federal law, to local matters that the press seizes on due to their tawdry nature.
Maybe the king of "-gate" scandals was Bill Clinton, whose administration was hampered by a seemingly endless string of kerfuffles that the nascent 24-hour cable news cycle pounced on. But the arts, sports, and foreign politics aren't immune to "-gates" either, and virtually any scandal that takes place anywhere is likely to turn into one.
Here are some of the most prominent "-gate" scandals in history, starting with the one that began the whole craze.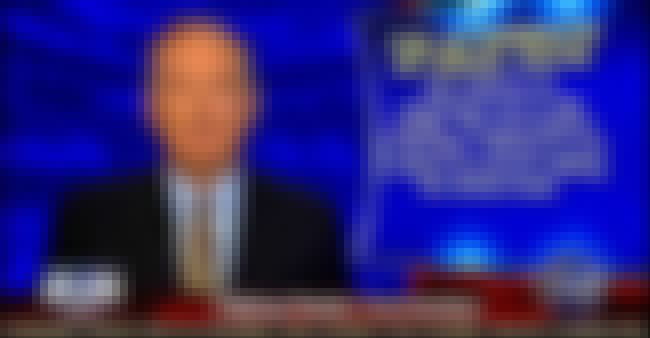 When news broke in 2015 that as Secretary of State, Hillary Clinton used a private server for official emails, the resultant scandal was dubbed "Emailgate." At issue is whether Clinton knowingly kept, sent, or deleted classified information over an unsecured server - a violation of federal law - or simply violated State Department procedures which had also been violated by previous Secretaries.
The FBI investigation continues to this day, causing a drag on Clinton's presidential campaign.

Agree or disagree?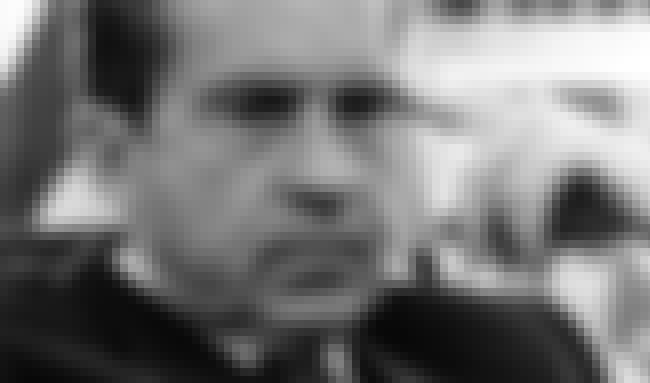 The original "-gate" scandal, Watergate got its name from Washington D.C.'s Watergate Hotel. What began as a break-in at the DNC headquarters in June 1972 became a top-level cover-up that lead to one of the most complex scandals in American history. The affair ultimately ended with the resignation of President Nixon in 1974, along with nearly 50 other federal officials found guilty of various crimes.


Agree or disagree?
see more on Watergate scandal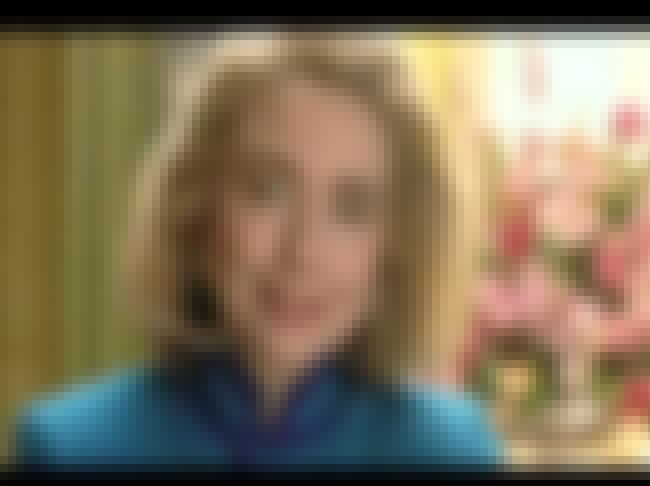 The controversy surrounding the firing of seven White House Travel Office employees at the start of the Clinton administration took on the name "Travelgate" when it was reported in 1993. The White House stated the employees were sacked because of financial improprieties found by the FBI that occurred during previous administrations. Meanwhile, Clinton critics contended it was to allow friends of the Clintons to take over the lucrative White House travel business.
The Clinton White House was beset by accusations of impropriety, and the nascent cable news business boomed while covering the scandal. Seven years of investigations exonerated both Bill and Hillary Clinton of wrongdoing,

Agree or disagree?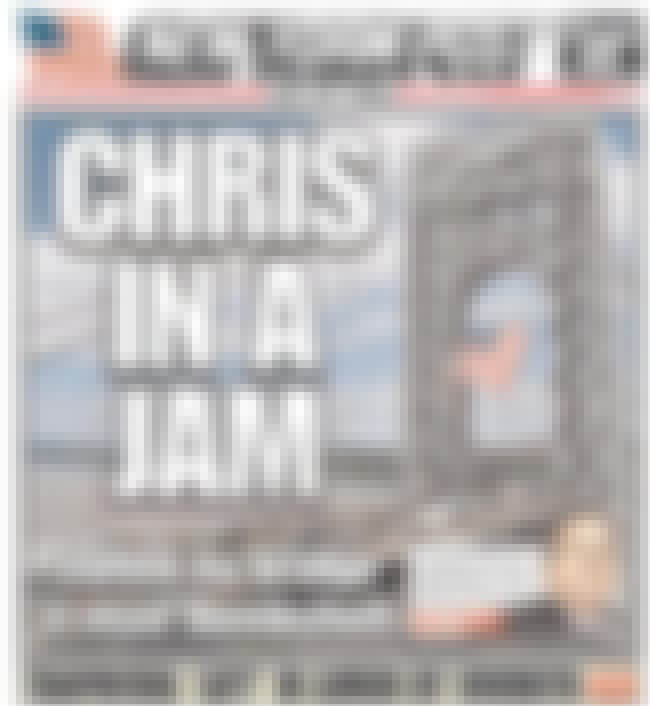 In 2013, news broke concerning
allegations that New Jersey Governor Chris Christie's administration ordered lane closures from Fort Lee, New Jersey, to the upper lanes of the George Washington Bridge - because Fort Lee's mayor did not endorse his reelection. The subsequent traffic jams lasted nearly a week before the lanes were re-opened. Christie himself claimed he knew nothing about the conspiracy to close the lanes, but the scandal led to numerous resignations, and may have crushed his presidential hopes.


Agree or disagree?