history

Scandals That Ended with "-Gate"

107 votes
32 voters
4.1k views
17 items
Follow
List Rules Vote up the most scandalous "-gate" stories.
Since the 1972 break-in at the Watergate Hotel, affixing the suffix "-gate" to any scandal, no matter how big or small, has become standard operating procedure in pop culture. "-Gate" scandals include everything from large scale investigations into violations of federal law, to local matters that the press seizes on due to their tawdry nature.
Maybe the king of "-gate" scandals was Bill Clinton, whose administration was hampered by a seemingly endless string of kerfuffles that the nascent 24-hour cable news cycle pounced on. But the arts, sports, and foreign politics aren't immune to "-gates" either, and virtually any scandal that takes place anywhere is likely to turn into one.
Here are some of the most prominent "-gate" scandals in history, starting with the one that began the whole craze.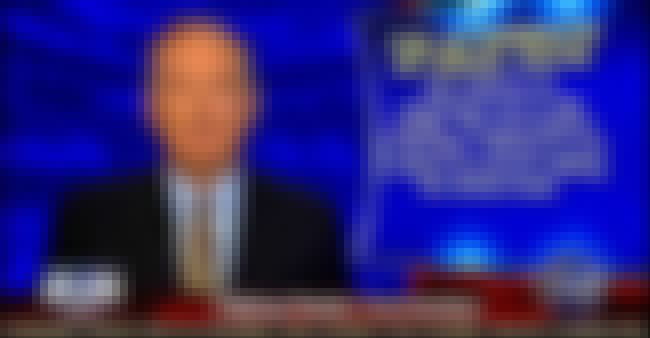 When news broke in 2015 that as Secretary of State, Hillary Clinton used a private server for official emails, the resultant scandal was dubbed "Emailgate." At issue is whether Clinton knowingly kept, sent, or deleted classified information over an unsecured server - a violation of federal law - or simply violated State Department procedures which had also been violated by previous Secretaries.
The FBI investigation continues to this day, causing a drag on Clinton's presidential campaign.

Agree or disagree?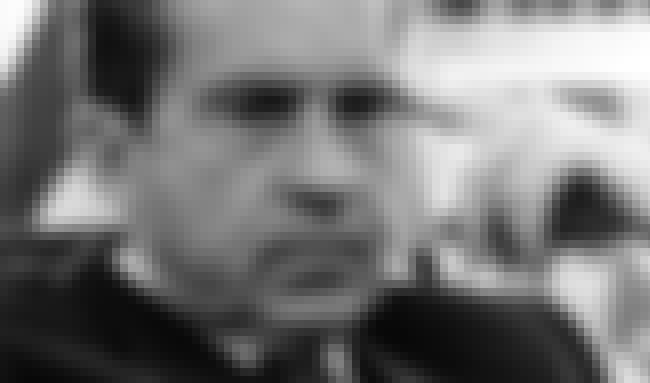 The original "-gate" scandal, Watergate got its name from Washington D.C.'s Watergate Hotel. What began as a break-in at the DNC headquarters in June 1972 became a top-level cover-up that lead to one of the most complex scandals in American history. The affair ultimately ended with the resignation of President Nixon in 1974, along with nearly 50 other federal officials found guilty of various crimes.


Agree or disagree?
see more on Watergate scandal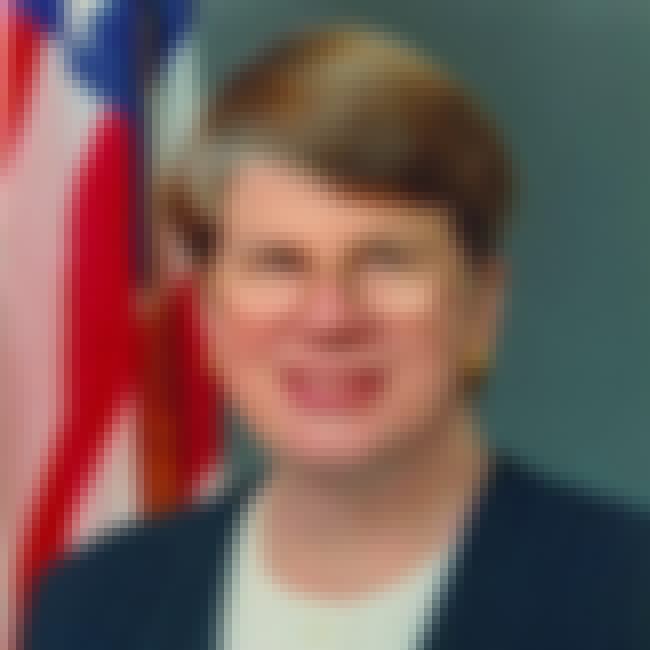 Yet another in an endless string of minor Clinton-era kerfuffles,
Nannygate
derailed two subsequent Bill Clinton nominees for Attorney General after both were have found to employed nannies who were undocumented immigrants. One nominee hadn't paid the requisite payroll taxes on the nanny, while the second one had, and had employed the nanny at a time when it was legal to do so. But both nominations were withdrawn, and the matter caused a small amount of embarrassment for the nascent Clinton White House.

Agree or disagree?
The term "Troopergate" has become attached to three different political scandals. The first was accusations against then-Arkansas Governor Bill Clinton that he used two State Troopers to arrange secret sexual trysts - a scandal that fell apart when the reporter behind the story learned the troopers had been paid by a conservative fundraiser.
The second was a scandal involving New York Governor Elliot Spitzer's use of state troopers to shadow the state's Senate majority leader when he was in New York City.
And the last was a Sarah Palin controversy over her
firing Alaska's public safety commissioner, allegedly because he did not obey her order to fire her former brother-in-law, a state trooper she accused of tasering his stepson.

Agree or disagree?