Entertainment
Gay Actors Who Play Straight Characters

This list of gay actors who play straight characters is loosely ranked by fame and popularity. One of the great things about being an actor or public figure is you can play characters that are different from yourself. Several gay actors are famous for playing straight characters in film and on television. One gay actor is best known for playing a womanizing lawyer on a sitcom.
Who is the most famous gay actor who has played straight characters? Rosie O'Donnell tops our list. The A League of Their Own star publicly came out in 2002. She has since been a fierce advocate for gay rights, same-sex marriage, and gay adoption rights. She has played several straight characters including Betty Rubble in The Flintstones. Portia de Rossi married talk show host Ellen DeGeneres in 2008. She has played several straight characters including Lindsay Bluth Funke on Arrested Development.
Neil Patrick Harris plays the womanizing Barney Stinson on How I Met Your Mother. Harris came out in 2006, saying, "I am happy to dispel any rumors or misconceptions and am quite proud to say that I am a very content gay man living my life to the fullest and feel most fortunate to be working with wonderful people in the business I love." Other openly gay actors who play straight characters include Jim Parsons, Ricky Martin, and Ellen Page. Featuring Hollywood celebrities, movie stars, public figures, male celebs, and actresses, this list has them all.
Do you think that it is difficult for gay actors to play straight characters? How do you think the actors below performed?
back to page 1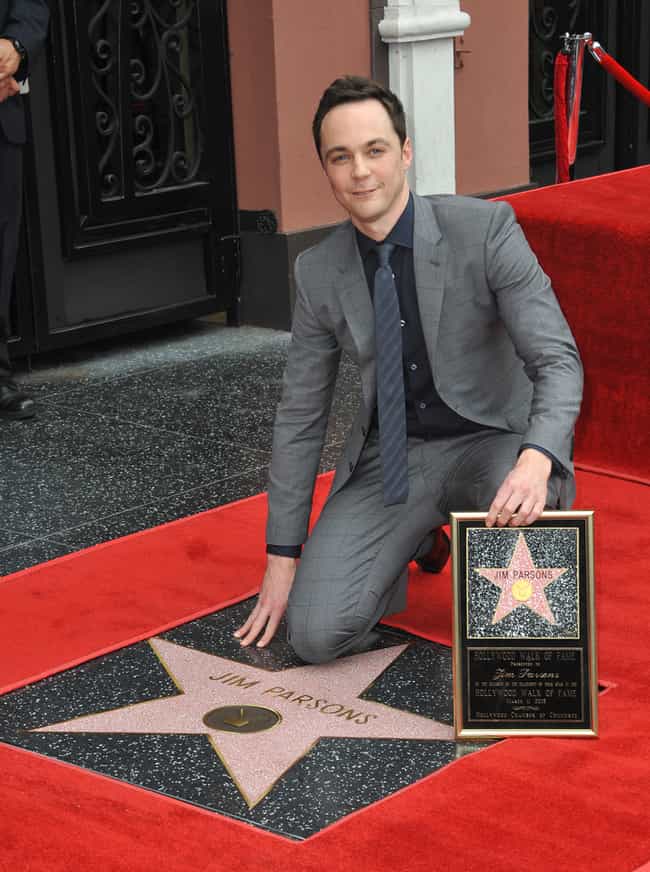 Jim Parsons has played several socially awkward heterosexual characters throughout his entire career, including Sheldon Cooper on "The Big Bang Theory," who has been in a relationship with Amy Farrah Fowler for several of the show's seasons.
Cooper has been in a relationship with his partner, Todd Spiewak for over 10 years.
Age: 45
Birthplace: Houston, Texas, United States of America
Credits: The Big Bang Theory, Home, Garden State, The Muppets
see more on Jim Parsons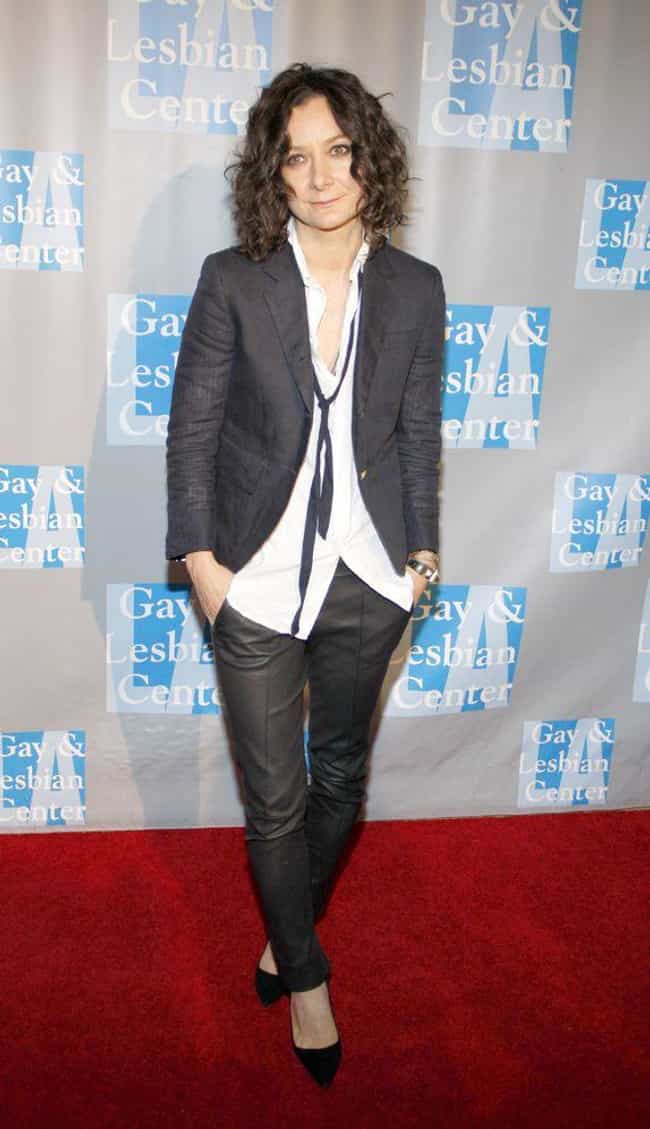 Openly gay actress Sara Gilbert has played several straight characters, including Darlene Conner on "Roseanne." By the end of that series, Darlene was married. She is currently engaged to 4 Non Blondes frontwoman and successful music producer Linda Perry.
Age: 44
Birthplace: Santa Monica, California, United States of America
Credits: The Talk, Roseanne, Poison Ivy, High Fidelity
see more on Sara Gilbert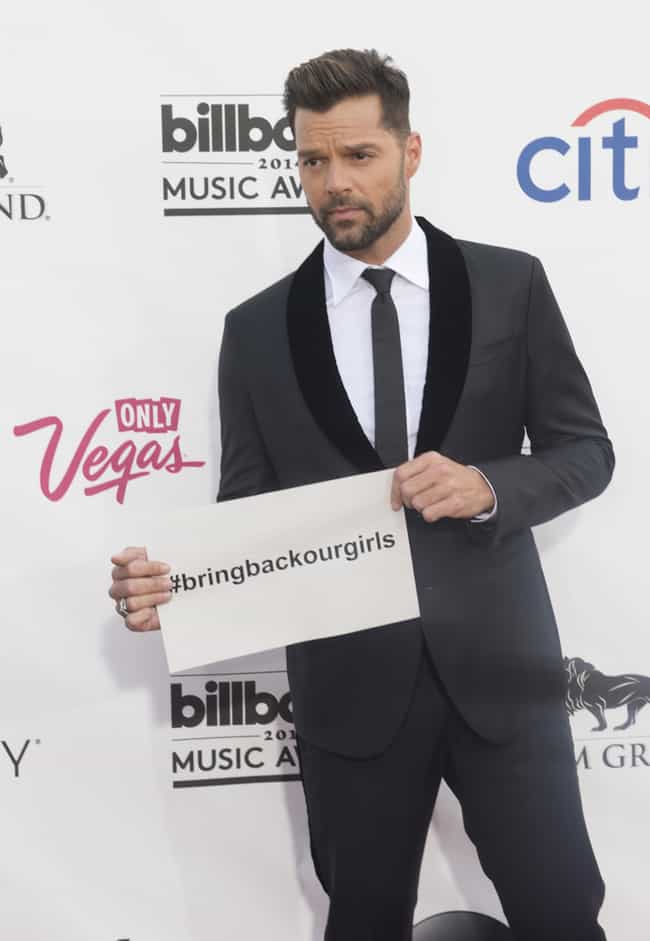 Ricky Martin came out as gay in 2010. He wrote a statement on his website, saying, "These years in silence and reflection made me stronger and reminded me that acceptance has to come from within, and that this kind of truth gives me the power to conquer emotions I didn't even know existed."
He has since become an outspoken advocate for gay rights and same-sex marriage. Martin played the straight character of Miguel Morez on "General Hospital."
Age: 47
Birthplace: San Juan, Puerto Rico
Credits: The Voice, Ricky Martin: One Night Only, An Audience with Ricky Martin, Hercules
see more on Ricky Martin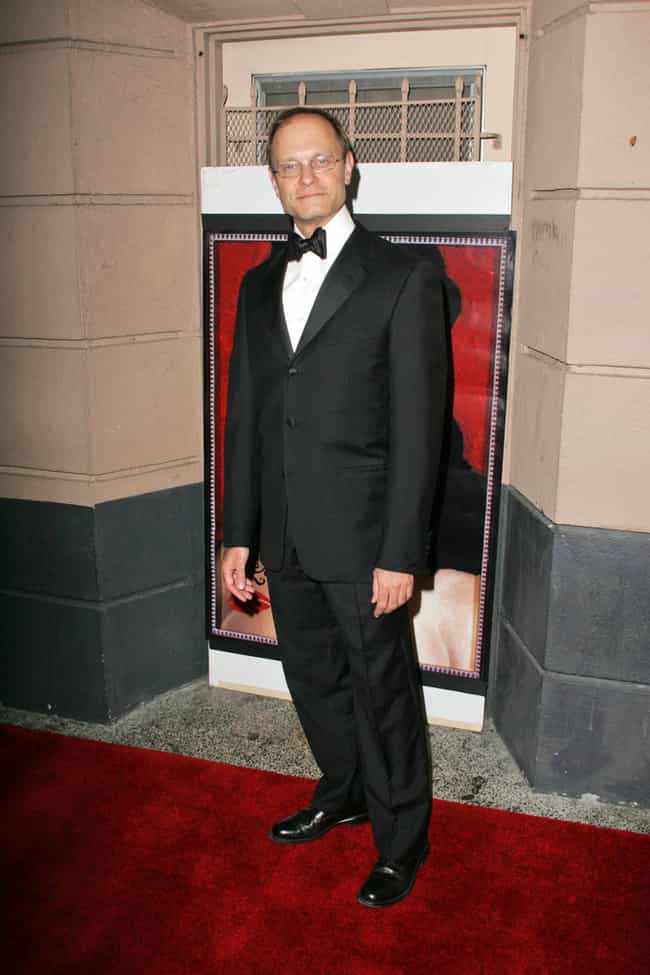 David Hyde Pierce played Niles Crane on "Frasier" from 1993-2004. By the end of the series, Dr. Crane was married with a son. Pierce publicly came out in 2007. He married Brian Hargrove, his partner of over 20 years, in 2008.
Age: 59
Birthplace: New York City, Saratoga Springs, New York, United States of America
Credits: Frasier, A Bug's Life, The Fisher King, Wet Hot American Summer
see more on David Hyde Pierce