Entertainment
37 LGBTQ+ Celebrities Who've Come Out Since 2000

Updated March 13, 2020
4.4M views
37 items
Gay, bisexual, lesbian, and transgender people started to gain more support in the 2000s. Actors, writers, and musicians have all publicly come out since 2000. Many famous LQBTQ+ people came out in the media, while others used tools like Facebook and Twitter to make their announcements. This list of celebrities who came out in the 2000s has been loosely ranked by fame and popularity.
Who is the most famous celebrity who came out in the 2000s? Rosie O'Donnell tops our list. O'Donnell publicly came out in 2002 at an Ovarian Cancer Research benefit at Caroline's Comedy Club. She has since been a fierce advocate for LGBTQ+ rights, marriage equality, and adoption rights.
Jodie Foster publicly came out in 2013 during her Golden Globes acceptance speech saying, "I already did my coming out about 1,000 years ago back in the stone age, those very quaint days when a fragile young girl would open up to trusted friends and family and co-workers, and then gradually and proudly to everyone who knew her, to everyone she actually met."
Other celebs who came out since the new millennium include Wentworth Miller, Neil Patrick Harris, and Colton Haynes.
After being inspired by an Ariana Grande song, Glee star Kevin McHale came out as gay on Twitter in 2018.
Age: 31
Birthplace: Plano, Texas, USA
Nationality: United States of America
Profession: Actor, Singer, Dancer
Credits: Glee, Glee: The 3D Concert Movie, Glee Encore, Boychoir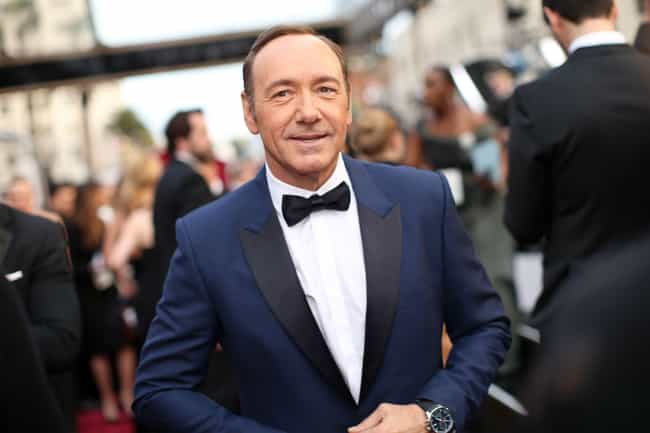 In October 2017, Kevin Spacey came out as gay on his Twitter in response to a sexual assault allegation by actor Anthony Rapp. Most people largely saw this as a means of distracting the public from Rapp's allegation.
Age: 60
Birthplace: South Orange, New Jersey, USA
Nationality: United States of America
Profession: Theatre Director, Television producer, Film Producer, Screenwriter, Actor, + more
Credits: American Beauty, L.A. Confidential, The Usual Suspects, Moon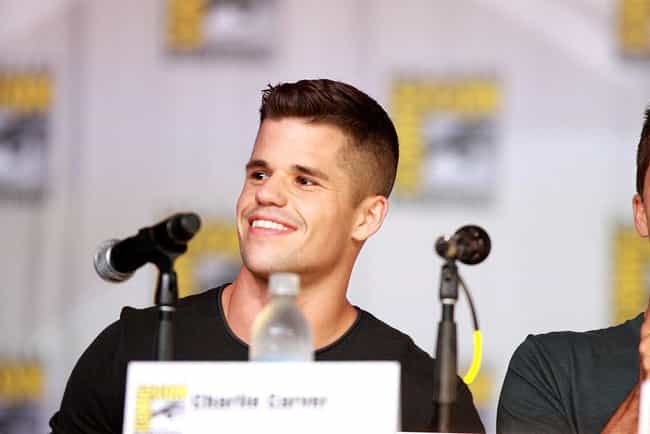 In 2016, Teen Wolf and Leftovers actor Charlie Carver came out via his Instagram account. He wrote, "As a young boy, I knew I wanted to be an actor. It was around that age that I also knew, however abstractly, that I was different from some of the other boys in my grade.
Over time, this abstract 'knowing' grew and articulated itself through a painful gestation marked by feelings of despair and alienation, ending in a climax of saying three words out loud: 'I am gay.'"
Age: 31
Birthplace: California, United States of America
Nationality: United States of America
Profession: Actor
Credits: The Leftovers, Fred 3: Camp Fred, Bad Asses, Underdogs, I Am Michael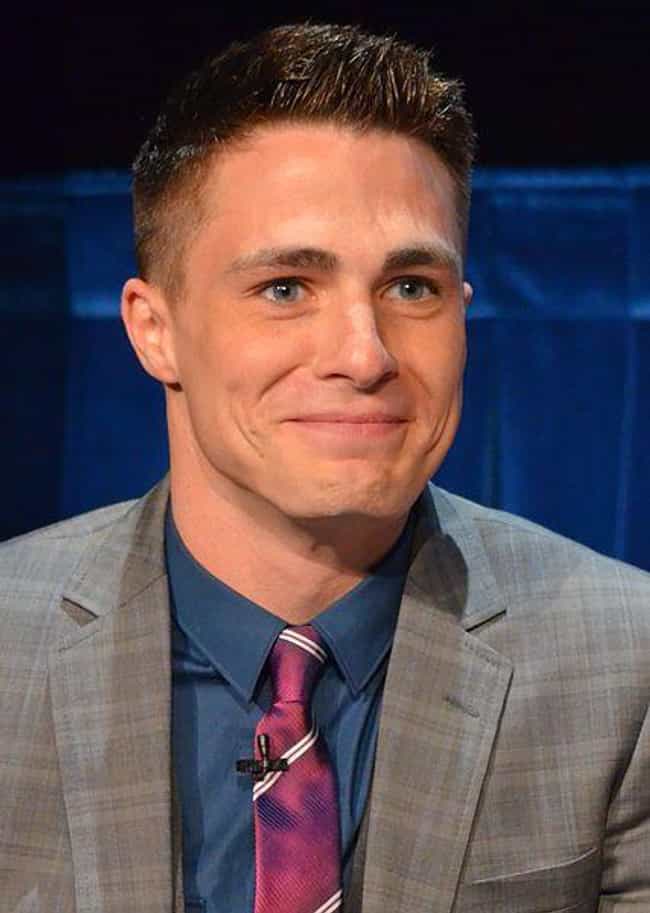 Arrow star Colton Haynes came out on Tumblr in the first few days of 2016. Rumors about the Teen Wolf actor had long swirled, but Haynes had yet to confirm them. Then, a user commented, "When I found out Colton Haynes had a secret gay past I got so excited even though I know it makes absolutely no different [sic] in my life."
Haynes replied, "Was it a secret? Let's all just enjoy life & have no regrets."
Age: 31
Birthplace: Wichita, Kansas, United States of America
Nationality: United States of America
Profession: Model, Actor
Credits: Arrow, San Andreas, Teen Wolf, Superhero Fight Club