Entertainment
35 Gay Stars Who Came Out to the Media

Many queer celebrities choose to come out to the mainstream media. Some release official statements while others hold exclusive interviews with popular magazines. Some famous queer people come out in televised interviews and one celeb even came out on his reality competition show.
Who is the most famous gay star who came out to the media? Ellen Degeneres tops our list. The actress and talk show host is one of the most popular people in film and television. She famously came out as gay in Time magazine in 1997. A few weeks later, her character on her hit show Ellen came out. A League of Their Own star Rosie O'Donnell publicly came out in 2002 at an Ovarian Cancer Research benefit at Caroline's Comedy Club. She has since been a fierce advocate for gay rights, same-sex marriage and gay adoption rights.
Two of the coaches from The Biggest Loser have come out publicly. Bob Harper came out during a 2013 episode of his popular reality show. He named his dog Karl after the gay icon fashion designer Karl Lagerfeld. Jillian Michaels first addressed her bisexuality in a 2010 interview with Ladies Home Journal when she stated, "If I fall in love with a woman, that's awesome. If I fall in love with a man, that's awesome. As long as you fall in love... It's like organic food. I only eat healthy food, and I only want healthy love." She and her partner Heidi Rhoades have two children together.
Actress and talk show host Ellen DeGeneres is one of the most popular people in film and television. She famously came out as gay in Time magazine in 1997. A few weeks later, her character Ellen Morgan came out on her hit show Ellen.
Age: 61
Birthplace: Metairie, Louisiana, United States of America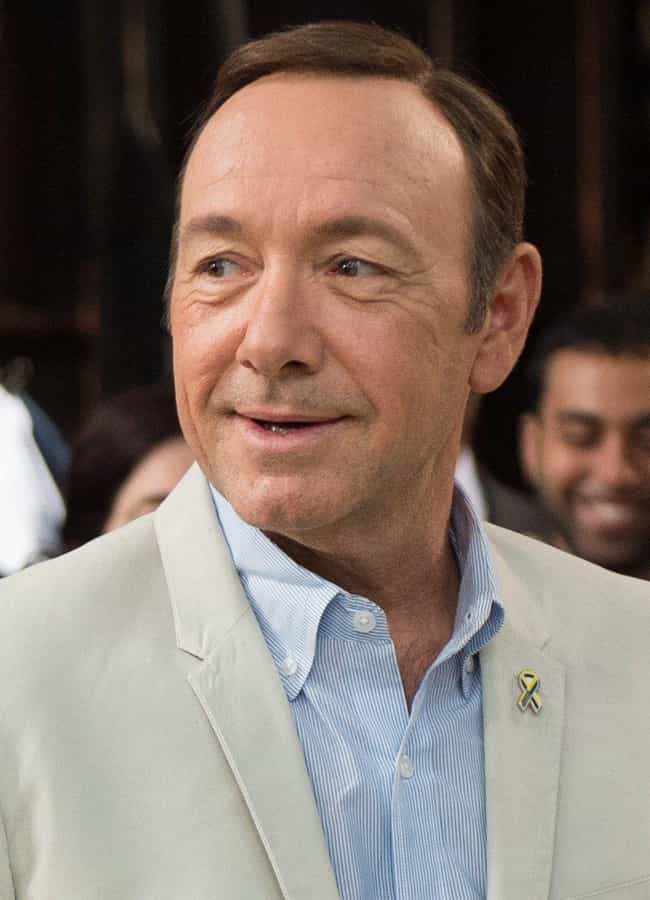 In an interview with Buzzfeed in October 2017, actor Anthony Rapp said Kevin Spacey forced himself on Rapp when he was 14 years old and Spacey was 26. Spacey tweeted out a statement in response:
I honestly do not remember the encounter, it would have been over 30 years ago. But if I did behave then as he describes, I owe him the sincerest apology for what would have been deeply inappropriate drunken behavior, and I am sorry for the feelings he describes having carried with him all these years.

This story has encouraged me to address other things about my life... I have loved and had romantic encounters with men throughout my life, and I choose now to live as a gay man.
Spacey had been private about his sexual orientation until this statement.
Age: 59
Birthplace: USA, South Orange, New Jersey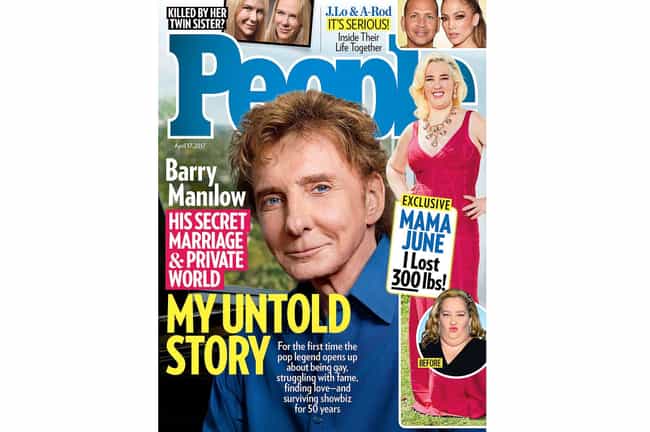 In 2017, Barry Manilow told People magazine that he's gay. While there had been plenty of speculation about Manilow's sexuality, it was the first time he publicly confirmed it. He and long-time partner, Garry Kief, secretly wed in 2014 after 39 years of being together. He said he didn't disclose his sexuality publicly because he was worried he would disappoint his fans.
Age: 75
Birthplace: New York City, USA, New York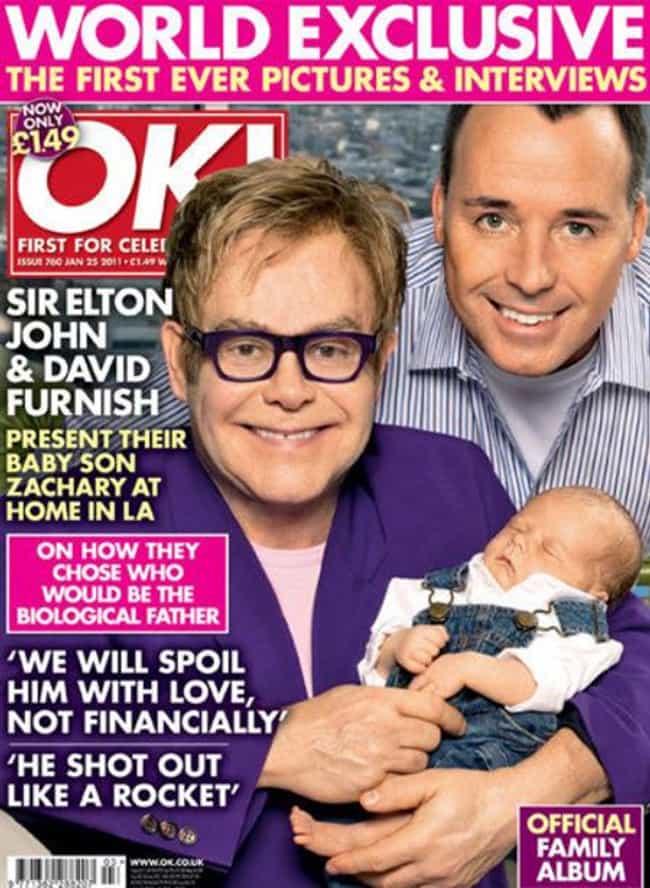 Elton John is arguably the most popular queer musician in the world. He first came out as a bisexual in a 1976 interview with Rolling Stone, and in 1988, he announced that he was comfortable identifying as gay. John has been in a relationship with David Furnish since 1993, and the couple have two children together.
Age: 71
Birthplace: Pinner, London, United Kingdom