Sports
Gay Wrestlers Throughout Pro Wrestling History

There have been many unsung personalities in popular culture who are a part of the gay community. As we have evolved in our culture's view of homosexuality, many are learning more and more about the lives of gay rock stars, gay movie stars, and even gay WWE superstars, both closeted and open.
There have been a number of gay wrestlers and managers throughout
pro wrestling history
, even during times where being openly homosexual was considered a criminal act in some areas. Check out this list of gay WWE wrestlers, managers, and other people who have contributed to the history of pro wrestling that paved the way for other homosexual wrestlers to thrive and live their lives openly, freely, and proudly.
One of the longest tenured employees in WWE, Pat Patterson has worked as a wrestler, a referee, a commentator, a producer, and now currently serves as a creative consultant. Patterson was WWE's first Intercontinental Champion and would be inducted into the WWE Hall of Fame in 1996. While it was known that Patterson was gay since the 1970s, it was not publicly acknowledged until the season finale of
WWE Legends' House
in 2014.
see more on Pat Patterson
Former WCW and WWE wrestler Chris Kanyon has been praised by many fans as one of the more innovative wrestlers of his generation. Kanyon would achieve success in WCW as a tag team champion and in WWE as a United States Champion. Late in his career, Kanyon would come out as gay after being closeted for decades. Tragically, a few years after coming out, he was found dead at his home on April 2, 2010.
see more on Chris Kanyon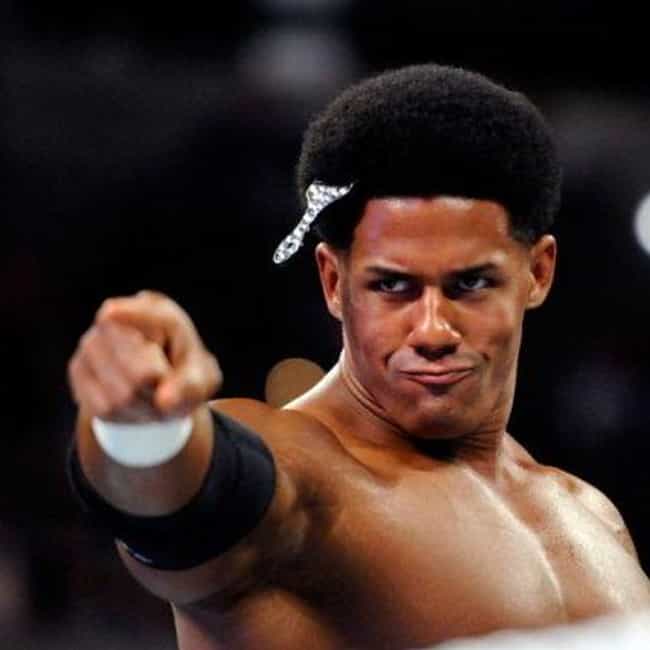 The Prime Time Player and former Nexus member Darren Young is the first wrestler to publicly come out as gay while currently signed on the WWE main roster. Young casually outed himself when he was interviewed by TMZ on August 15, 2013. Young has been a journeyman wrestler for WWE since 2010 and has won tag team gold with his PTP partner, Titus O'Neil.
"The Grand Wizard" Ernie Roth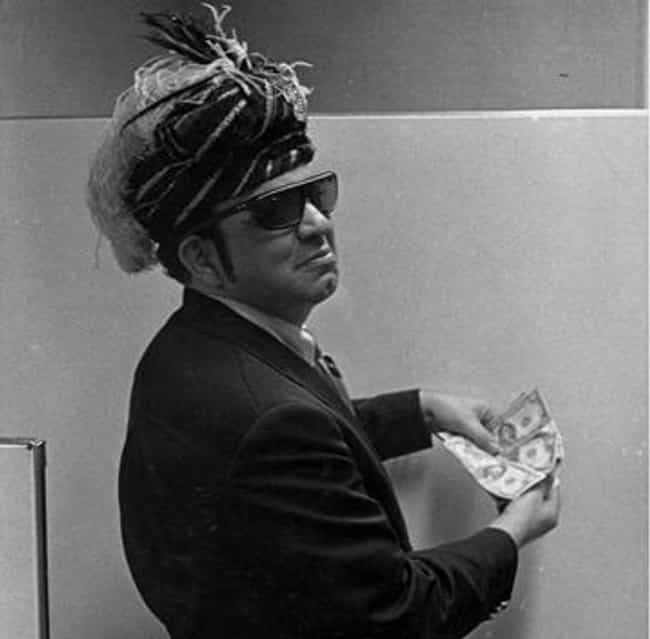 Manager of such dastardly heels as Mr. Fuji, the Iron Sheik, and Don Muraco, the Grand Wizard would distract opponents and the fans with his wraparound sunglasses, flamboyant sequined jackets, and technicolor turbans. Roth would cause havoc at ringside from the 1960s all the way up until he passed away in 1983. He was posthumously inducted into the WWE Hall of Fame in 1995 by his friend and former protége, Sgt. Slaughter.