Sports
Gay Wrestlers Throughout Pro Wrestling History

There have been many unsung personalities in popular culture who are a part of the gay community. As we have evolved in our culture's view of homosexuality, many are learning more and more about the lives of gay rock stars, gay movie stars, and even gay WWE superstars, both closeted and open.
There have been a number of gay wrestlers and managers throughout pro wrestling history, even during times where being openly homosexual was considered a criminal act in some areas. Check out this list of gay WWE wrestlers, managers, and other people who have contributed to
the history of pro wrestling
that paved the way for other homosexual wrestlers to thrive and live their lives openly, freely, and proudly.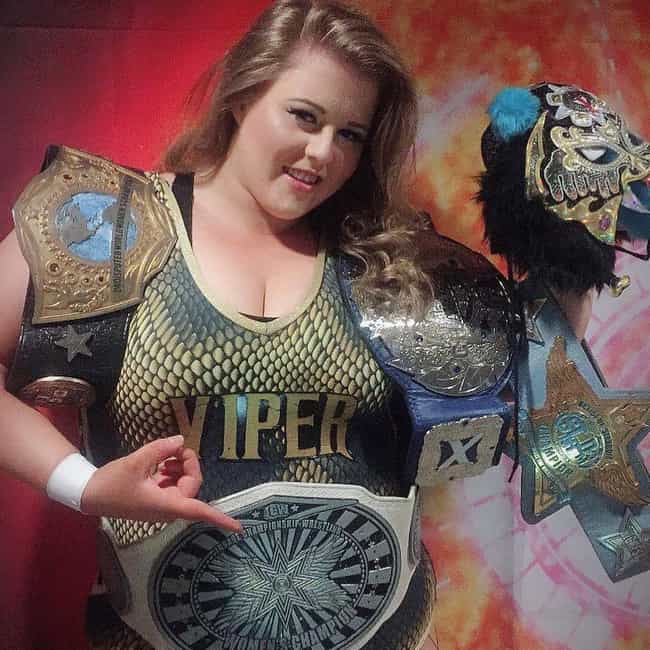 On September 23, 2019, professional wrestler Kimberly Benson AKA Viper came out as bisexual in a tweet commemorating Bi Visiblity Day.
see more on Viper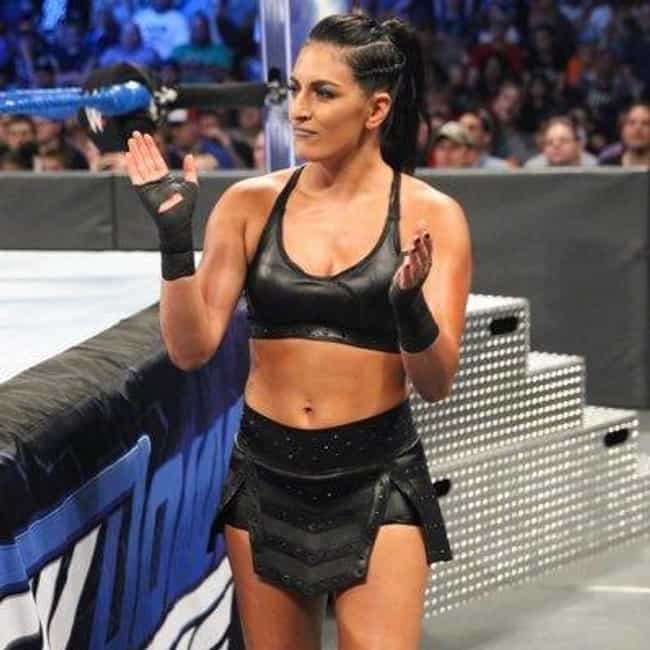 Sonya Deville is the first openly lesbian WWE wrestler, after coming out during on Tough Enough in 2015.
see more on Sonya Deville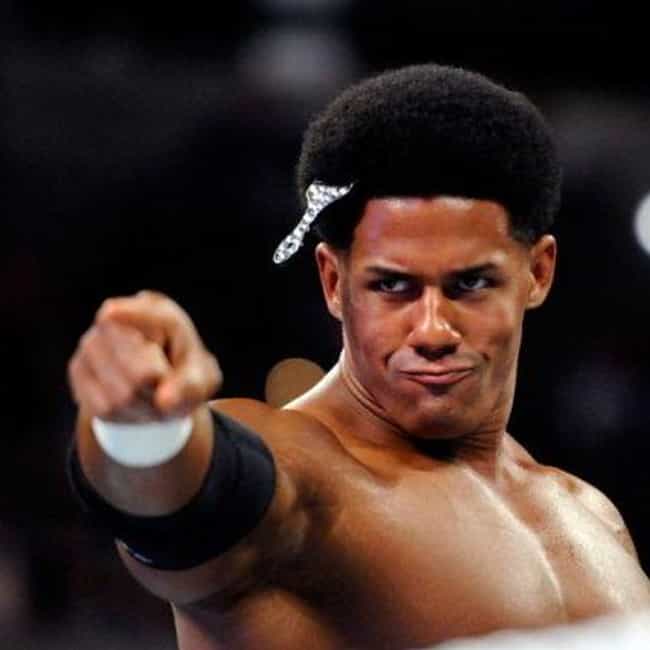 The Prime Time Player and former Nexus member Darren Young is the first wrestler to publicly come out as gay while currently signed on the WWE main roster. Young casually outed himself when he was interviewed by TMZ on August 15, 2013. Young has been a journeyman wrestler for WWE since 2010 and has won tag team gold with his PTP partner, Titus O'Neil.
One of the longest tenured employees in WWE, Pat Patterson has worked as a wrestler, a referee, a commentator, a producer, and now currently serves as a creative consultant. Patterson was WWE's first Intercontinental Champion and would be inducted into the WWE Hall of Fame in 1996. While it was known that Patterson was gay since the 1970s, it was not publicly acknowledged until the season finale of
WWE Legends' House
in 2014.
see more on Pat Patterson