Total Nerd
Gayest Costumes in Comic Book History

Let's admit it: not all costumes are created equal. Some costumes are just plain boring spandex, while others have awesome utility belts or more than glamorous booty shorts. This list is to glorify the gayest costumes in comic book history (I'm a gay man writing this list so please let's not get all PC here).
This list has nothing to do with whether or not the characters are gay, just their costumes. Why do some characters get more fabulous costumes than others? How do the illustrators even come up with these costumes to begin with?
Gay Superhero costume! Gay Super HERO costumes! ...anyway these are gay comic book costumes.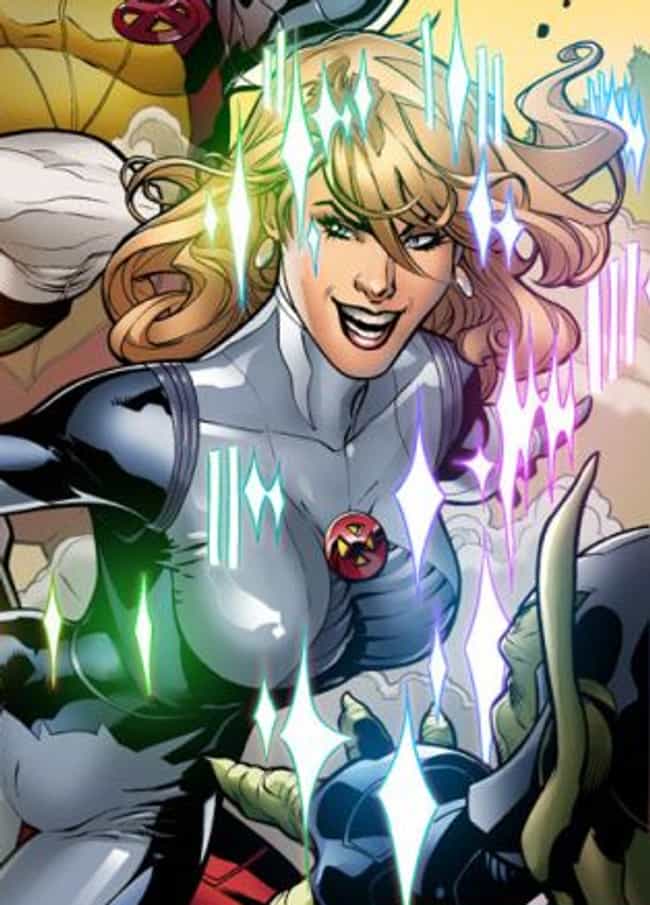 This picture kind of says it all, but there's something completely fab about that super silver-snug costume.
see more on Dazzler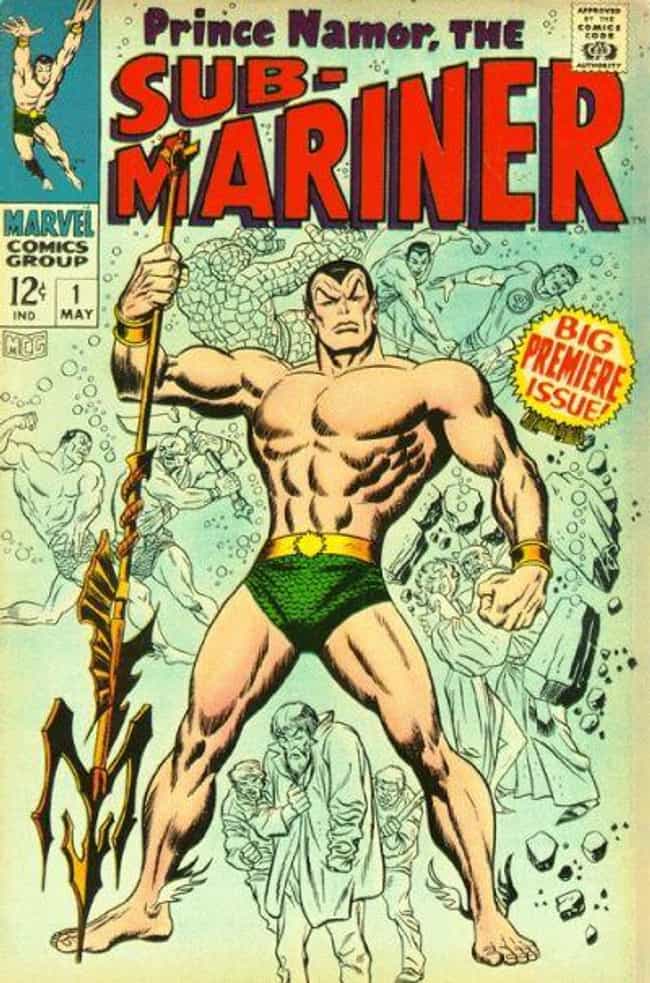 There's nothing like kicking ass in a barely-there speedo with your chiseled, meaty body showing for the world do see while you fight villains and save the world.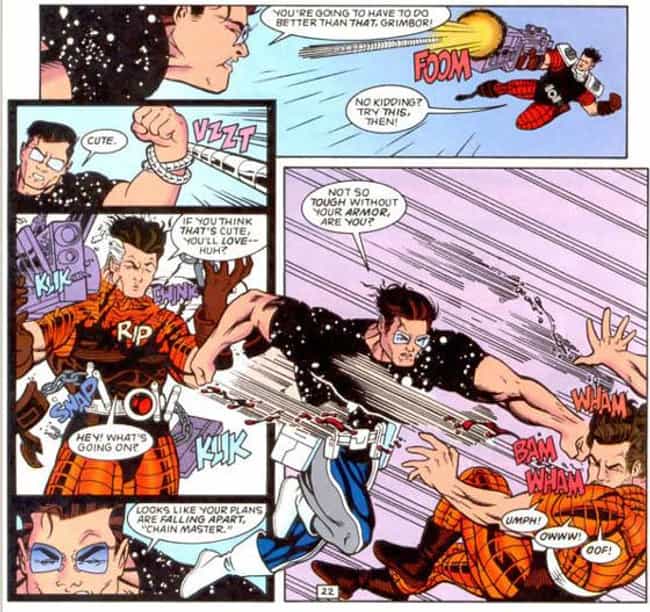 His outfit is seriously out of control, like something you might see in German bondage p**n. Grimbor wears what appears to be a black leather one piece, leather straps and lots of chains. He made very few appearances over the years, although he did show up in an episode of Kid's WB's recent Legion of
Super Heroes cartoon
series. Needless to say, his look was way less gay. And way less memorable.