LGBT

GayTies.com

3.8k views
10 items
Follow
List Rules Must be an adult, and must complete a profile. and must agree to TOS.
I unique gay website that has something for every one, It's much like a gay newspaper. Of course, there is the erotic element with videos and stories, but there is also news of the day concerning gays, horoscopes, erotic stories - written for GayTies.com, games and word puzzles - gay themed, chat rooms, personal ads, and so on. Content changes daily!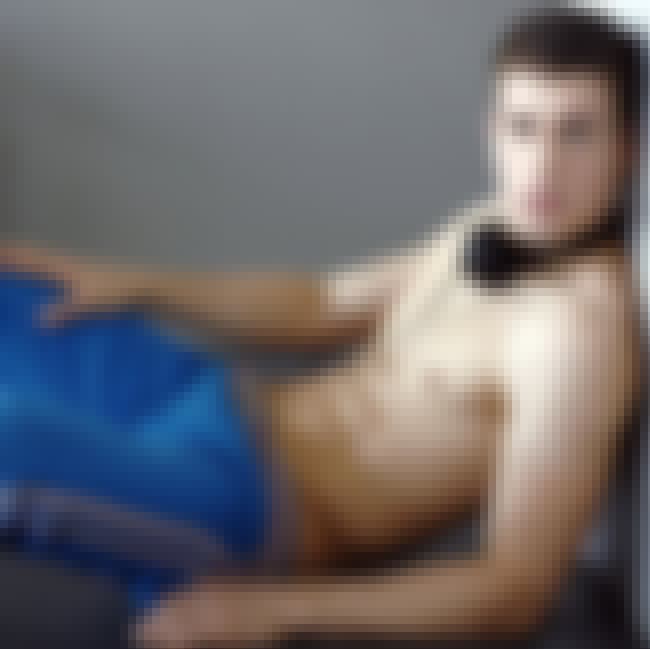 All Male videos, mostly those of guys embarrassed by being naked in public or frat hazing, or rough sports with clothes pulled off, or streaking, etc
see more on Videos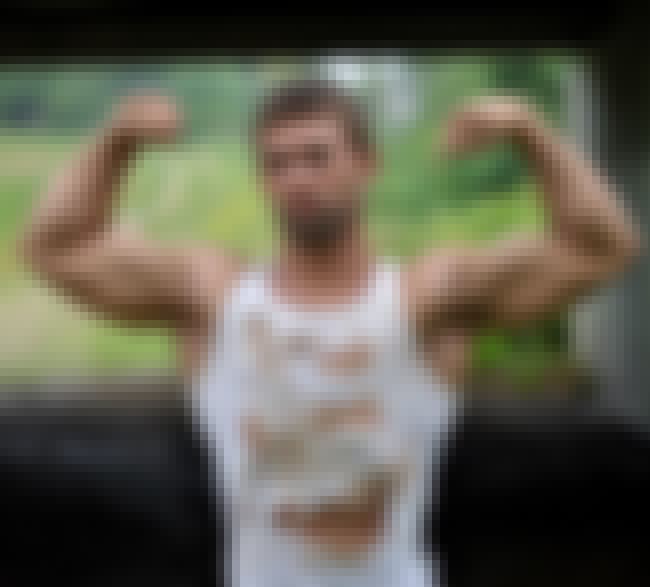 2
Photos are grouped by content such as swimming, gymnastics, soccer, medical, wrestling, cowboys, pranks, body builders, male models, cultural events, gay pride events, and so on.
Photos are grouped in albums concerning a specific topic, such as about: Military, medical, nature, nudism, sports, wrestling, gymnasts,swimming, and so in.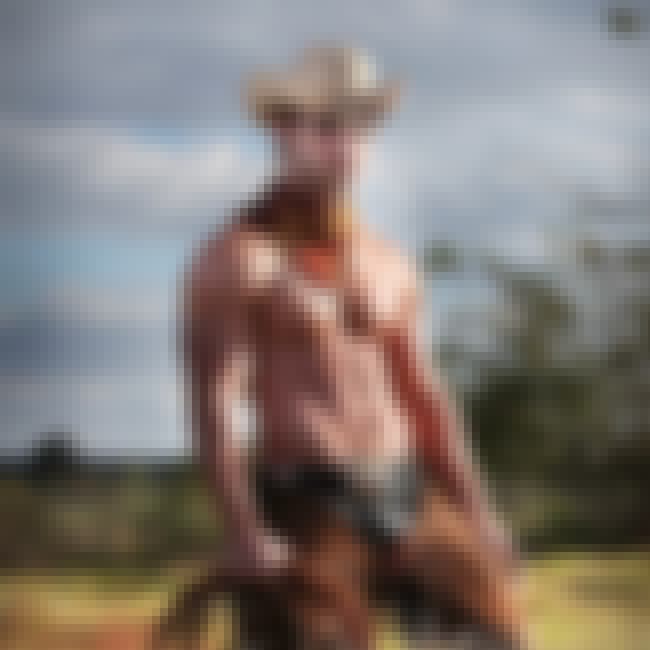 Stories are unique, written exclusively for GayTies.com, often about embarrassing situations in the fantasy gay world.
see more on Stories
4
News around the world that effect gays and lesbian, and their human rights, and who and is promoting it and who is thwarting it.