unspeakable crimes

A Woman Who 'Miscarried' After Gender Reveal Party Shooting Was Never Pregnant

53.5k views
3 items
Follow
Embed
It was a tragic scene: a gender reveal party in Ohio was marred with bullets. Several people were hit – including the expectant mother – and the woman told reporters she lost her baby as a result. But, in a shocking twist, Colerain Township police said she was never pregnant at all.
The motive for the shooting – which occurred on July 8 – is still unclear, but police said 21-year-old "expectant mother" Cheyanne Willis lied to them. She was never pregnant. So why was she holding a gender reveal party? Could she possibly be connected to the shooting? Was this all an elaborate ruse of some sort? As of July 19, police are still unsure. But the Ohio baby shower shooting has some questioning if there was an ulterior motive, and whether Willis was somehow involved.
One Person Died In The Shooting, And Several More Were Injured – Including Children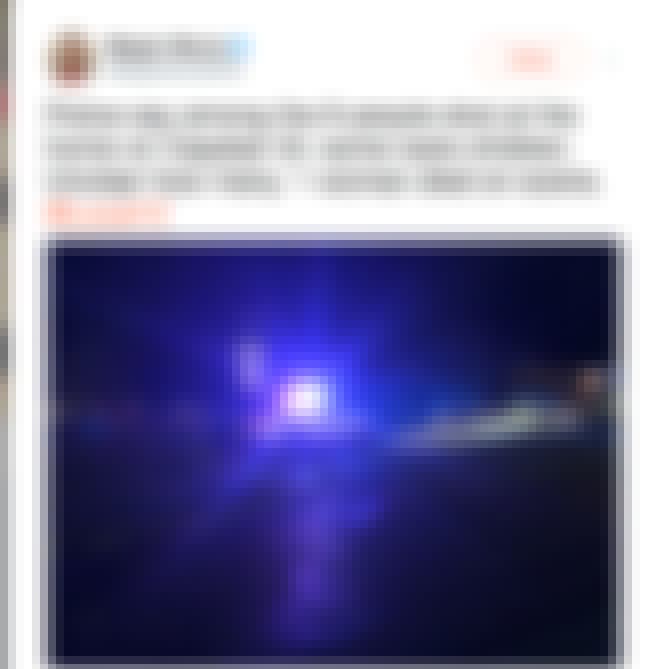 The shooting happened at about 11:30 pm in Colerain Township, a suburb of Cincinnati, OH. Five adults and three children were shot. One woman, 22-year-old Autumn Garrett, died. At the time of the shooting – or sometime before it – a gender reveal party was happening for 21-year-old Cheyanne Willis. She was shot in the leg, and when she returned home, she told a local TV news reporter that she lost her baby.
At first, police believed several suspects came into the home and shot up the party at random.
Police Confirmed After The Shooting Willis Had No Baby – Because She Was Never Pregnant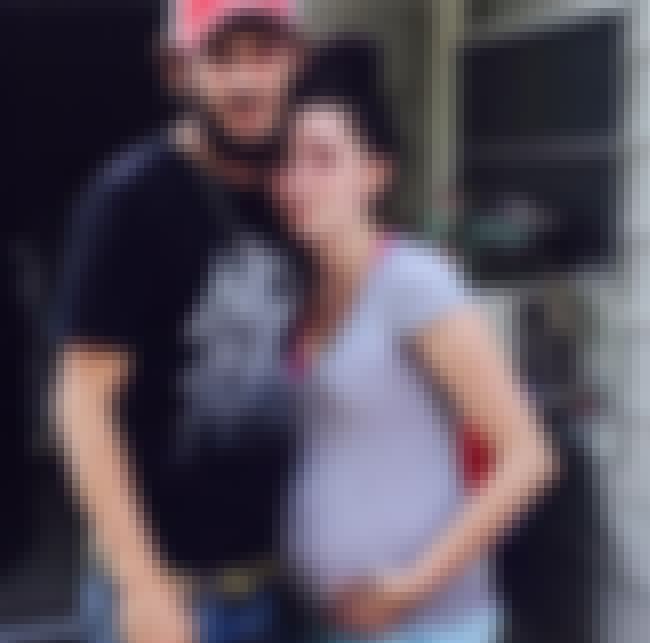 A few days after the shooting, police made a shocking announcement. Willis was never pregnant, and she lied when she said she lost the baby in a shooting. They said she was being uncooperative and was giving them misinformation. Her lies jammed up a police investigation, Colerain Township Police Chief Mark Denney told the Cincinnati Enquirer. It's unclear whether she'll face charges because of that.
There Is No Clear Motive For The Shooting Or The Faked Pregnancy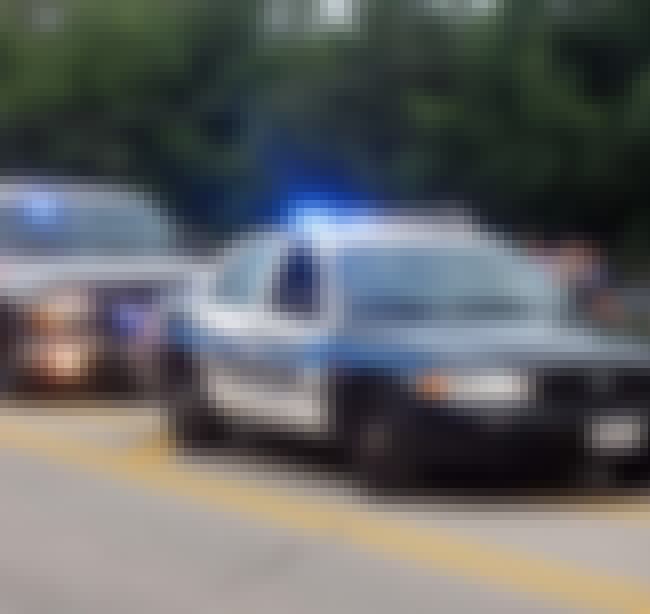 By all accounts, several people in Willis's family believed she was actually pregnant. Police do not know why she faked a pregnancy, or whether she did so intentionally. Police also don't know who shot at the house, or why. At first, they believed it was random, but some wonder whether Willis was being targeted. In 2015, Willis was beaten by a woman and a man during an attempted car robbery. The people arrested in the case were never charged.