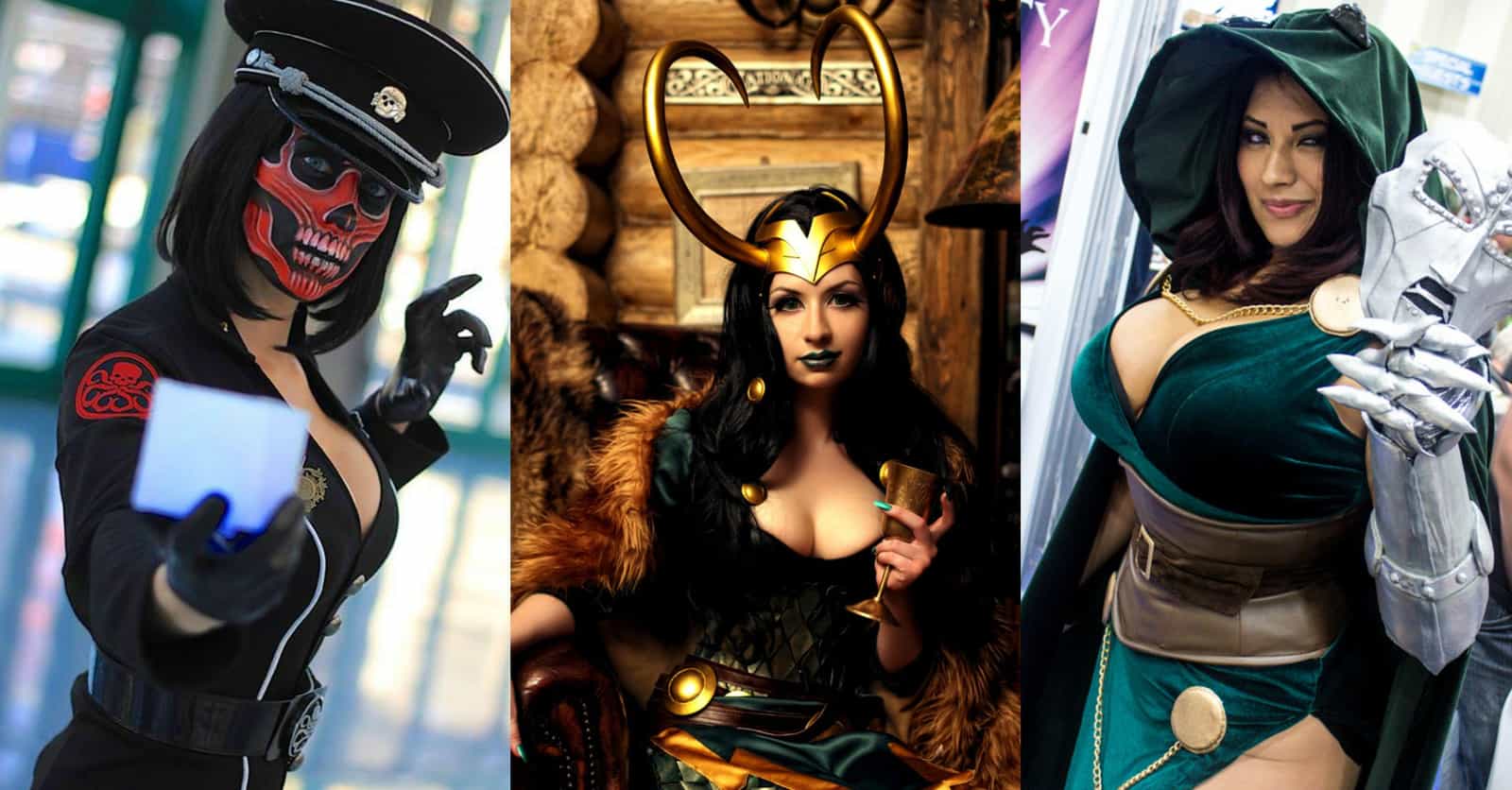 Photo: user uploaded image
Genderbent Marvel Villain Cosplay Will Drive You Wild
Voting Rules
Vote up the genderbent cosplays that amazed you.
When cosplayers dress up as Marvel Comics villains, they may be taking the form of a galactic criminal, but their killer outfits are the only crime they're committing here! Unlike their cinematic universe counterparts, these models dressed up in Marvel Cosplay will do everything but terrorize you. Your eyeballs are in for a treat as these female fashionistas dress themselves from head to toe as their favorite male Marvel characters. These Marvel villain genderbent cosplays will be giving you sweet, sweet dreams instead of never-ending nightmares like their ficitional counterparts.
It's one thing to draw up fan art of a gender-flipped character - but it's a completely different beast to bring it to life! Theses cosplayers take their nerdy passions to a new level as they craft up mighty renditions of fan-favorite comic book bullies.
---