Entertainment
19 Celebrities Who Defy Gender Stereotypes

In 2014, Sofia Coppola cast androgynous model Andreja Pejic in her upcoming film The Little Mermaid, prompting many people to wonder what exactly a "genderfluid" model was. Thanks to the rising profile of transgender celebrities like Laverne Cox and Janet Mock, Hollywood is finally getting interested in transgender issues. We know there are trans people out there who are talented, beautiful, and famous, but what about celebrities who are genderfluid or non-gender-conforming?
Until mid-2014, Pejic identified her gender as nonbinary, and didn't identify as either a man or a woman. Tther people - including famous and influential ones - identify the same way. Below is a list of musicians, actors, writers, performers, and artists who identify as non-gender-conforming, genderfluid, genderqueer, agender, or nonbinary - or something else in between.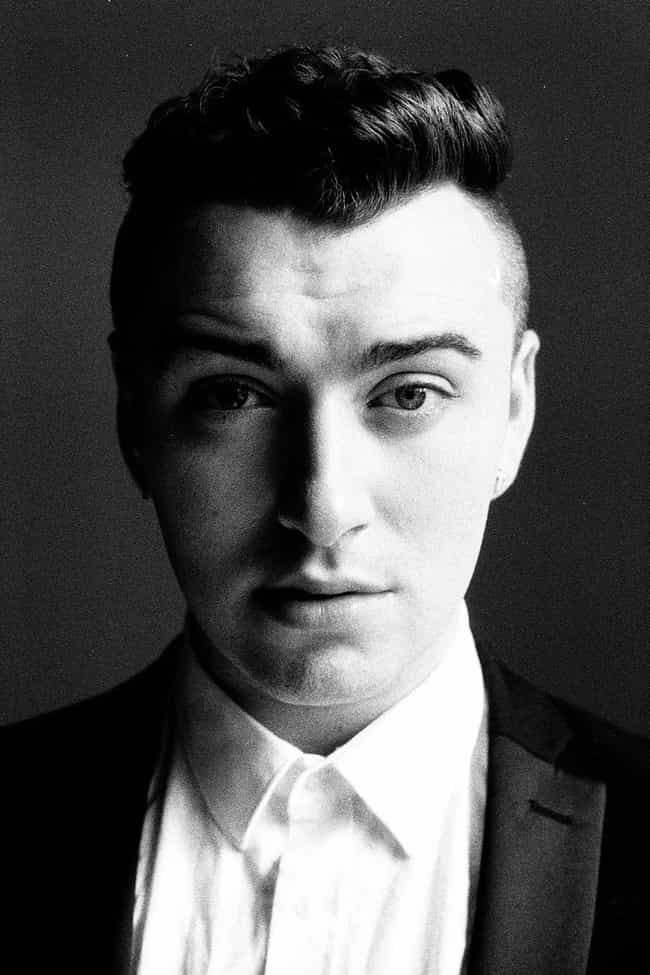 Sam Smith took to Twitter on September 13, 2019, to reveal they would be changing their pronouns to "they/them."
"Today is a good day so here goes. I've decided I am changing my pronouns to THEY/THEM. After a lifetime of being at war with my gender, I've decided to embrace myself for who I am, inside and out..." Smith wrote.
see more on Sam Smith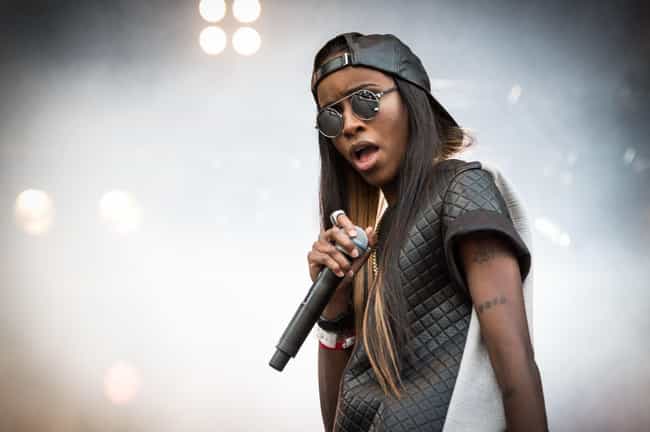 Rapper and occasional model Angel Haze identifies as agender, and told BuzzFeed in March 2015, "To be honest with you, I'm not really a girl....If anything I'm more on the guy end of the spectrum."
In response to a Tweet
from a fan in Febraury asking about preferred pronouns, Haze responded, "they/them. but I cant be arsed seriously."
see more on Angel Haze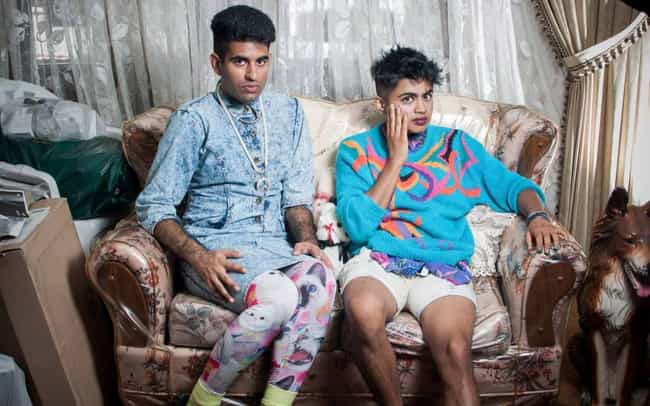 Alok Vaid-Menon is a writer, performance artist, community organizer, and Stanford graduate based in New York City. They are the co-founder of the Dark Matter poetry and social activist collective, are affiliated with the Audre Lorde Project, and have worked with MTV and StyleLikeU.
"I want every person questioning their gender out there to know that you are enough," Vaid-Menon says. "There is no one way to be a boy, a girl, or even transgender - there are as many genders as there are people on this planet."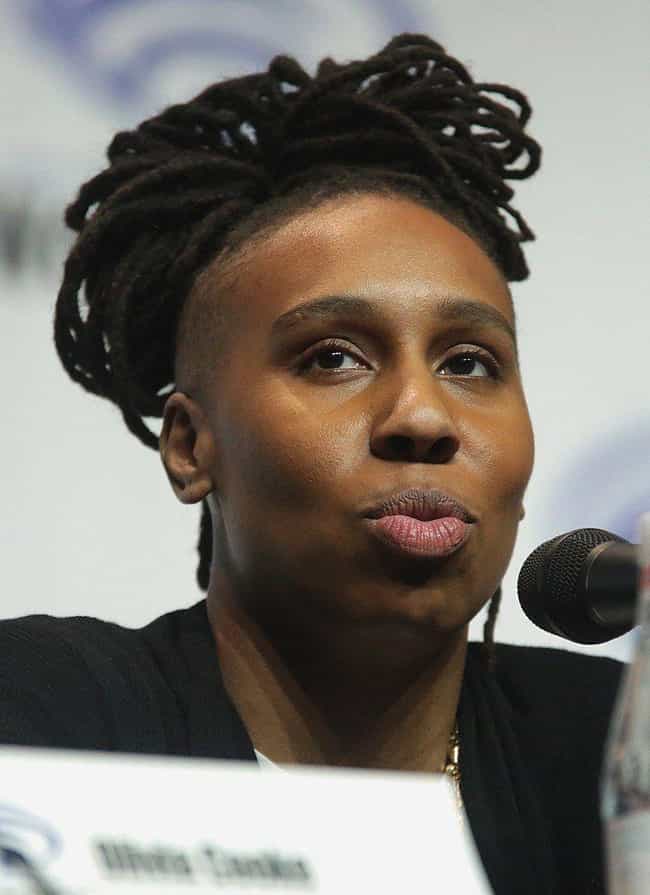 Screenwriter and actress Lena Waithe opened up about her fashion choices on NPR's Fresh Air. Waithe is known for her gender fluid manner of dressing and stated during the interview she usually shops in the men's department, going on to say:
I try to sort of make the male clothes fit my aesthetic. And I think I can kind of make clothes that are made for men almost appear as if they were made to be worn by a woman.
see more on Lena Waithe