Models

17 Celebrities Who Defy Gender Stereotypes

2.1M views
17 items
Follow
In 2014, Sofia Coppola cast androgynous model Andreja Pejic in her upcoming film
The Little Mermaid
, prompting many people to wonder what exactly a "genderfluid" model was.
Thanks to the rising profile of transgender celebrities like Laverne Cox and Janet Mock, Hollywood is finally getting interested in transgender issues.
We know there are trans people out there who are talented, beautiful, and famous, but what about celebrities who are genderfluid or non-gender-conforming?
Until mid-2014, Pejic identified her gender as non-binary, and didn't identify as either a man or a woman. Surprisingly, lots of other people – including famous and influential ones – identify the same way. Below is a list of 10 musicians, actors, writers, performers, and artists who identify as non-gender-conforming, genderfluid, genderqueer, agender, or non-binary – or something else in-between.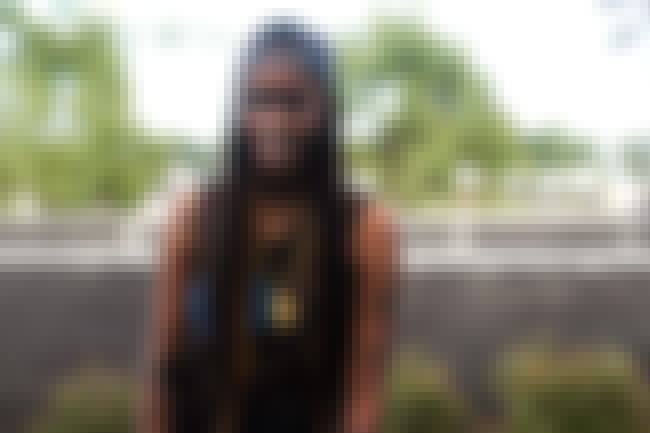 Rapper and occasional model Angel Haze identifies as agender, and told BuzzFeed in March 2015, "To be honest with you, I'm not really a girl....If anything I'm more on the guy end of the spectrum."
In response to a Tweet
from a fan in Febraury asking about preferred pronouns, Haze responded, "they/them. but I cant be arsed seriously."
Also Ranked
#22 on The Greatest Women Rappers of All Time
see more on Angel Haze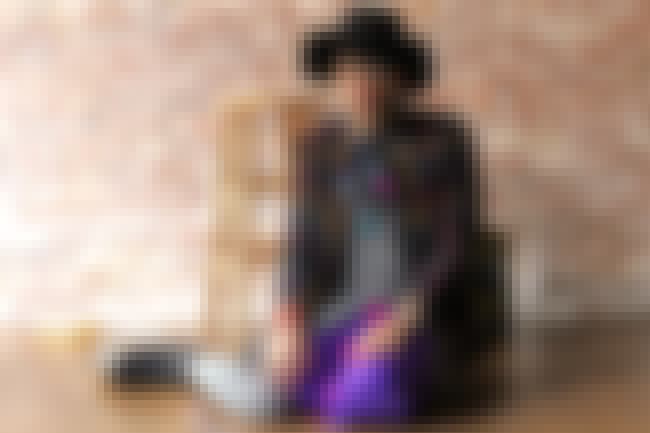 Alok Vaid-Menon is a writer, performance artist, community organizer, and Stanford graduate based in New York City. They are the co-founder of the Dark Matter poetry and social activist collective, are affiliated with the Audre Lorde Project, and have worked with MTV and StyleLikeU.
"I want every person questioning their gender out there to know that you are enough," Vaid-Menon says. "There is no one way to be a boy, a girl, or even transgender - there are as many genders as there are people on this planet."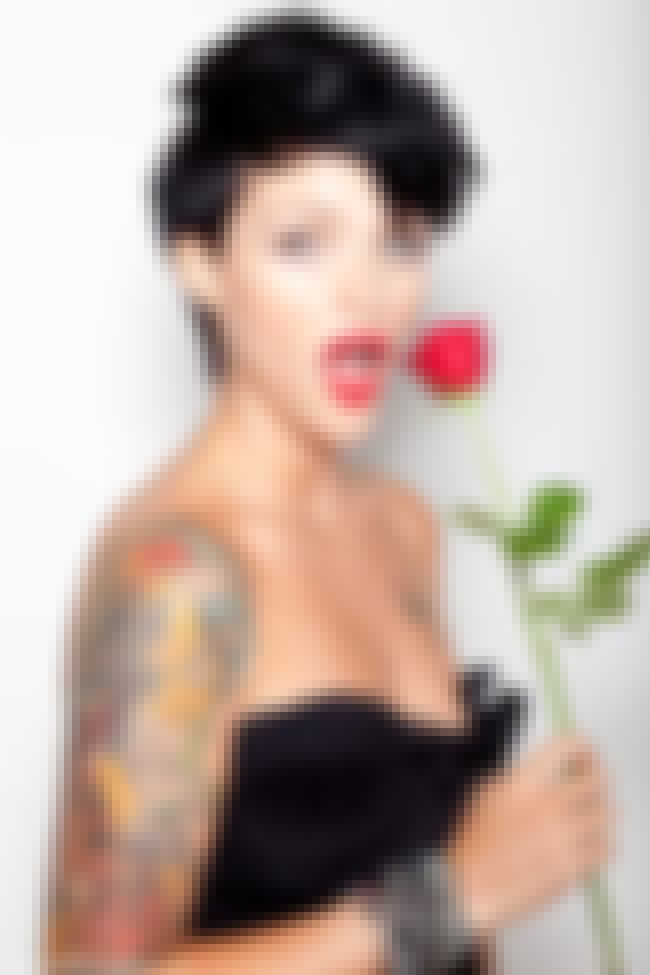 Australian model and Orange Is the New Black star Ruby Rose talked about her gender fluidity in an interview with Elle. She said, "For the most part, I definitely don't identify as any gender. I'm not a guy; I don't really feel like a woman, but obviously I was born one. So, I'm somewhere in the middle, which – in my perfect imagination – is like having the best of both sexes."
In the interview, she praised Caitlyn Jenner for her public transition, along with the shows and media outlets that give a voice and a humanity to people who don't identify as gender normative.
see more on Ruby Rose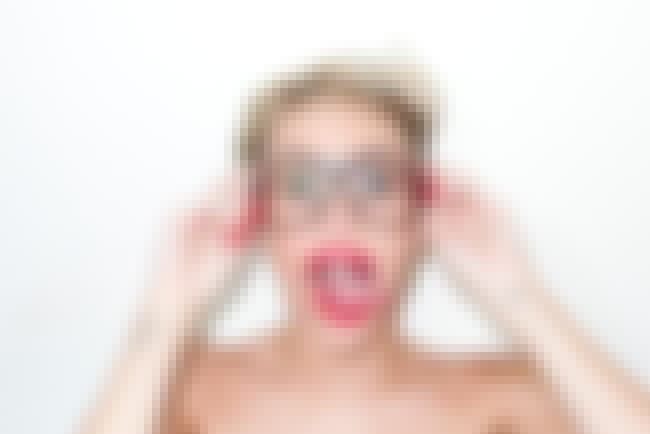 Yes, believe it or not, part of "just being Miley" apparently includes being non-gender-conforming. In an interview with Paper Magazine, Cyrus said, "I don't relate to being a boy or a girl, and I don't have to have my partner relate to being a boy or a girl."
Though she still seems comfortable with she/her pronouns, Cyrus has been experimenting with gender ambiguous presentation for awhile now. She made headlines in June when she appeared at an amFAR event with agender model and poet Tyler Ford as her date, and used the event as an opportunity to raise awareness about non-binary gender identities.
Also Ranked
#29 on The Best Current Female Singers
#43 on The Best Current Pop Groups/Singers
#89 on The Greatest Former Child Stars
#60 on Beautiful Young Actresses Under 30
see more on Miley Cyrus