Music History

All The Ways Gene Simmons Has Made It Hard To Be A KISS Fan

11.4k votes
2k voters
111.1k views
17 items
List Rules Vote up the most uncool thing Gene Simmons has done.
Here's one of the most inspiring Gene Simmons stories: KISS was dropped by their first manager in 1973 after he declared their music "The worst crap he ever heard." Simmons took over as the band's manager, and KISS went from earning $50 for two sets in January 1973 to selling 100 million albums, while Gene became one of the most legendary bassists and long-tongued, armor-wearing sex fiends in rock. But boy, it's not easy being a fan.
You can't knock Simmons's chutzpa; he rose to the occasion each time KISS faltered and failed. But there's one key ingredient to that kind of tenacity - a massive ego. The face-painted legend isn't afraid of espousing reams of alpha male b.s. which feels that it passed its shelf life decades ago. If you had a dime for each of the offensive things Simmons said over the years, you'd probably have enough money to file as many trademarks as the rock god (182, if anyone's counting). KISS fans aren't the only ones who have trouble reconciling with Simmons's dickish behavior. His son, Nick Simmons, penned a piece for Vice proclaiming Gene "full of sh*t."
KISS fans would argue that Simmons's acid tongue and unyielding ego are wholly part of his charm. Is an ego unwarranted after having to fight for every ounce of success, and achieving it to a ludicrous degree? Simmons pushed through bad reviews, years of seeing his peers succumb to drug and alcohol addiction, and more than enough rejections to cause a normal person to give up long before he did.
For all of the offensive Simmons quotes out there, there is something inspiring in his steadfastness and blunt, unfiltered way of saying what he feels. Despite his many offenses, KISS fans manage to somehow look past Simmons behavior in favor of rock and rolling every night and partying every day. Here are some of the most questionable things Gene Simmons has ever done.
He Tried To Trademark The Devil Horns Hand Gesture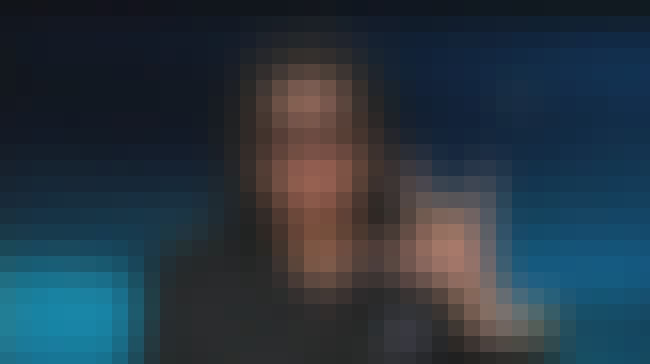 If you've been to a metal show, you've definitely seen someone making the devil horns hand gesture Gene Simmons apparently thinks he owns. In 2017, Simmons filed an application with the US Patent and Trademark Office claiming he was the first person to popularize devil horns, during his 1974 Hotter Than Hell tour, despite John Lennon very clearly making a similar gesture on the cover of The Beatles' Yellow Submarine/Eleanor Rigby single in 1966, and various places on Coven's debut album, Witchcraft Destroys Minds & Reaps Souls, in 1969.
Simmons wanted to trademark the gesture in the realm of "entertainment, namely, live performances by a musical artist" and "personal appearances by a musical artist." In other words, Avril Lavigne, Katy Perry, Justin Bieber, and the leagues of other musically gifted celebs who throw up horns in an odd fan photo would owe Simmons royalties. Major douche move.
Simmons eventually admitted defeat after being relentlessly teased online, though it should be noted he also said he "regrets nothing" about his trademark attempt. "Wake up every morning and let your conscience be your guide," he commented. So, does he owe Disney royalties now?

Are you cringing?
He Told NPR Host Terry Gross To "Welcome Him With Open Legs"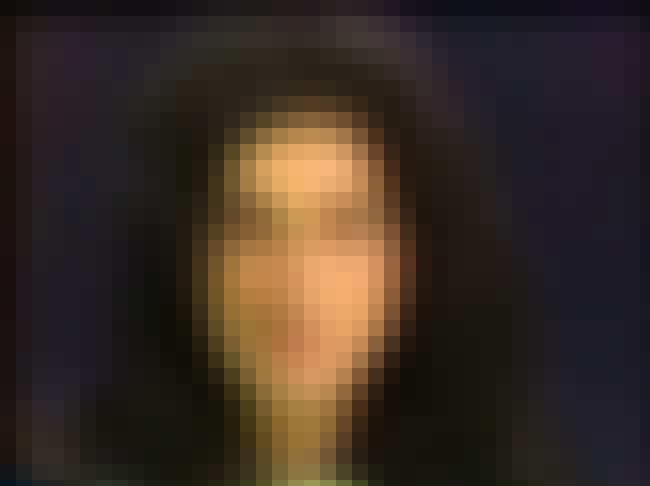 In an interview-gone-wrong on NPR's Fresh Air, Gene Simmons made his views about women very clear to host Terry Gross when she broached the subject of his codpiece:
"It holds in my manhood. Otherwise it would be too much for you to take. You'd have to put the book down and confront life. The notion is that if you want to welcome me with open arms, I'm afraid you're also going to have to welcome me with open legs."
Gross replied by saying Simmons's statement was "an obnoxious thing to say" and asked him if that "shtick" was the only way he could talk to women. Simmons fired back, alleging he's actually quite progressive.
"Is it a shtick when all women have ever wanted ever since we crawled out of caves is, 'Why can't a man just tell me the truth and just speak to me plainly?' You can't have it both ways."
The interview got off to a bad start when Simmons accused Gross of butchering his Israeli name with her "gentile mouth," apparently oblivious of the fact that Gross is also Jewish. He then proceeded to talk like an insecure-but-arrogant high school student intent on proving to the world how clever he is.
Simmons refused to let NPR post the interview online, and stated he was unhappy with Gross' perceived "holier-than-thou" attitude.

Are you cringing?
He Called Prince Pathetic After His Death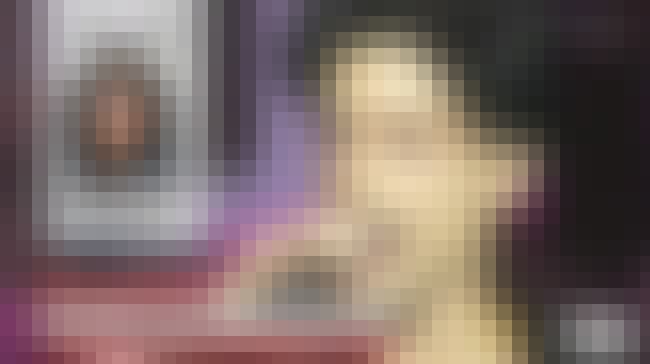 Simmons definitely has no sympathy for drug users, but sometimes, when people are morning, maybe he should just stay a bit quiet? The rock star just couldn't help himself when he aired his feelings about Prince's death. In an interview with Newsweek, he said:
"I thought he left [Michael] Jackson in the dust. Prince was way beyond that. But how pathetic that he killed himself. Don't kid yourself, that's what he did. Slowly, I'll grant you… but that's what drugs and alcohol is: a slow death."
The comments were so biting that KISS bandmate Paul Stanley took to Twitter to apologize.
"Embarrassed by cold clueless statements re Prince's death. Without all the facts better to say nothing. My apologies."

Are you cringing?
His Nu Metal Cover Of Prodigy's 'Fire Starter'
Are you cringing?