Unspeakable Crimes

How Genealogy Websites Became A Viable Source For Solving Cold Murder Cases

Commercially available DNA test kits are an excellent resource for people interested in their family's genealogy, but they're possibly an even greater resource for detectives working on unsolved murder cases. When the services first hit the market, people rushed to find out if their ancestors really were from Ireland or perhaps a more exotic locale. Most didn't read the fine print to realize their voluntary donations to DNA databases could also be used by genealogy sites to help catch killers.
By uploading crime scene samples to the volunteer-run DNA database GEDmatch, police can use the information to identify relatives of individuals who may not show up in criminal DNA databases. Cooperation between genealogy sites and investigators provides the details needed to re-create a family tree and pinpoint new suspects. The procedure has led to closure in many cold cases, but has also raised concerns about mistakes and privacy.
GEDmatch Formally Bridged The Gap Between Criminal And Civilian DNA Databases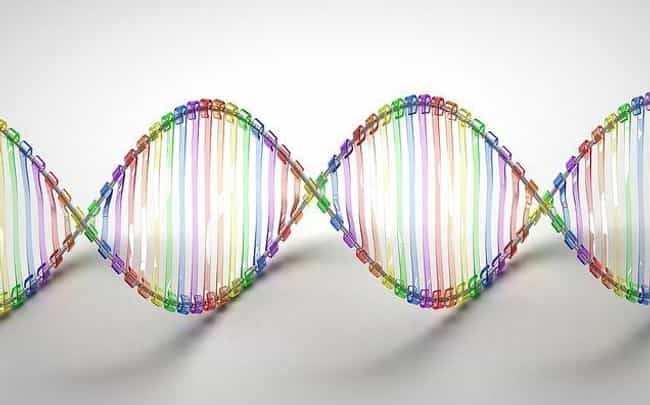 The Combined DNA Index System (CODIS) is a database maintained by the FBI through cooperation with police departments. Criminal fingerprints and DNA profiles compiled during arrests serve as a starting point for new cases. The system matches uploaded crime scene evidence samples against the DNA of existing offenders. However, suspects with no arrest record have no samples in CODIS.
Founders Curtis Rogers and John Olson created the public genealogy site GEDmatch in 2010. Working on a voluntary basis, Rogers and Olson allowed users free access to a database containing raw DNA information voluntarily uploaded by other users for genealogy research. In April 2018 Rogers and Olson learned law enforcement had created a fake profile, uploaded crime scene DNA from the Golden State Killer, and used the resulting information to make an arrest.
After that revelation, Rogers and Olson updated GEDmatch's terms of service to explicitly confirm law enforcement could access users' samples within the site. This opens up forensic investigations to a much wider range of the population to find familial similarities and reverse-engineer family trees based on DNA evidence. Users not wanting to share their genetic data deleted their accounts, while others welcomed the chance to assist police.
Techniques For Finding Killers Also Help Find Biological Parents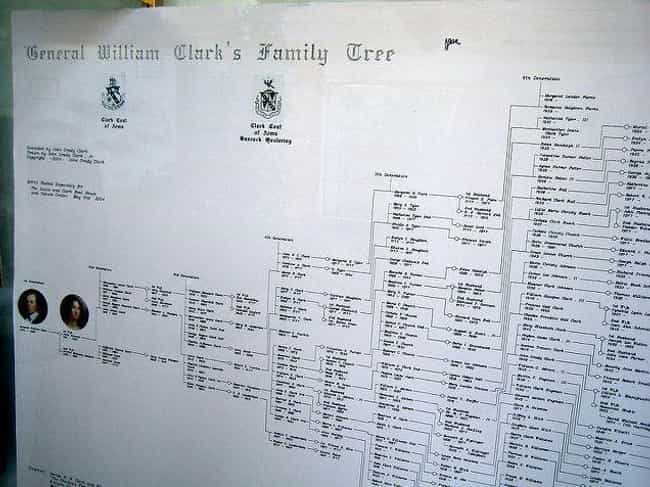 Genetic genealogist CeCe Moore worked on at least three cases using familial DNA that led to arrests in 2018. Moore previously used the same steps to connect adopted children with their biological parents and analyze celebrity genealogies on PBS's Finding Your Roots With Henry Louis Gates Jr. Moore compared uploaded genetic material provided by the client to existing profiles in GEDmatch's database. Once the database closely matched the client's DNA to a probable relative, Moore worked with genealogy sites, census information, and other resources to build multiple family trees.
When she worked with adopted clients, she compared their ancestry to locations and known information from the database to pinpoint the likely biological parent before collecting and analyzing their DNA to confirm. Others used this very same process to find the identity of the Golden State Killer, which inspired Moore to offer her expertise to a forensic DNA technology firm.
A Distant Relative Led To The Golden State Killer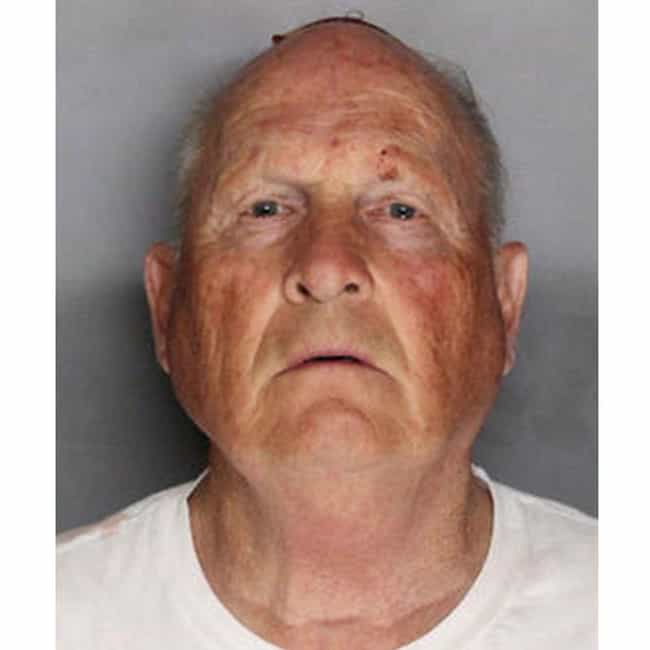 The Golden State Killer terrorized men and women in Northern California with burglaries, sexual assaults, and murders throughout the 1970s and 1980s. Although police had a profile of the likely suspect and genetic evidence from crime scenes, an arrest remained elusive for decades. On April 25, 2018, law enforcement arrested and charged 72-year-old Joseph James DeAngelo with the Golden State Killer's crimes. In a press conference, officials confirmed a distant relative provided the key to the identification.
Investigators uploaded genetic material from crime scenes to GEDmatch, a database of DNA profiles voluntarily provided by people. The uploaded material provided a link to that relative, allowing police to find other relatives with similar DNA and use that connection to pinpoint DeAngelo as the killer.
The Database Helped Uncover The True Identity Of A New Hampshire Serial Killer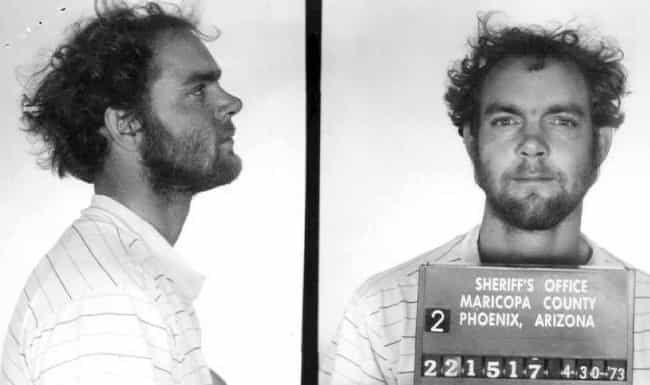 The Bear Brook murders took place in the mid-to-late 1970s, claiming the lives of a woman and three girls. The killer sealed the bodies into metal barrels and buried them in Bear Brook State Park in New Hampshire. Authorities' inability to identify the remains hindered the investigation as much as the eventual suspect, a man who changed names and moved from place to place frequently.
Investigators identified Terry Peder Rasmussen, also known as Bob Evans and Larry Vanner, via GEDmatch seven years after he died in prison for murdering his girlfriend in California. The DNA database also uncovered the true identity of a young girl found abandoned in a trailer park in 1986. Her mother was another alleged Rasmussen victim who went missing in 1981.