Gifts
Ingenious Gift Card Hacks You'll Wonder How You Ever Lived Without

245 votes
84 voters
6.5k views
20 items
List Rules Vote up the best money-saving hacks.
If you're the type of person who likes to get the most bang for their buck, then you already know that taking advantage of genius gift card hacks will haul in some serious savings. By using gift cards combined with simple shopping tricks, you'll find yourself stacking more cash then you spend.
Surfing the market for extraordinary discounts on pre-existing gift cards, and cashing in those unwanted gift cards at retailers such as Target and Amazon, are just a couple stealthy savings tips that can really make a difference for your wallet. Once you really know how to get the most from your gift card, you'll be hooked on the huge cuts you'll see on your spending statements.
If you haven't already uncovered all the ways you can stretch your funds by maximizing your gift cards, it's high time to start utilizing these amazing gift card tips. You'll instantly discover that the brilliant gift card hacks you've never tried are pretty ingenious.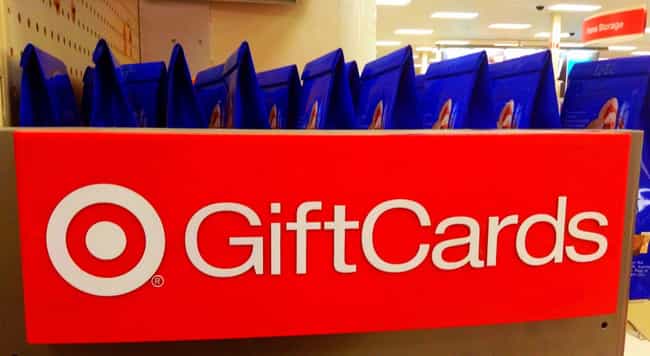 1
Exchange Unwanted Gift Cards For Store Credit At Target
Want to cash in your gift card for something a little more useful? Target will totally trade with you. Just turn over your retail or restaurant gift card to the store and receive a Target card with cash value.
You'll be able to use the new card immediately on an array of in-store items. You won't get the entire amount back, but it's much better than being stuck with a gift card you'll never use.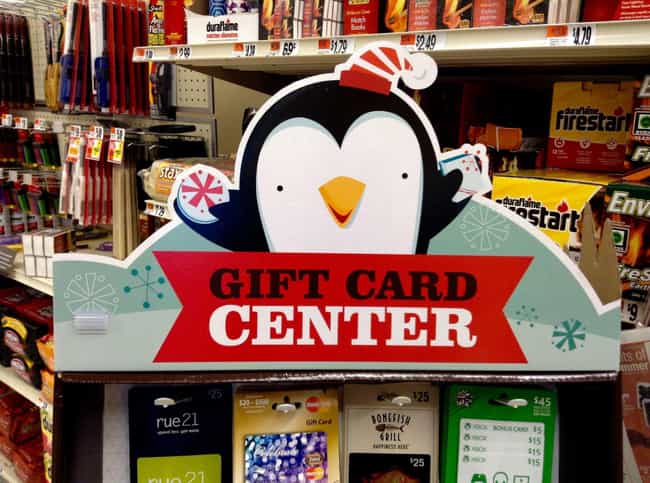 2
Purchase A Gift Card That Can Be Exchanged For Cash
Online sites like GiftRocket let you use gift card funds to make actual deposits in your bank account. If you want to purchase a gift card for someone but don't know which stores he or she likes, services like these let the receiver choose what they want.
The receiver will be happy, and he or she won't have to jump through hoops if they want to exchange the card for cash instead.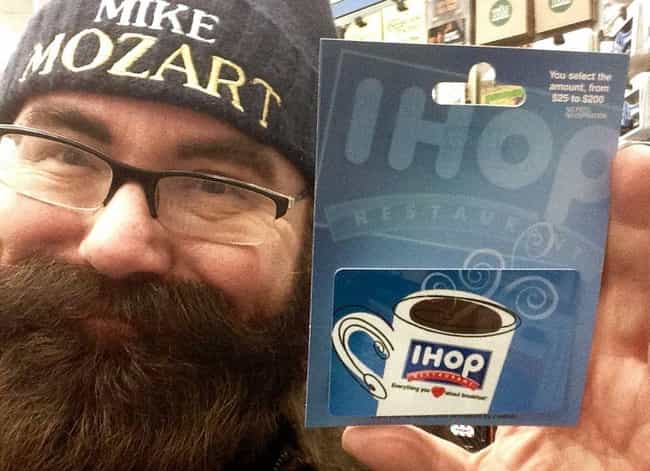 3
Buy Gift Cards For Less Than Face Value
You can always score a sweet discount by picking up gift cards online for less than face value. To get rid of gift cards, many people resell them online for less than what they're worth. If you keep an eye out for gift card deals, you'll save a ton.
The higher the gift card amount, the more you're likely to save.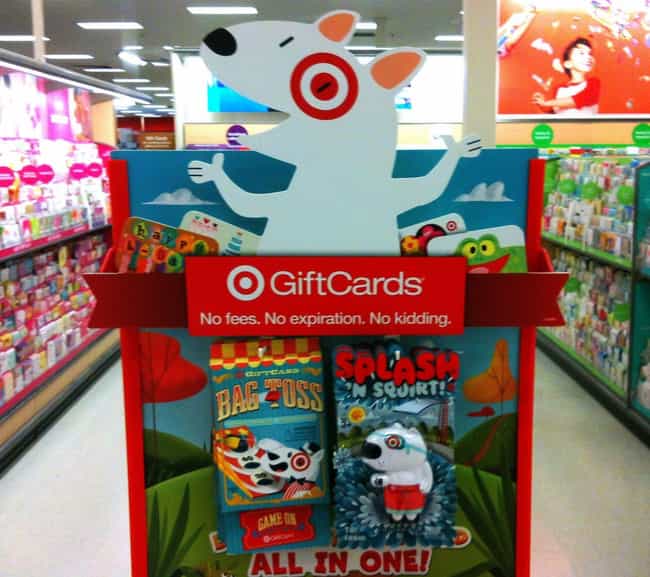 4
Watch Out For Sneaky Gift Card Thieves
Don't buy a gift card if it looks sketchy. Gift card fraud happens when someone scratches off the protective seal that covers the gift card number, copying the number for future use.. The thief then re-covers the number with an identical adhesive film and waits for the card to be purchased and activated. Be sure to look for warning signs like bubbles or uneven alignment on the scratch-off film.