Hacks
The Most Ingenious Products for All of Your Sneaky Stuff

Updated September 16, 2019
89.4k votes
16.3k voters
4.8M views
18 items
Ever wished you had a cool hidden safe like those rich guys or superheroes in the movies. You may not have wads of cash or proprietary weapon technology, but everyone needs somewhere safe to stash their stuff. That's why we've compiled this cool list of hidden safe ideas, ranging from small safes you can buy to DIY stash safes you can make yourself.
Whether you need a secure spot to stash your cash while traveling or a shifty place to hide your loot right in your own car, we've got you covered! These are all awesome ideas for how to hide dangerous weapons from curious kids or entire rooms from prying adults!
If you're tired of hiding valuables in a shoe box or that super obvious and clumsy old home safe, try these awesome ideas for where to stash all your secret stuff!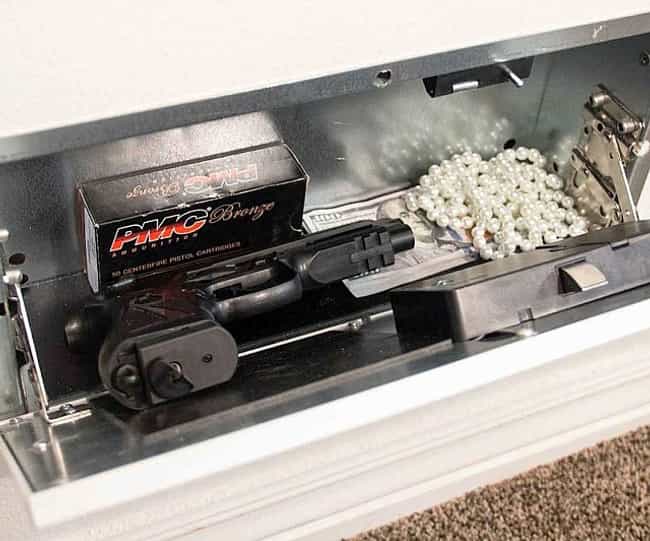 Want a place to stash stuff like cash and weapons where prying eyes won't find them? This handy air vent safe is the perfect way to hide your valuables in plain sight.
Price: $
219.99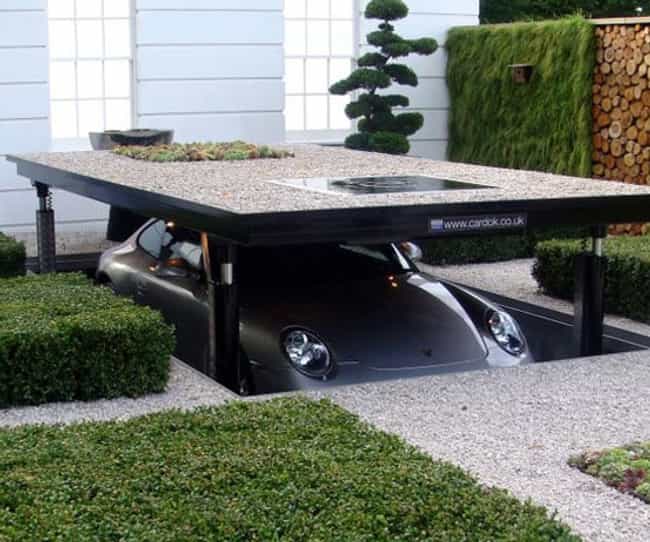 Okay, okay, so you'd sort of have to be Batman rich to actually buy one, but how cool is it that this
hidden parking spot
actually exists?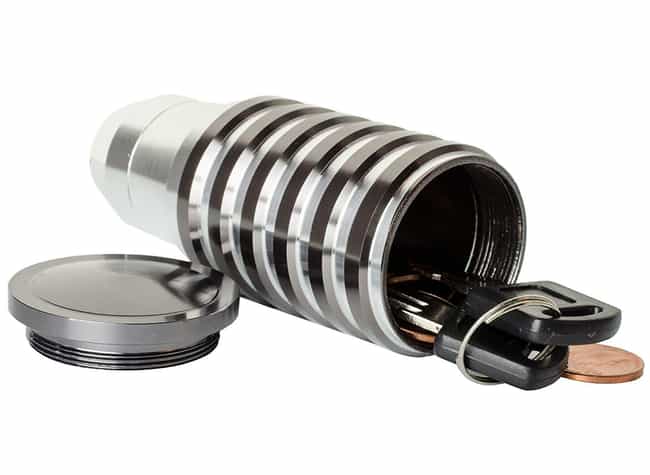 Wanna hide your stuff on the go? With this sturdy, secretly hollow shift knob, you can keep it close while moving fast.
Price: $
14.99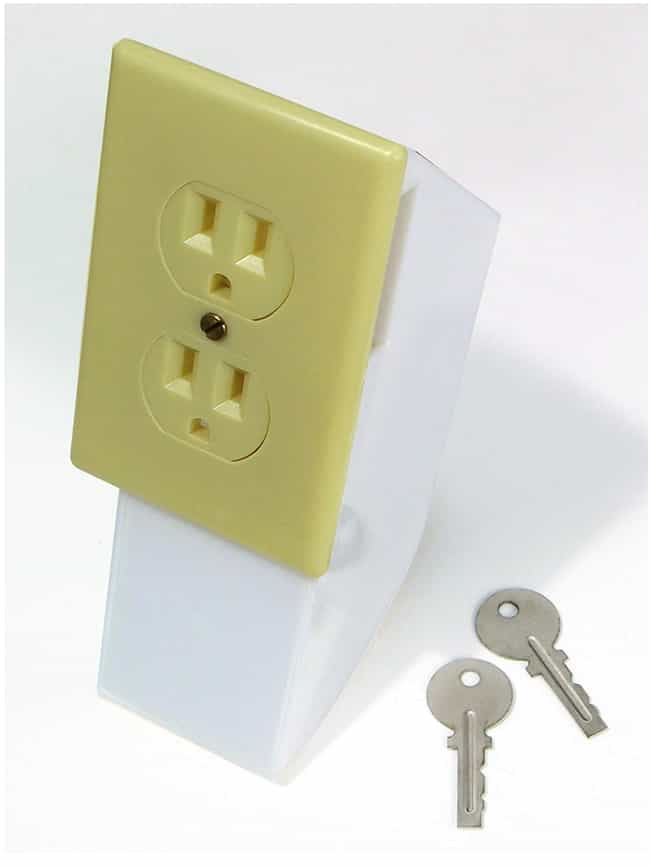 If you've got something valuable, but don't want to hassle with an expensive safety deposit box, this handy little wall outlet safe is a great alternative.
Price: $
4.99