Hacks

The Most Ingenious Products for All of Your Sneaky Stuff

89.2k votes
16.2k voters
4.8M views
27 items
We hope you love the products we recommend! Just so you know, Ranker may collect a share of sales or other compensation from the links on this page. Oh, and FYI — prices are accurate and items in stock as of time of publication.
Ever wished you had a cool hidden safe like those rich guys or superheroes in the movies. You may not have wads of cash or proprietary weapon technology, but everyone needs somewhere safe to stash their stuff. That's why we've compiled this cool list of hidden safe ideas, ranging from small safes you can buy to DIY stash safes you can make yourself.
Whether you need a secure spot to stash your cash while traveling or a shifty place to hide your loot right in your own car, we've got you covered! These are all awesome ideas for how to hide dangerous weapons from curious kids or entire rooms from prying adults!
If you're tired of hiding valuables in a shoe box or that super obvious and clumsy old home safe, try these awesome ideas for where to stash all your secret stuff!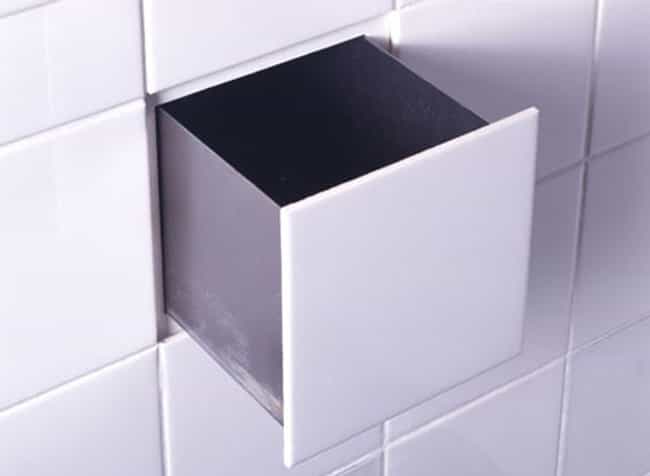 No one will find what you hide in here... unless they know exactly where to look. Check out these awesome hidden
tile safes
for bathrooms.

Do you need this?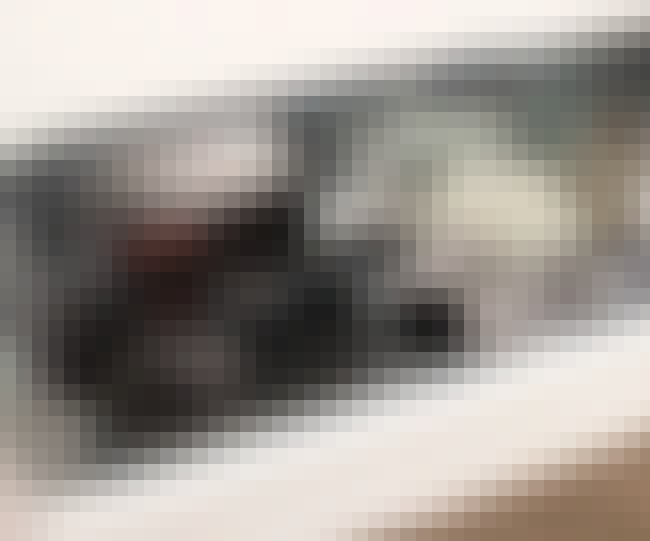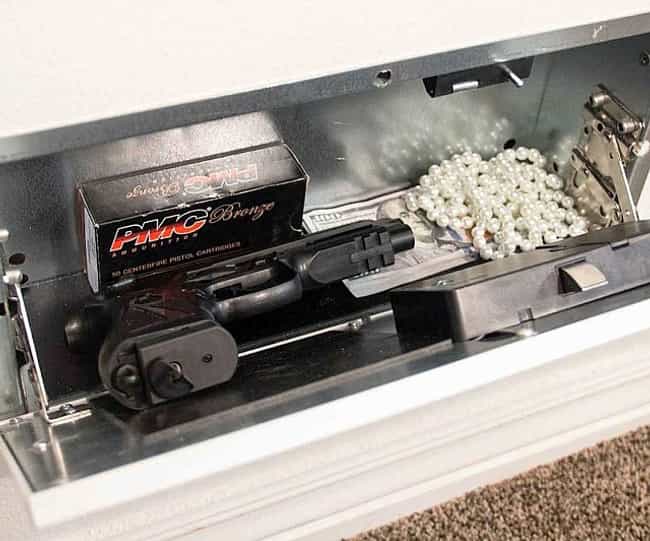 Want a place to stash stuff like cash and weapons where prying eyes won't find them? This handy air vent safe is the perfect way to hide your valuables in plain sight.
Price: $
219.99

Do you need this?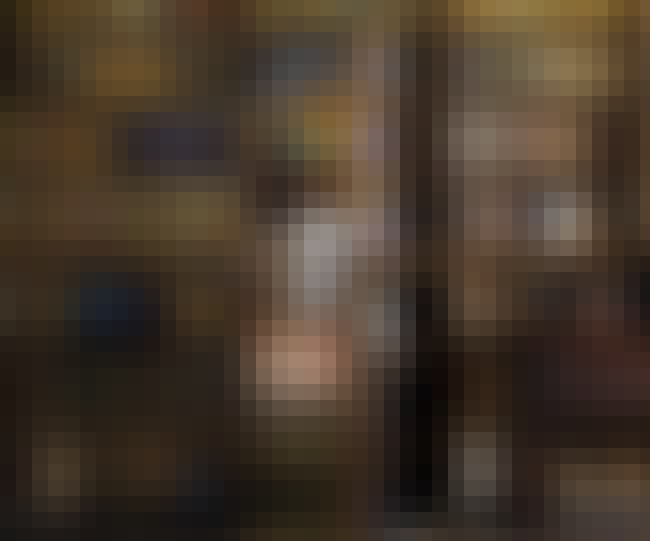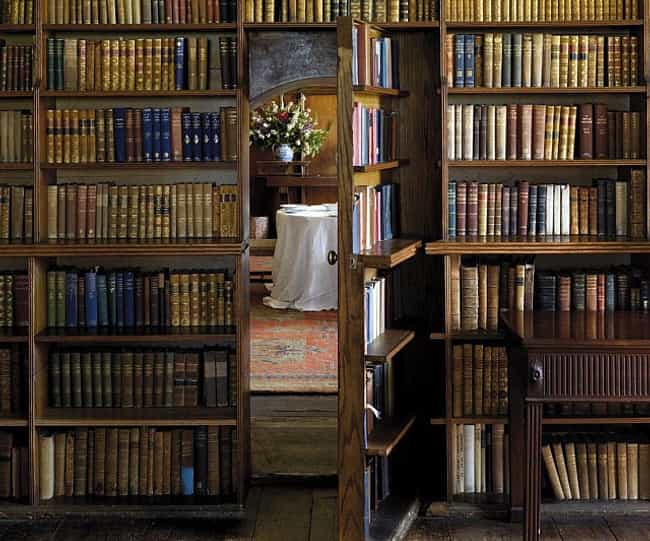 What's behind this Batman-style hidden door? Who gives a crap? It's a hidden door! And it can be yours! Turn your extra room into a cool little hidden adventure (with plenty of space for your books).
Price: $
144.95

Do you need this?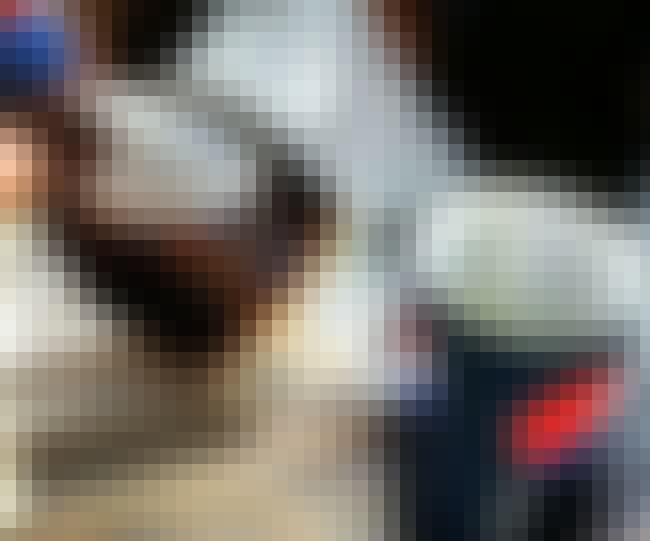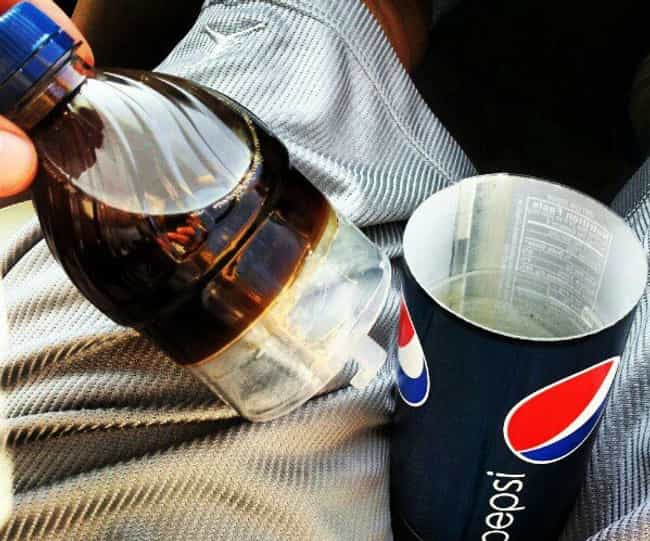 If you're looking for a great hiding place that won't break the bank, check out this Pepsi bottle safe. Not only does it actually contain liquid to make it look like a normal bottle of Pepsi, but refrigerators make much less obvious hiding spots than office cabinets.
Price: $
13.68

Do you need this?