hacks

The Most Ingenious Products for All of Your Sneaky Stuff

60.6k votes
11.2k voters
4.4M views
27 items
Follow
Embed
Ever wished you had a cool hidden safe like those rich guys or superheroes in the movies. You may not have wads of cash or proprietary weapon technology, but everyone needs somewhere safe to stash their stuff. That's why we've compiled this cool list of hidden safe ideas, ranging from small safes you can buy to DIY stash safes you can make yourself.
Whether you need a secure spot to stash your cash while traveling or a shifty place to hide your loot right in your own car, we've got you covered! These are all awesome ideas for how to hide dangerous weapons from curious kids or entire rooms from prying adults!
If you're tired of hiding valuables in a shoe box or that super obvious and clumsy old home safe, try these awesome ideas for where to stash all your secret stuff!
No one will find what you hide in here... unless they know exactly where to look. Check out these awesome hidden
tile safes
for bathrooms.

Do you need this?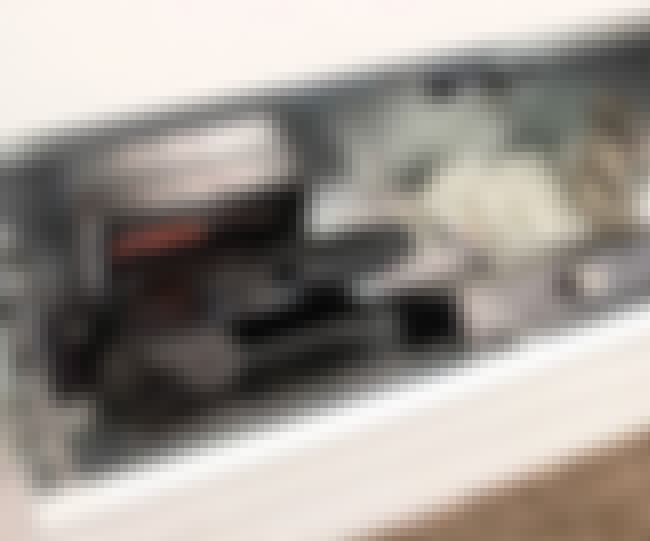 Want a place to stash stuff like cash and weapons where prying eyes won't find them? This handy air vent safe is the perfect way to hide your valuables in plain sight.
Price: $
219.99

Do you need this?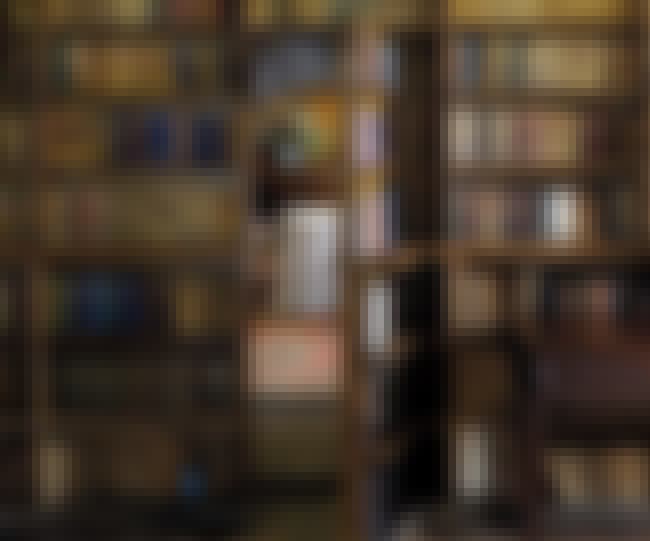 What's behind this Batman-style hidden door? Who gives a crap? It's a hidden door! And it can be yours! Turn your extra room into a cool little hidden adventure (with plenty of space for your books).
Price: $
144.95

Do you need this?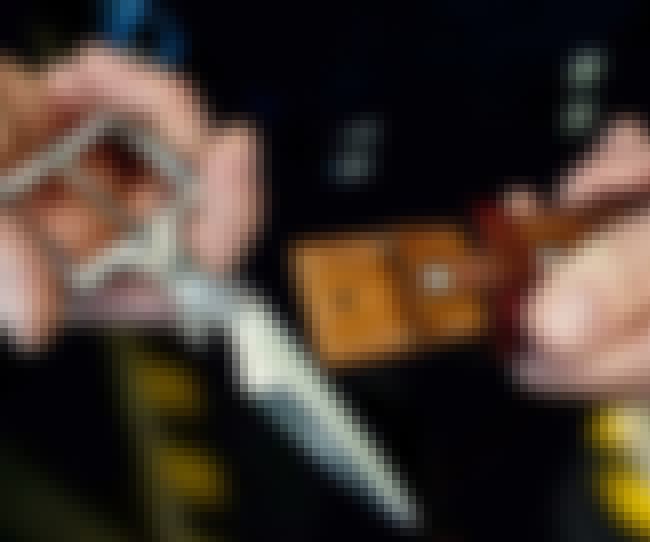 The next time you find yourself forced to navigate a not-so-great part of town, the hidden belt buckle knife might just be your ticket to a little peace of mind. This unassuming belt buckle hides a sheathed knife that can transform you from victim to weapon-welding ninja at a moment's notice.
Price: $
25 and up

Do you need this?