Photo: Summit Entertainment
Entertainment
Genius Movie Quotes

165 votes
130 voters
7k views
Genius movie quotes tell the story of when writer Thomas Wolfe was given his shot at success by book editor Maxwell Perkins. The biographical drama was directed by Michael Grandage using a screenplay John Logan adapted from the book Max Perkins: Editor of Genius by A. Scott Berg. Genius opened in theaters on June 10, 2016.
In Genius, writer Thomas Wolfe (Jude Law) arrives in the New York office of book editor Maxwell Perkins (Colin Firth), who had previously worked with Ernest Hemingway (Dominic West) and F. Scott Fitzgerald (Guy Pearce), expecting Perkins to reject his book, Look Homeward, Angel. But to Wolfe's surprise, Perkins wanted to inform Wolfe that the book would be published.
What follows is perhaps a bromance between Wolfe and Perkins as the two spent more time with each other, including trying to edit a 5,000-page take on America that Wolfe had written, than they spend with their significant others (Nicole Kidman and Laura Linney), something that impacts all of them in ways they never expected.
Genius
opened in theaters with other great summer 2016 films including
Now You See Me 2
,
Me Before You
,
Popstar: Never Stop Never Stopping
and
Teenage Mutant Ninja Turtles: Out of the Shadows
.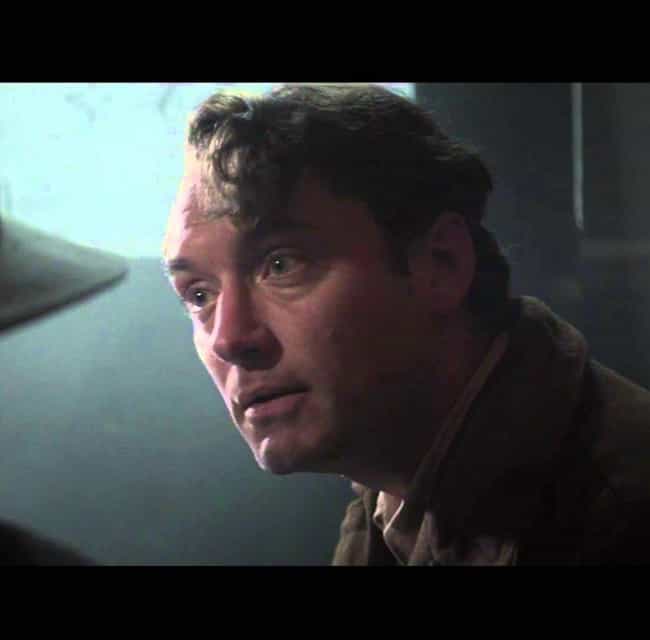 What it Means to Be Alive
Thomas Wolfe: You of all people, just so damn scared to live!
Maxwell Perkins: There are other ways to live! God help anyone who loves you, Tom, cause for all your millions of beautiful words, you haven't the slightest idea of what it means to be alive.
An argument between Thomas and Maxwell gets heated when the two trade jabs with one another. Neither feels the other knows how to live but it's Maxwell's comments that dig deep for Thomas.

Should this be higher or lower?
I Never Really Had a Friend
Thomas Wolfe: All my life, until I met you, I never really had a friend.
...
Thomas Wolfe: There's one paragraph I have to add to the book.
Maxwell Perkins: My god, if you start adding paragraphs, we're sunk.
Thomas Wolfe: This book is dedicated to Maxwell Evarts Perkins. The author hopes this book will prove worthy of him.
Despite strict orders to add no new pages, Thomas arrives to inform Maxwell that he must add another page. Once Maxwell learns what this page will say, he thinks he can allow it.
Should this be higher or lower?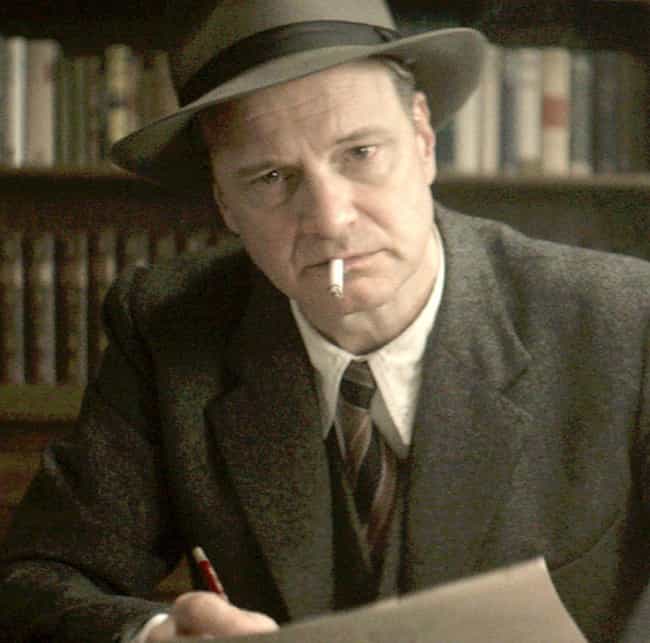 The Book's Only 100 Pages Shorter
Maxwell Perkins: Two years and the book's only 100 pages shorter.
Thomas Wolfe: I bring you stuff rich, ripe from by gut. You wouldn't do this to Hemingway, to Fitzgerald.
Maxwell Perkins: Stop it!
Thomas and Maxwell have a difference of opinion about the future of Thomas's next book. Thomas sees it as exceptional and feels Maxwell's criticism is unfair.

Should this be higher or lower?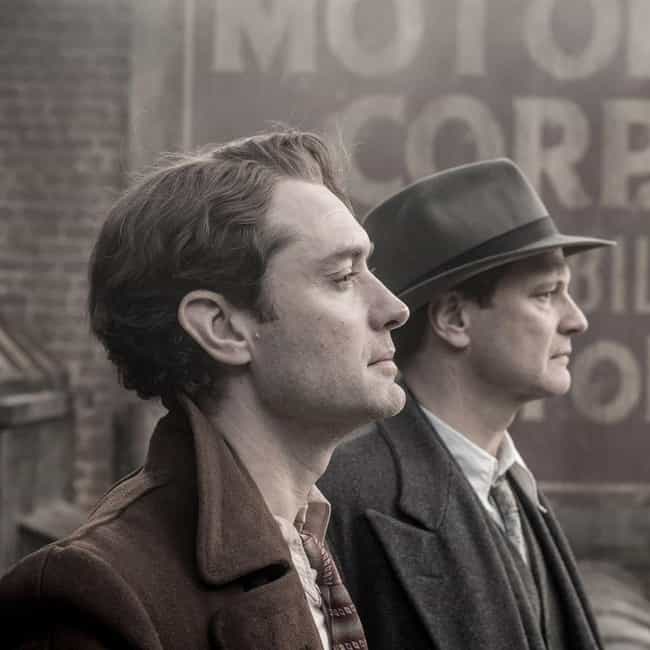 What We Editors Lose Sleep Over
Thomas Wolfe: Max thinks he created me. He crippled me! He deformed my work!
F. Scott Fitzgerald: He made all your dreams come true. He gave you a career.
...
Maxwell Perkins: That's what we editors lose sleep over, you know. Are you really making books better or just making them different?
Wolfe, Fitzgerald and Perkins all have different views on the role of an editor. Wolfe feels the editor has crippled him, Fitzgerald gives the editor credit for Wolfe's career and Perkins wonders if he's really helping or hurting the work.

Should this be higher or lower?