Products
Stuff You Didn't Know You Needed Until RIGHT NOW

9.9k votes
782 voters
146.2k views
51 items
List Rules Vote for your favorite thing you didn't know you needed... until right now
Ever have the feeling that something in your life is missing, but you're not sure quite what? Could it be that what you actually need isn't love, shelter, or food. But instead, a way to dunk your Oreo without the risk of making contact with the milk? Or perhaps a method for shot-gunning a 6-pack while riding your bike? We'll you're right. So what are you going to do about it?
Scroll down, friend, and your questions shall be answered; for what you'll find below is a mother-lode of genius products you didn't know you needed until right now.
That's right, we're here to help you cut the sleepless nights and relentless soul searching. Below you'll find senseless objects that'll burn a hole in your wallet while fulfilling you in ways that only a scratchy post that makes your cat look like a DJ can. Beware however, for as you descend, you'll discover a boatload of objects that you quite possibly won't be able to go on without. We've assembled a collection of genius products and whimsical fixes to all of those little problems you'd given up on solving long ago.
After all, who among us doesn't need a mitten built to warm our hand and hold a beer at the same time? What imagination-lacking wretch doesn't dream of being able to give his bro a high-five that (no-shit) produces confetti? Childish fantasies, you say? Long buried dreams, you lament? Well, we say, no more! We bid you scroll down….and behold.
Shut up and take my money.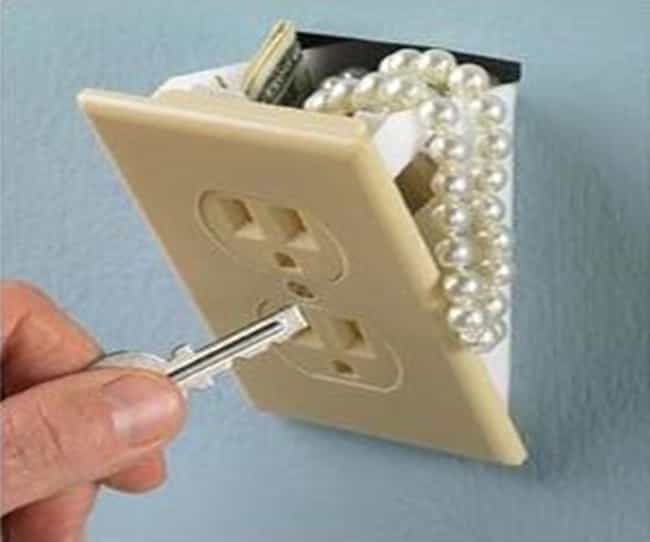 The
U.S. Patrol Hidden Wall Safe is



only $4.99 from Amazon!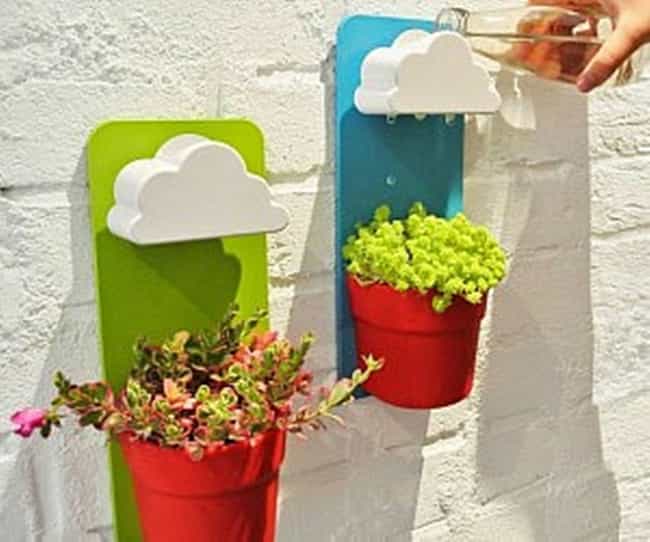 Amazon has
Singeek(TM) Cloud-Shaped Indoor Wall Mount Rainy Pot
set with a pair of
Lover Keychain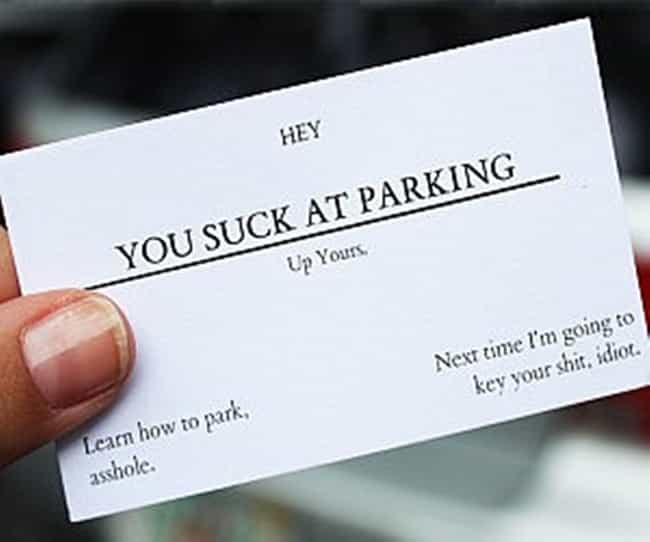 14 varieties of Offensive Business Cards
are available on Amazon