Attractions

List of George Gilbert Scott Architecture

List of George Gilbert Scott buildings, listed alphabetically with photos when available. Most, if not all prominent George Gilbert Scott architecture appears on this list, including houses, churches and other structures where applicable. This list contains information like what city the structure can be found in, and when it was first opened to the public. If you want to find out even more about these famous George Gilbert Scott buildings you can click on the building names to get additional information.
The list you're viewing is made up of buildings like Salisbury Cathedral and Durham Cathedral.
This list answers the questions, "What buildings did George Gilbert Scott design?" and "What do George Gilbert Scott structures look like?"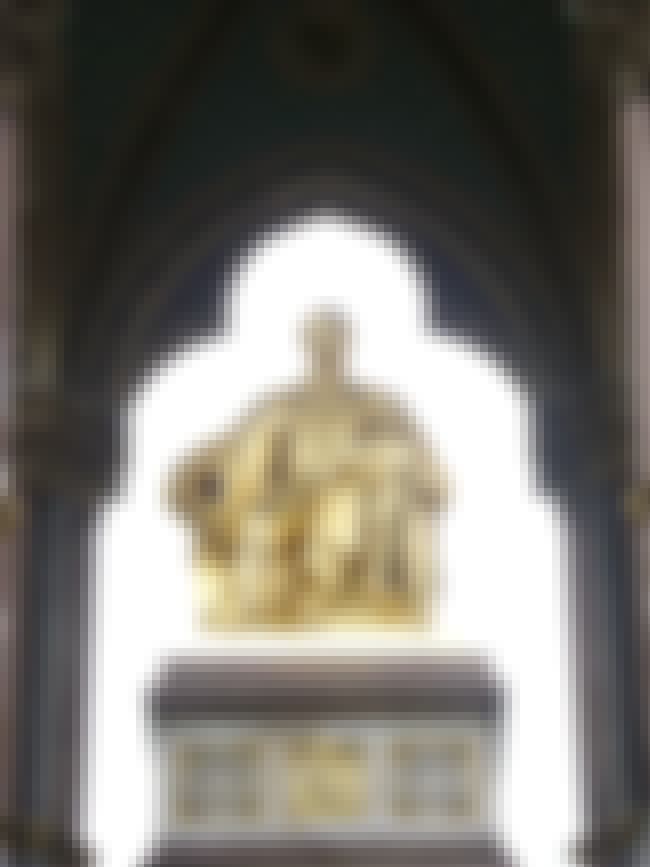 The Albert Memorial is situated in Kensington Gardens, London, directly to the north of the Royal Albert Hall. It was commissioned by Queen Victoria in memory of her beloved husband, Prince Albert who died of typhoid in 1861. The memorial was designed by Sir George Gilbert Scott in the Gothic Revival style. Opened in July 1872 by Queen Victoria, with the statue of Albert ceremonially "seated" in 1875, the memorial consists of an ornate canopy or pavilion, in the style of a Gothic ciborium over the high altar of a church, containing a statue of the prince facing south. The memorial is 176 feet tall, took over ten years to complete, and cost £120,000. The cost was met by public subscription. ...more on Wikipedia
City/Town: City of Westminster, London, England
Opened: Jan 01 1872
Architect: George Gilbert Scott
Created By: George Gilbert Scott
2
All Saints Church, Holdenby
All Saints Church is a redundant Anglican church in the village of Holdenby, Northamptonshire, England. It is recorded in the National Heritage List for England as a designated Grade II* listed building, and is under the care of the Churches Conservation Trust. ...more on Wikipedia
Architect: George Gilbert Scott
Created By: George Gilbert Scott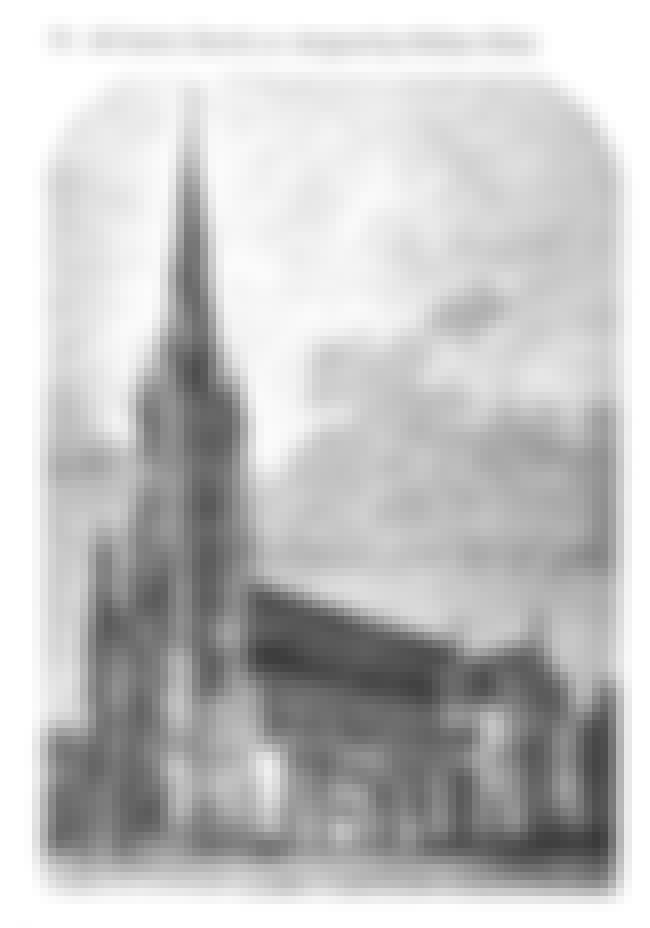 3
All Saints Notting Hill
All Saints Notting Hill is a Victorian Anglican church in Talbot Road, Notting Hill, London. It is a Grade II* listed building, built of stone with polychrome decoration in the Victorian gothic style. The west tower has five stages with the stump of a spire, and the sanctuary features paintings by Henry Holiday. The church was badly damaged by enemy action during World War II but was fully restored by 1951. ...more on Wikipedia
City/Town: United Kingdom
Architect: George Gilbert Scott, William White
Created By: George Gilbert Scott, William White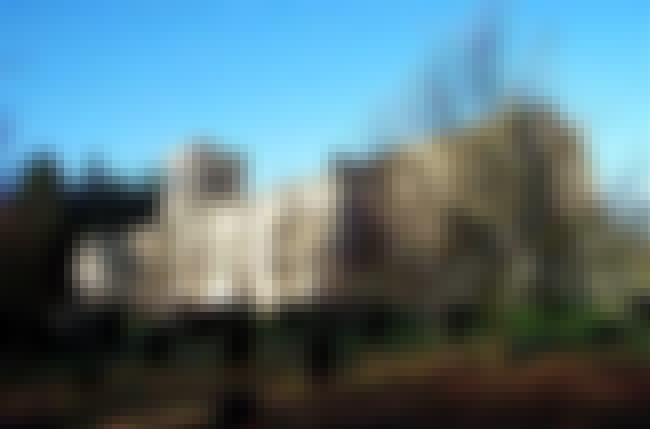 4
All Saints' Church, Harewood
All Saints' Church is a 15th-century redundant church in the park of Harewood House, the seat of the Earls of Harewood, near the village of Harewood, West Yorkshire, England. It is recorded in the National Heritage List for England as a designated Grade I listed building, and is under the care of the Churches Conservation Trust. The church stands in isolation within Harewood Park, as the surrounding village was relocated by the owner of Harewood House, in about 1760, to a location further from the house. Inside the church is a set of six alabaster monuments, that are "the largest collection of alabaster monuments in a parish church within the dates 1419–1510". ...more on Wikipedia
City/Town: United Kingdom
Architect: George Gilbert Scott
Created By: George Gilbert Scott