People Trivia
16 Things You Didn't Know About George Orwell

Readers across the globe revere George Orwell - and for good reason. He wrote some of the most important books of the 20th century, including Animal Farm and Nineteen Eighty-Four. He had a knack for identifying the ways governments over-reached and the term Orwellian was invented in honor of his writing.
But beyond the writing, who was George Orwell? This quick George Orwell biography gives some pretty surprising insights into the personal life of the amazing writer and thinker. For example, he changed his name and just wrote under the name George Orwell. Check out these George Orwell facts to learn all the fascinating and strange details of his extraordinary life.
back to page 1
He Fought in the Spanish Civil War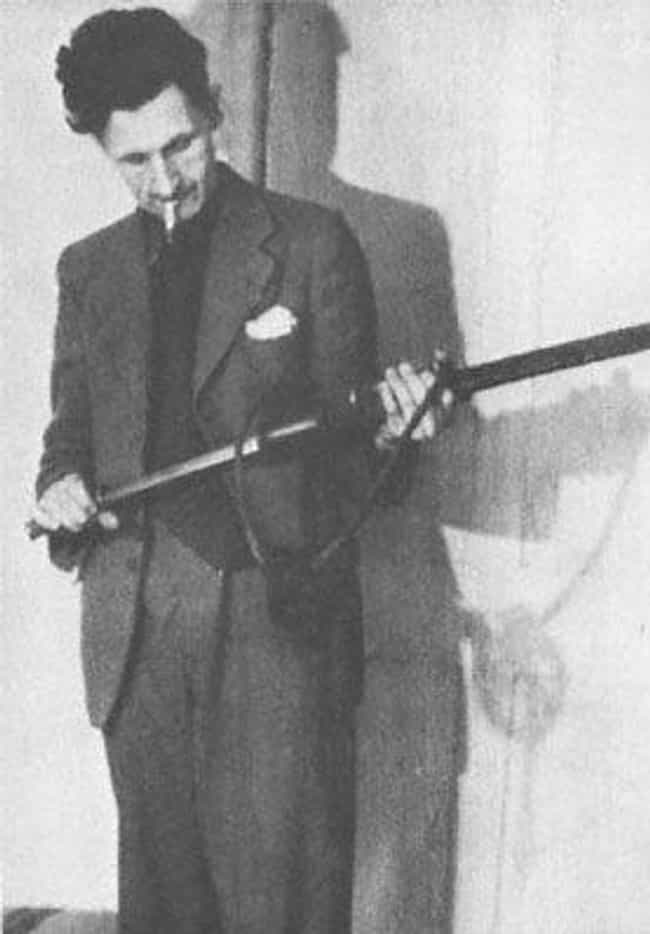 Orwell came to Barcelona in 1936 to fight with the left-wing Republicans in the Spanish Civil War - he wanted to topple a totalitarian regime because of course Orwell wanted to topple a totalitarian regime. Orwell later admitted that he had no idea what he was getting into, but he got the intense experience he was looking for in his fight for revolution.
T.S. Eliot Rejected Animal Farm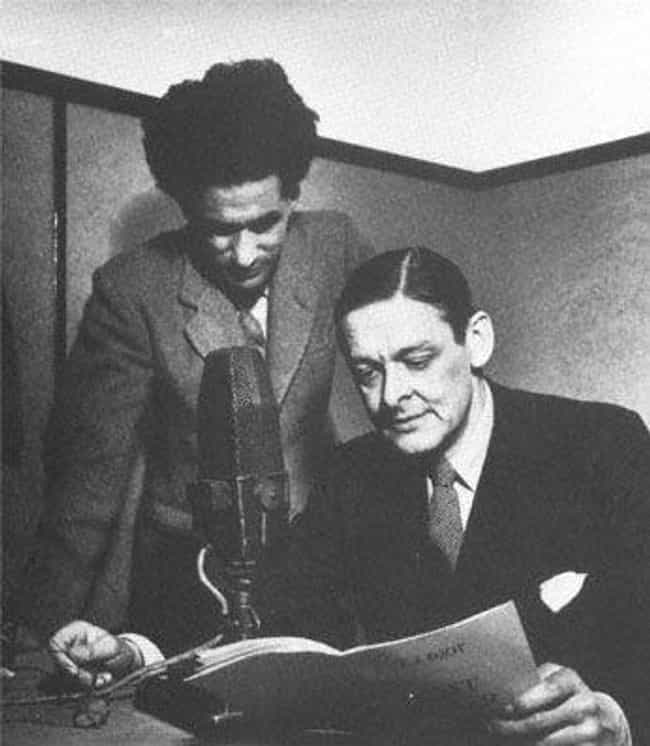 Though it has become one of Orwell's most famous works, Animal Farm was rejected from many publishers before Secker and Warburg agreed to publish the now-classic story. The modernist poet and essayist T.S. Eliot actually sent Orwell a rejection letter. While he praised the writing, he found the political message "unhelpful" in the current climate.
The Government Put Him Under Surveillance
Orwell's vision of a surveillance state in Nineteen Eighty-Four still disturbs readers to this day; it remains one of the most powerful dystopian images in literature. Well, it turns out Big Brother was watching Orwell before he even wrote the book. After raising suspicion during his time doing research on working class conditions for Road to Wigan Pier in 1936, the Special Branch placed him under surveillance - for 12 years.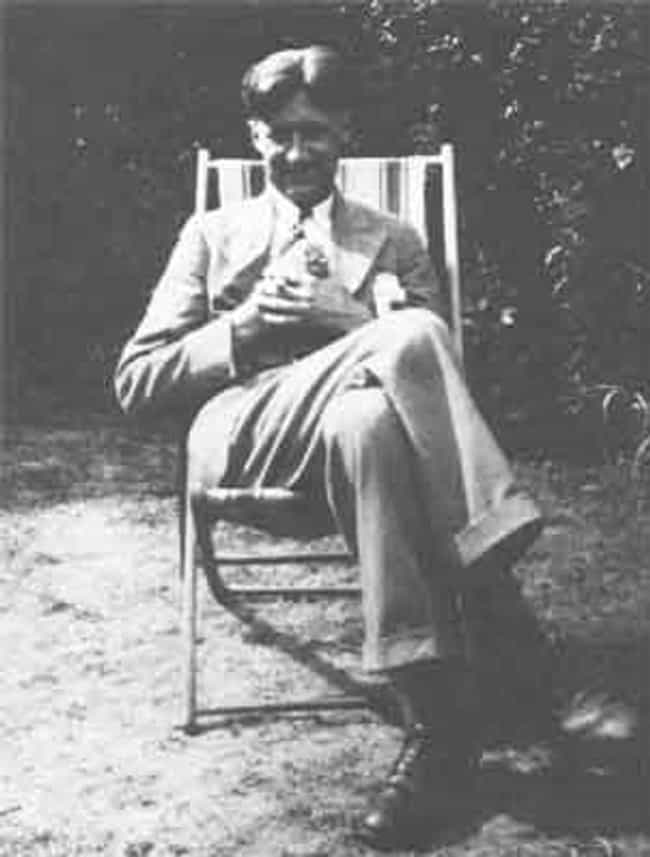 George Orwell enjoyed having a laugh at the expense of others when he was young. His childhood friend Jacintha Buddicom recalls Orwell swinging from the luggage racks of trains, pretending to be an orangutan in order to shock the passengers. He was even expelled from his crammer school (a school where pupils go to cram for entrance exams) for sending a dead rat to the town surveyor.