Total Nerd The Utterly Bizarre Original Ending To Game Of Thrones, And What It Means For The Show's Future

2k votes
605 voters
116.8k views
14 items
List Rules Vote up the most surprising aspects of George R. R. Martin's original Game of Thrones outline.
It's now a foregone conclusion that the ending of George R. R. Martin's A Song of Ice and Fire series will be revealed by its own television adaptation, Game of Thrones. While fans of the book series may be disappointed about that, they can at least be thankful they're not getting the original ending to A Song of Ice and Fire.
George R. R. Martin's first draft of A Game of Thrones, sent in a letter to his publisher in 1993, was quite a bit different than the story we wound up with. Although some elements of the plot Game of Thrones fans are familiar with were in that original outline, most of it reads like a bizarre, alternate Westeros from Internet fan fiction.
To make matters even stranger, Martin sent in the first 170 pages of the novel with that letter, meaning the beginning of Game of Thrones was meant to set up a bizarre, intensely uncomfortable alternate plot. Almost three years passed between the letter and the actual publication of A Game of Thrones in 1996, and enough changed in the interim to get the story back on track. It started, though, in a world you'll barely recognize.
Robb Maims Joffrey In Battle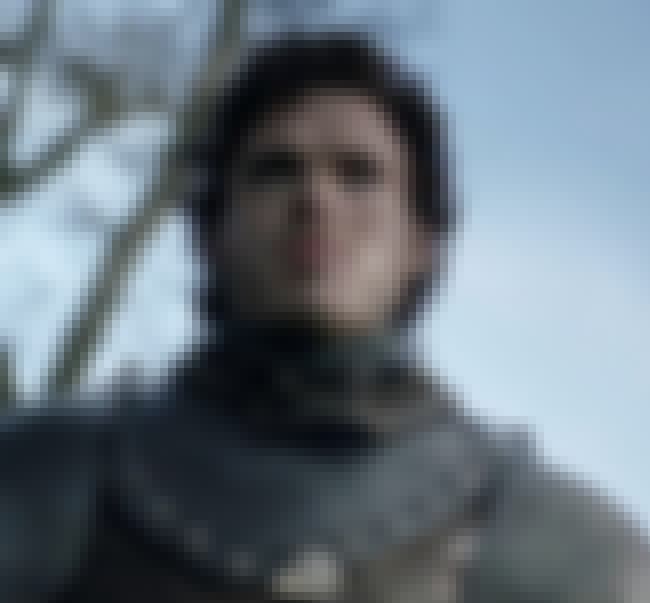 Not all of the differences between the original draft of A Song of Ice and Fire and the finished product are necessarily positive changes. Robb Stark still died young, but he got to do some serious damage to the Lannisters before he passed on.
Joffrey Baratheon took to the battlefield against Robb, and the two eventually faced off in one-on-one combat. Robb badly maimed Joffrey, which is something any Game of Thrones fan would have dearly loved to see.

Is this surprising?
Robb Stark Goes To War Against Jaime And Tyrion, And Tyrion Burns Winterfell To The Ground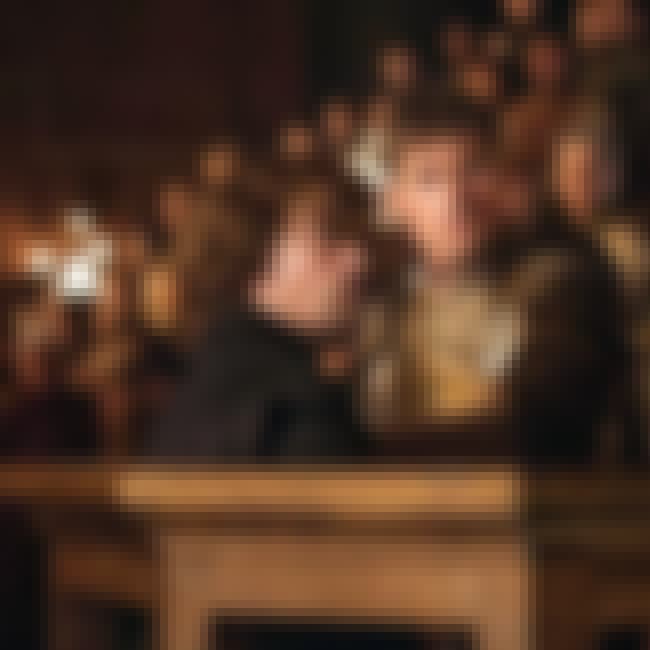 In Martin's original draft of A Game of Thrones, Robb Stark still went to war against Jaime Lannister after the death of his father, Ned, but things went quite... differently. Jaime was directly aided in battle by the sharp military mind of his brother, Tyrion, which eventually led to Robb getting killed after a few early victories.
While Jaime and Robb were at war, Tyrion played the eventual role of the Greyjoys by besieging and then burning down Winterfell, despite his apparent friendship with Arya and Sansa Stark.

Is this surprising?
Five Characters Were Designated To Last Until The End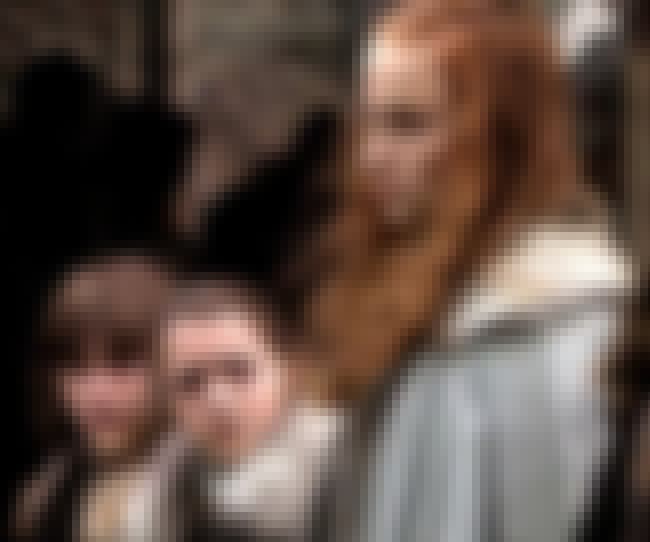 The most important detail in George R. R. Martin's original draft of A Song of Ice and Fire is his note about which characters are meant to survive until the end, and thus have the story revolve around them.
Martin highlighted five specific characters as central—Daenerys Targaryen, Jon Snow, Bran Stark, Arya Stark, and Tyrion Lannister. It's a good bet that, whatever changes were made to the plot, these characters will still end up being integral to the series' conclusion.

Is this surprising?
Even Back Then, Jon Snow's Parentage Was A Mystery Waiting To Be Revealed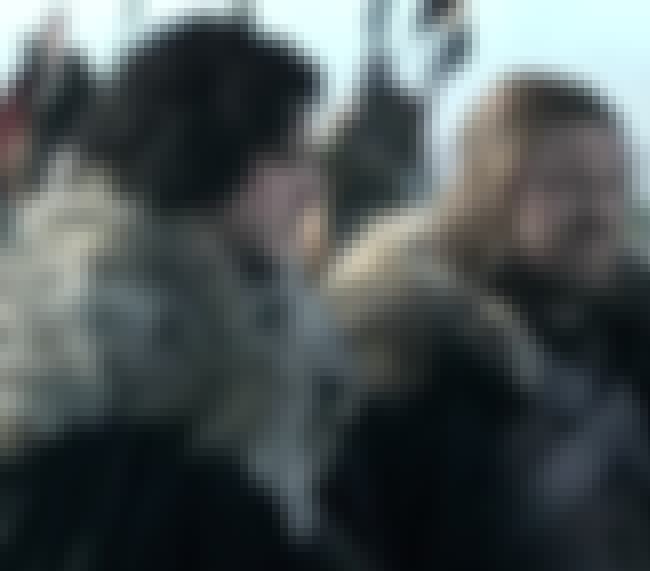 It seems that Jon Snow's identity as the son of Lyanna Stark and Rhaegar Targaryen was part of the story from the very beginning. Martin's original outline notes that Jon and Arya will experience anguish over their budding romance due to their close familial relation, but that this conflict will last "until the secret of Jon's true parentage is finally revealed in the last book."
Martin apparently had this major plot twist planned out from the get-go, which explains all of the early hints at R+L=J, as the theory was known in fan circles.

Is this surprising?