Total Nerd
Everything George RR Martin Has Been Working On Instead Of 'The Winds Of Winter'

132 votes
26 voters
15 items
List Rules Vote up the projects you most want him to abandon.
A Song of Ice and Fire is a once in a generation series, and it's no shock to learn people regularly compare George RR Martin to JRR Tolkien. But with great popularity comes great pressure, and fans of Martin's books are constantly reminded one of the greatest series ever written hasn't actually been finished yet.
As of 2018, the last book to be published in the series is A Dance With Dragons, and that came out way back in 2011. It's only the fifth in a supposed seven-book series, but book six is still nowhere to be found even after all these years. Some believe Martin will never finish the series, meaning the 2019 conclusion of HBO's Game of Thrones will be as close as fans are ever going to get to a satisfying resolution.
Even though George RR Martin seems to be struggling with The Winds of Winter, he's had plenty of time to work on other things. He clearly loves the world he's created and is happy to talk about it whenever he can, but he doesn't seem to have the drive to churn out another numbered book. Instead, he has focused on expanding the lore of the world with supplementary stories and Game of Thrones revelations that add just a bit more color to ASoIaF. However, not all Martin's projects are related to his most famous series, and some of them are downright absurd.
'Sharknado 3: Oh Hell No!' (Cameo Appearance)
While George RR Martin is best known for his writing, he's not afraid to get in front of the camera from time to time. Who knows what the producers of Sharknado 3: Oh Hell No! were thinking when they decided to reach out to the famed author for a cameo, but their plan apparently worked.
Martin appears briefly in the film as a member of a movie theater audience; he's ripped to pieces after a shark smashes through the screen and lands directly in his lap.
Is this a waste of Martin's time?
'Z-Nation' (Cameo Appearance)
George RR Martin's acting credits may be few, but boy are they entertaining. For the SyFy channel series Z-Nation, Martin appears as a zombified version of himself who is being kept as a "celebrity zombie" by an unhinged collector.
Martin proceeds to (poorly) sign a copy of his latest novel, only to start eating it seconds later.
Is this a waste of Martin's time?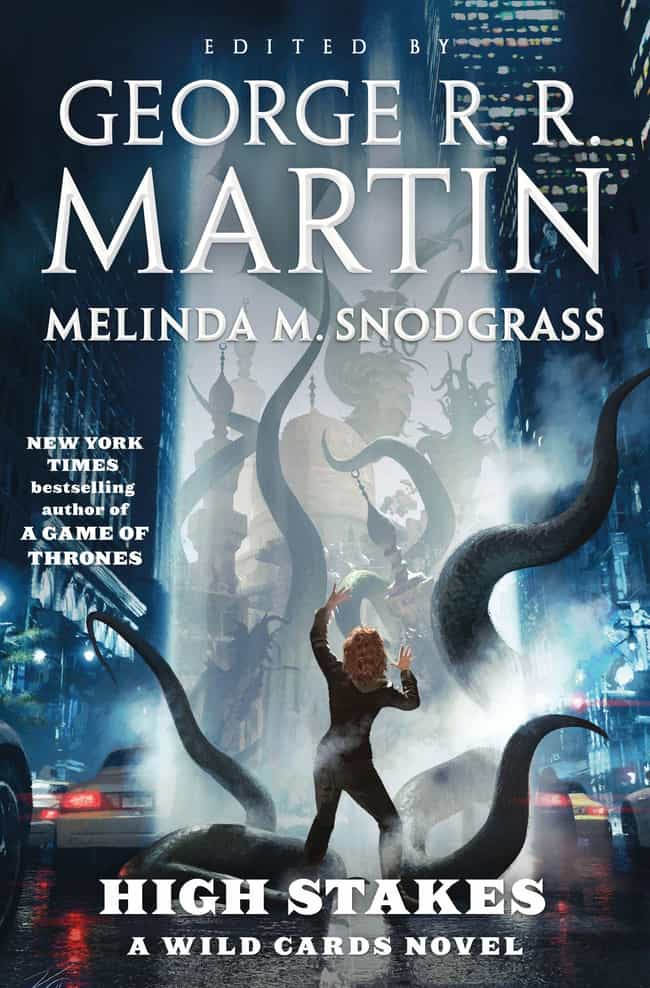 Wild Cards is a series of mosaic anthologies from the mind of George RR Martin, as well as several other authors including his co-editor Melinda Snodgrass. Martin is the primary editor of the series, which has seen multiple releases since A Dance with Dragons came out in 2011.
The books are set in an alternate universe where an alien virus infected Earth just after World War II. Many of the infected people begin to develop bizarre powers, and some become much stronger than others. In November 2018, The Hollywood Reporter claimed Hulu was planning on making multiple series based on the books.

Is this a waste of Martin's time?
'Game Of Thrones' The Video Game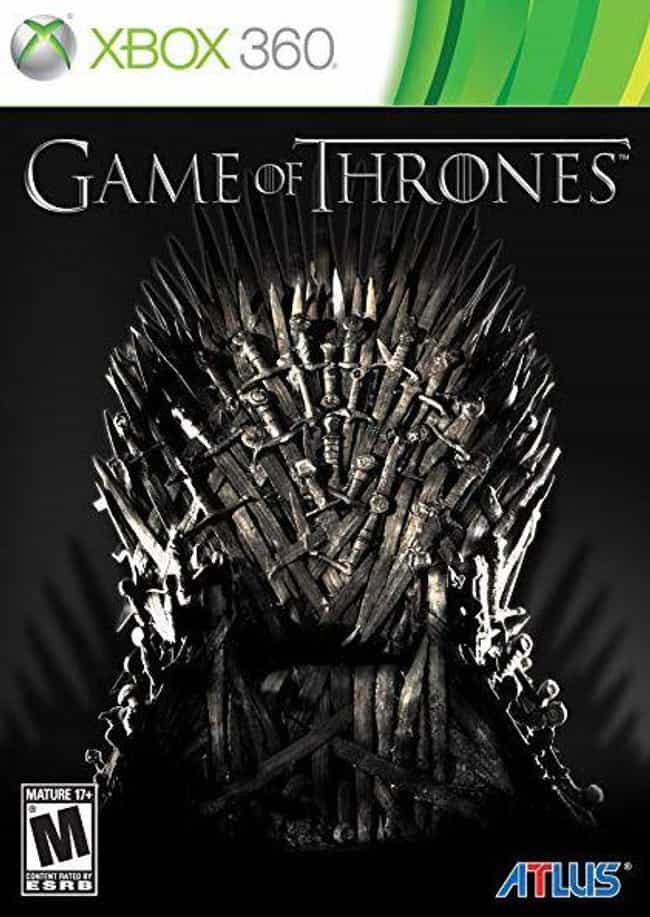 George RR Martin has become a dominant force in both literature and television, but he's also had a brief foray into the world of gaming.
Martin appears as a voice actor in the 2012 video game adaptation of Game of Thrones. In the game, Martin voices the unoriginally-named character Maester Martin. The game follows a new story written with the help of Martin.

Is this a waste of Martin's time?