Feminism
The Female Archaeologist/Undercover Agent Who Put Indiana Jones To Shame

Who was Gertrude Bell? During World War I, she was one of many British spies in the Middle East, where she helped orchestrate the end of the Ottoman Empire. She was also an archaeologist, a writer, explorer, mountain climber, and the first woman to receive a degree in Modern History from Oxford University.
Gertrude Bell was born in Durham, England, in 1868. She had one brother, three half-siblings, and – like most upper-class women of the time period – she was a debutante, who attended a ball thrown by Queen Victoria. However, that's where her typical life stopped and her amazing one began. Her obsession with Persia began when she visited her uncle, Sir Frank Lascelles, who was stationed there as a British ambassador. She spent the majority of her life in that area of the world, interacting with people like T. E. Lawrence (you may know him better as Lawrence of Arabia) and Sir William Ramsay. She wound up being instrumental in the creation of Iraq, and helped open the Baghdad Archaeological Museum.
Bell died in her sleep in 1926. Some say that she committed suicide, although others attribute her death to an accidental overdose of sleeping pills. Whatever the case, Bell led an utterly fascinating and compelling life.
She Received A Degree From Oxford University At A Time When Most Women Didn't Attend College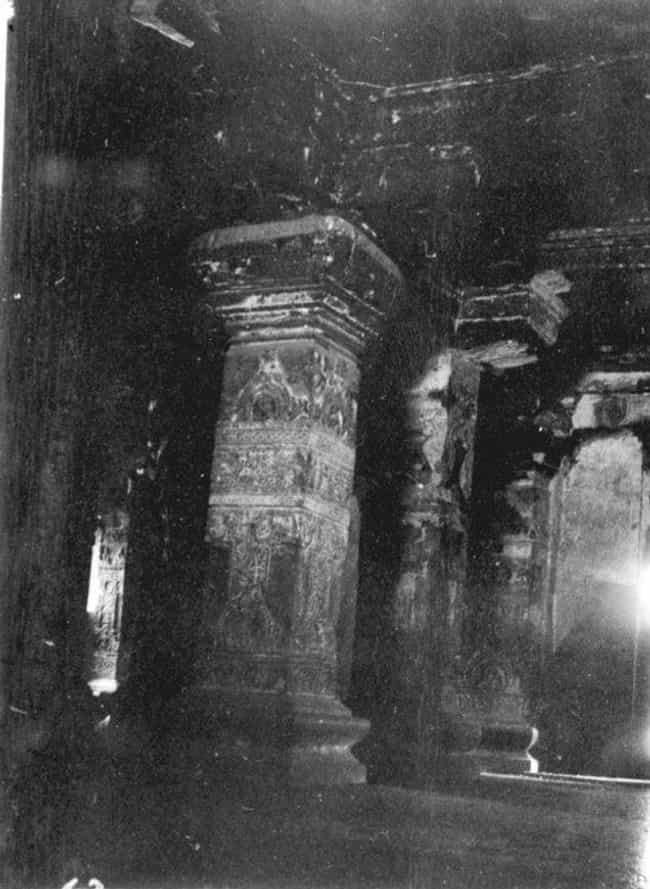 Oxford University is made of up a number of smaller schools, called colleges. One of these is Lady Margaret Hall, which, back in late the 1800's, was the only institution that accepted women. At the time, women weren't supposed to be educated.
Gertrude Bell didn't care about the social norms of the time, however, and went to college anyway. She was the first woman to earn a degree in Modern History at Oxford, but she wasn't allowed to go through with the graduation ceremony because of her gender.
She Climbed Several Famous Mountain Peaks And Charted New Paths Through The Alps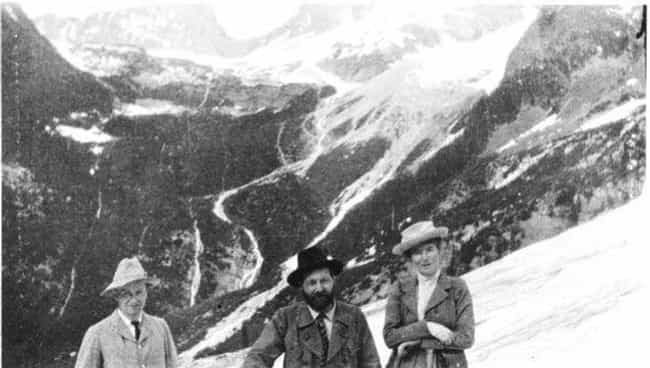 In 1899, Gerturde Bell climbed her first mountain. She scaled Meije, a 13,000-foot mountain in the French Alps. Since there were no "proper" climbing clothing options for women at the time, Bell attempted the climb in a skirt, but quickly stripped down to her underclothes to make the trip more comfortable. By 1901, she became the first person to climb all of the mountains in the Swiss Alps, this time wearing a blue climbing suit that consisted of pants, not a skirt.
She accomplished this goal in a short two weeks, and charted some new paths through the mountains at the same time. In fact, one of the peaks was named after her — Gertrudespitze. She spent the next few years climbing mountains, despite almost dying in a snowstorm while dangling from the side of the Finsteraarhorn in 1902.
She Never Married, But Had Several Love Affairs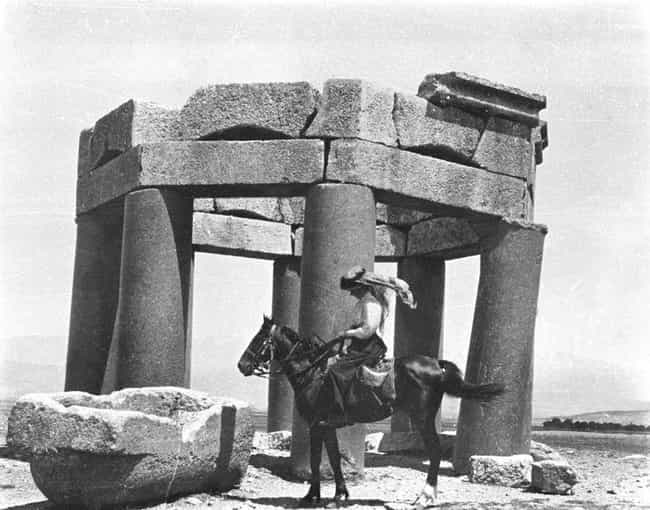 Although Gertrude Bell never married nor had children, she did have a number of love affairs throughout her life. She had an affair with (the married) Major Charles Doughty-Wylie, whom she met in England. Supposedly, the affair was never consummated. She almost married an Englishman, Henry Cadogan, but her father did not approve.
Later on in her life, she had a passionate affair with Sir Frank Athelstane Swettenham, after he retired from his position as the Resident-General of the Federated Malay States.
She Played A Crucial Role In The Formation Of Iraq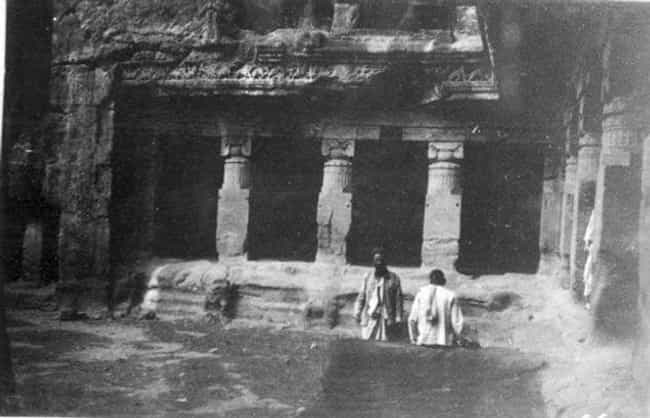 Many older Iraqi citizens consider Gertrude Bell to be one of their own, and call her the "unofficial Queen of Iraq." She played an important part in the formation of the country, which gained its independence after the fall of the Ottoman Empire during World War I.
Despite the fact that Bell was stationed in Baghdad looking after the oil interests of her home country, she still believed in the independence of the Iraqi people. She loved the country so much she permanently moved there in 1917 and is buried in an old British cemetery on the outskirts of Baghdad.