quotations

Get Hard Movie Quotes

243 votes
192 voters
82.4k views
10 items
Follow
Embed
Get Hard movie quotes bring the laughs that come when one businessman hires his only black friend to prepare him for a prison sentence. The comedy film was directed by Etan Cohen using a screenplay by Jay Martel and Ian Roberts. Get Hard opened in theaters on March 27, 2015.
In Get Hard, wealthy businessman James King (Will Ferrell) seems to have it all in life. He has a huge house and beautiful wife (Alison Brie), but that all changes when the FBI arrives to arrest him on charges of fraud and embezzlement. While James proclaims his innocence, a judge sentences him to 10 years at a maximum security facility.
James knows prison will be a culture shock so he hires the only black guy he knows, Darnell (Kevin Hart), to prepare him. While Darnell has never really been to prison, he takes the job and the two embark on prison school. But can a rich businessman get hard from this never-incarcerated family man and learn enough to get him through this sentence? The jury is still out on that one.
Get Hard
opens alongside a bunch of other fantastic movies such as
Insurgent,
Cinderella (2015),
The Gunman,
Run All Night,
Unfinished Business
.
10 Years in a Maximum Security Prison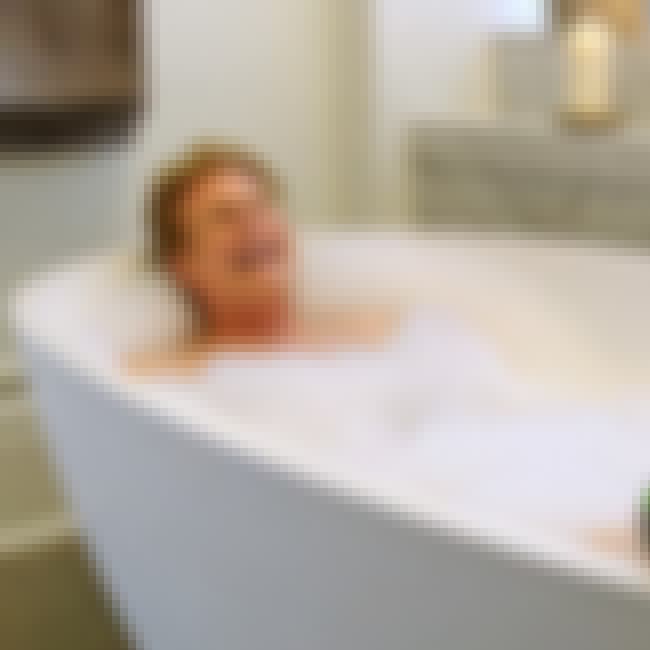 FBI Agent: James King?
James: Yes
FBI Agent: You're under arrest for fraud and embezzlement.
...
James: I have faith that the justice system will exonerate me.
...
Judge: I've sentenced you to 10 years in a maximum security prison.
James: Did he say 10 years?
After the FBI arrive at his door, James learns that he's being arrested for a handful of charges, ones that he swears are untrue. At first, James thinks all will work out, that he will be exonerated, but when the judge sentences him to 10 years in prison, the freak out commences.
Let Me See Your Mad Dog Face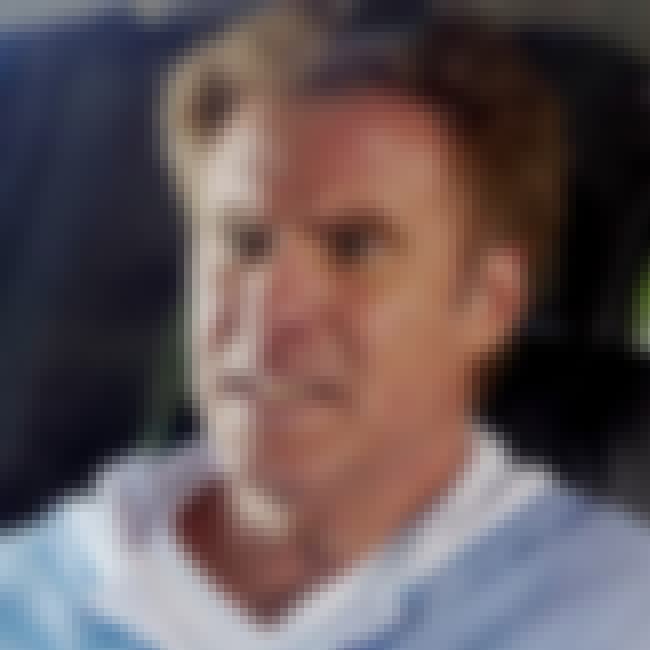 Darnell: This is my prison-readiness program. You master these skills, you will survive in prison.
...
Darnell: Let me see what your mad dog face look like.
James: What is a mad dog face?
Darnell: You're a mad dog! Like a pit bull with no leash! Hah! ... What are you doing, James?
James: Sad-dogging you, you think that's a strategy that could work? Please don't sexually assault me, I'm already too sad.
Darnell urges James to practice his mad dog face to strengthen his prison defensive skills. Instead, James shows a sad dog face and pleads for mercy.
We Are About to Simulate a Prison Riot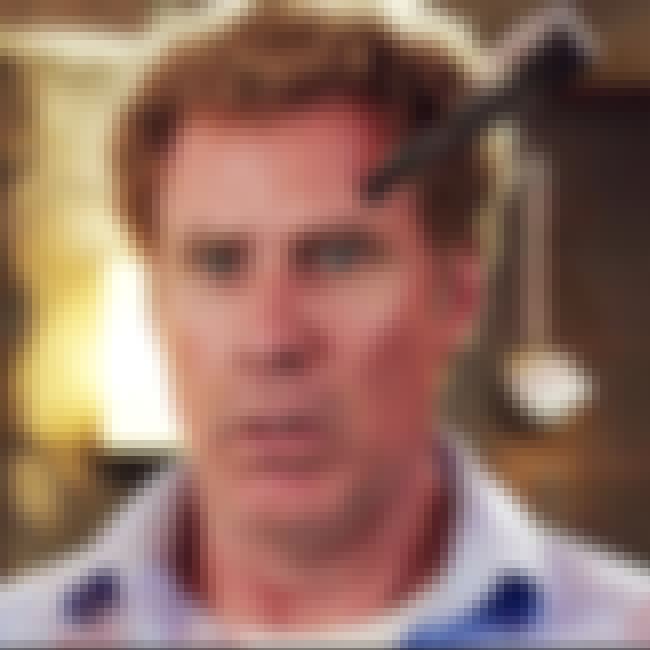 Darnell: We do this, we do it hard!
James: I can get hard!
...
Darnell: As your incarceration expert, it is my job to prepare you.
...
Darnell: We are about to simulate a prison riot.
...
Darnell: That was intense, right?
James: Actually, I feel fine.
Darnell: Oh!
James: What?
In another exercise to prepare James for prison, Darnell simulates a prison riot. James feels he handles the test well, at least until he realizes that he has a metal spoon sticking out of his skull.
Teach Me to Survive in Prison
James: My life is ruined cause after 30 days I'm going to prison. It's not as bad as I've heard, is it?
Darnell: Hell yeah, it's bad.
James: Teach me how to survive in prison the way you did.
Darnell: Tell me how you know I went to prison.
James: Given your low economic status...
Darnell: Wait, what?
James: Your perceived lack of college education...
Darnell: Lack of... Okay
James: Statistically, you definitely went to prison.
Darnell: Okay, I'll see you tomorrow, convict.
James enlists the only black guy he knows, Darnell, to help him prepare for prison. He doesn't for a moment consider that Darnell has not been to prison but Darnell doesn't turn down an easy buck to make that fact known either.