Entertainment
Get Pumped For 'Parabellum' on DVD With These Ranker Facts About 'John Wick'

Updated August 7, 2019
8 items
Five years after the original movie became a surprise hit, John Wick: Chapter 3 - Parabellum hit theaters on May 17, and will be released on Blu-ray and DVD on September 10 of this year. The first two John Wick movies have won the acclaim of both fans and critics around the world for their single-minded dedication to exciting and extreme fight scenes - the violence is often so over-the-top, in fact, that some believe the whole franchise is actually meant to be a satire of violent action movies. And reviews of the third installment confirm that Parabellum is the most explosive John Wick chapter yet.
But who are the people that make up the John Wick fanbase, and just how big is it? What will fans like most in Parabellum? What other movies are they guaranteed to love, and which movies should they stay away from? Armed with the powerful database in Ranker Insights, we set out to answer all these questions and more in these quick Ranker facts about John Wick.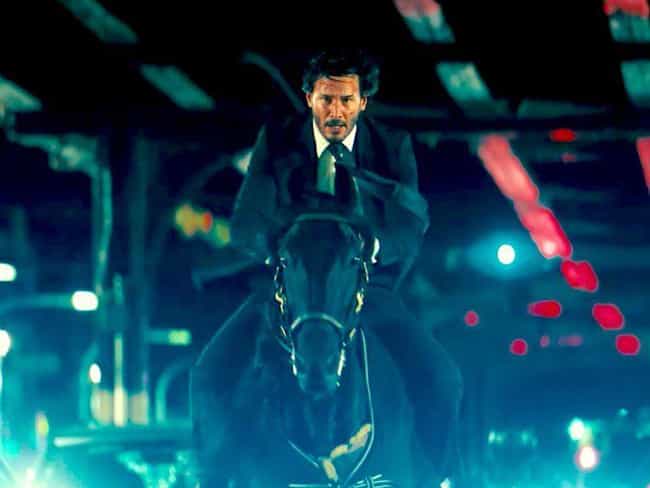 The Midwest Loves 'John Wick'
According to Ranker data, John Wick is a hit with people from all across the nation, but nowhere is it more popular than in the Midwest. Moviegoers who live in the Midwest are nine times more likely to love John Wick, and three times more likely to vote for it as one of the best action movies of all time.
Maybe the next movie could take place in central Ohio - a shootout in a cornfield might be pretty fun to watch!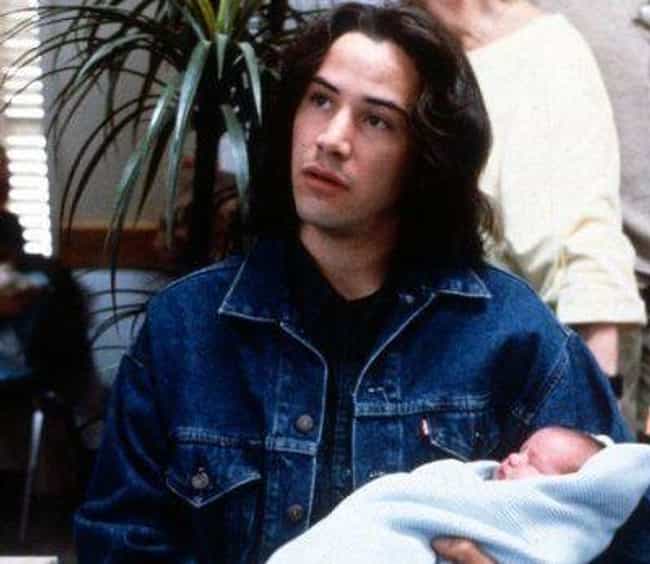 Killer Assassin And Top-Tier Babysitter
Though the character he plays is a legendary assassin with a total of 205 confirmed kills over the course of two movies, Keanu Reeves has a reputation for being one of the nicest guys in Hollywood.
That's probably why 64% of Ranker readers voted for Reeves on our list of celebrities you'd let babysit your kids, putting him in the No. 6 spot above fan favorites like Neil Patrick Harris and Michelle Obama.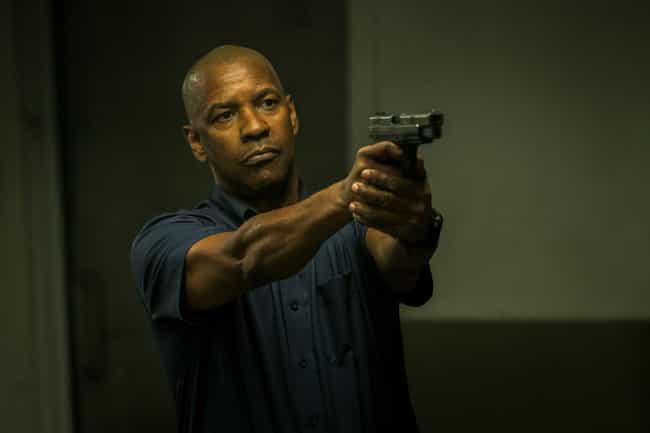 'The Equalizer' Is A Must-Watch For 'John Wick' Fans
If you need something to tide you over until you're able to see Parabellum, Ranker Insights has a recommendation that you're almost certainly going to love. Our data tells us that John Wick fans are nine times more likely to enjoy the 2014 action flick The Equalizer, starring Denzel Washington.
They're also seven times more likely to love Jason Statham in The Transporter, six times more likely to enjoy the supernatural vampire thriller Blade, and six times more likely to vote up Edge of Tomorrow, the innovative sci-fi flick that stars Tom Cruise and Emily Blunt.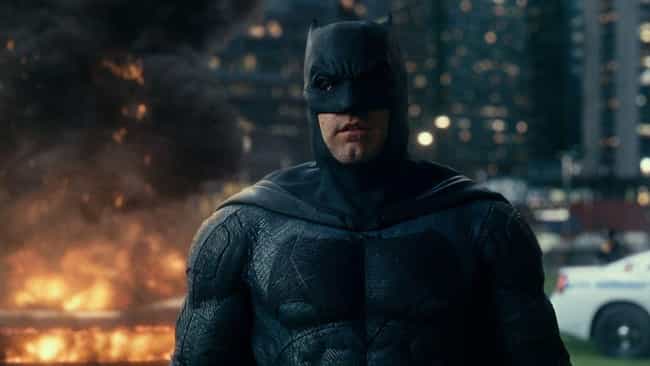 Today, John Wick, Tomorrow, Batman?
Keanu already demonstrated his chops in classics like The Matrix, Point Break, and Speed, but it wasn't until John Wick that the actor truly solidified himself as one of his generation's great action stars. His dark and brooding performance as John Wick has convinced Ranker readers that he'd make an excellent Batman, which is why he's ranked as the No. 4 choice to replace Ben Affleck in the role.
He's also No. 33 on the list of actors who readers want to be the next James Bond. That's pretty impressive, especially when you consider the fact that Reeves isn't exactly famous for his convincing British accent.