Bands/Musicians

The Best Ghettotech Groups/Artists

43 votes
28 voters
3.4k views
6 items
Ghettotech artists list, with photos, ranked best to worst by votes. List of good ghettotech bands includes a filter so you can sort by the groups's label and what albums they've put out. This list of the top ghettotech bands in the world includes all musicians who have released recordings that have gotten distribution, and is an up-to-date list. Ghettotech groups and artists are shown below along with any additional genres in which their music belongs. If available, you can also see information about where all ghettotech bands on this list got started. These are truly the greatest ghettotech bands of all time, since the most famous ghettotech artists ever are listed, and the order is decided by actual fans of the best ghettotech music.
You can click on the ghettotech band names to see more information about that particular notable ghettotech group. If they're near the top of the best ghettotech artist list, though, then they should have at least some information available. All the top ghettotech bands named on the list also have discographies on their pages if you click on the ghettotech band names themselves.
The list you're viewing is made up of many different artists, including Yelawolf and Nadia Oh. Make sure to rock the vote by clicking the thumbs up button on the artists you like. Downvote the artists you hate (DJ Assault, Disco D, etc.) or show them some love by voting them up if you like them.
All important, significant and iconic names in ghettotech music history deserve your votes, so make sure to choose wisely. You can only vote once on this list.
The list includes all new ghettotech bands, and if there are any missing on the list, you can always add them yourself. Just make sure they aren't already on the list and check your spelling, because this is already an accurate compilation of the best examples of ghettotech, as well as a good place to start if you're asking yourself, or friends, exactly how to get into ghettotech music. Especially since the bands at the top of the list will at the very least be the best choices if you're looking for a list of good ghettotech bands with which to start out. No point in listening to them if they aren't actually good or even half-way decent ghettotech bands.
This list answers the questions "who are the best ghettotech bands of all time?" and "who is the greatest ghettotech musician ever?"
If you know enough about the genre, please vote based on the quality of the band's music instead of just voting for the most popular ghettotech bands that you might've heard of, but not really listened to closely enough to cast an informed vote.
Share this on your
social media
so that your "friends" can get in on the voting too. (6 items)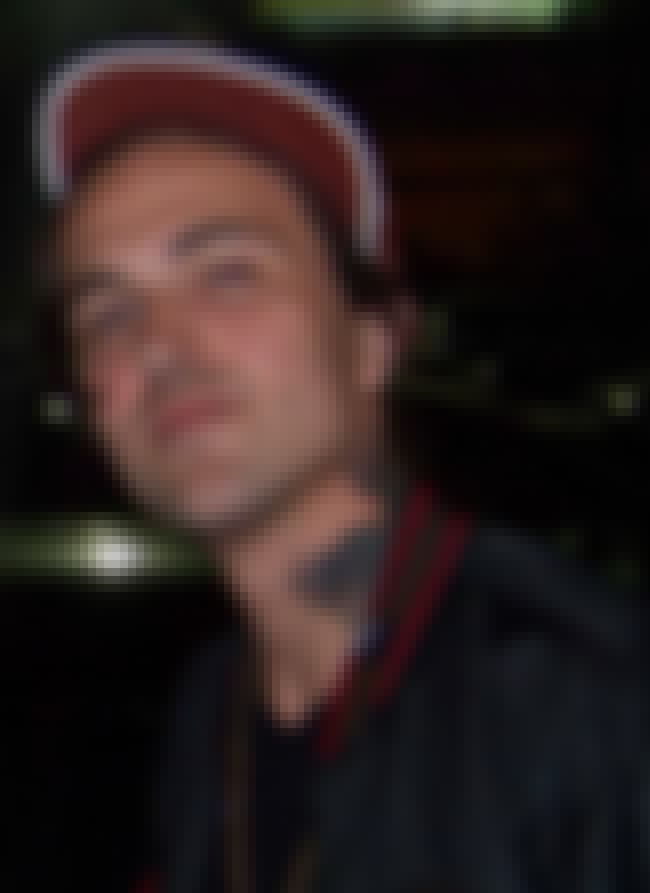 Michael Wayne Atha, better known as Yelawolf, is an American hip hop recording artist from Gadsden, Alabama. He is currently signed to Shady Records, Interscope Records, and has since founded his own independent record label, Slumerican. Yelawolf released his independent debut studio album titled Creek Water in 2005. From 2005 to 2010 he also released an extended play and four mixtapes. The last of the four, titled Trunk Muzik, amassed a strong following for the rapper, eventually landing him a deal with Interscope Records, which re-released the mixtape as Trunk Muzik 0-60 later that year. In March 2011, Yelawolf signed with Eminem's record label, Shady Records, and released his album, ...more on Wikipedia
Genres (Music): Hip hop music, Ghettotech, Experimental music
Albums: Trunk Muzik 0-60, Radioactive, Arena Rap EP, Psycho White, Trunk Muzik Returns, + more
Labels: DGC Records, Interscope Records, Shady Records, Columbia
Career Began: Gadsden, Alabama, United States of America
Also Ranked
#27 on The Most Respected Rappers, Ranked
#71 on The Best Rap Lyricists of All Time
#15 on Rappers with the Best Voices, Ranked
#11 on Rappers with the Best Rhymes, Ranked

Agree or disagree?
see more on Yelawolf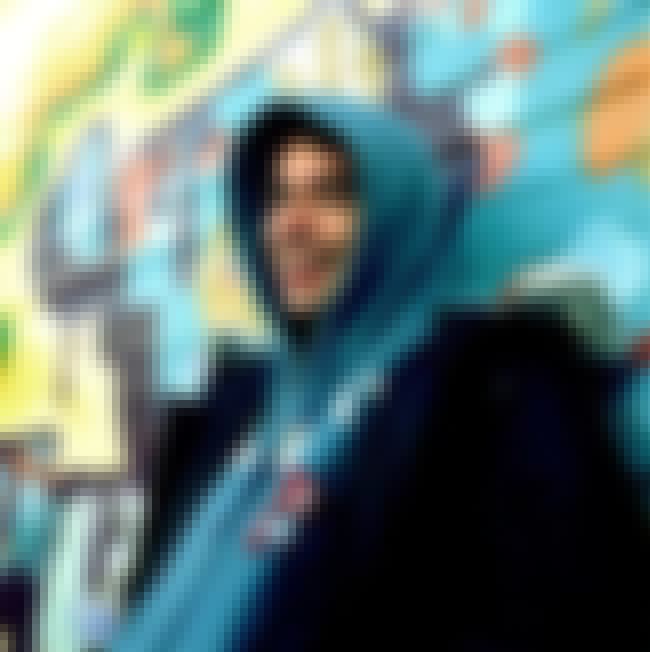 David Aaron Shayman, better known by his stage name Disco D, was an American record producer and composer. He started as a teenage DJ in Ann Arbor, Michigan, where he helped DJ Godfather popularize the Detroit electronic music called "Ghettotech". Disco D produced the track "Ski Mask Way" on American hip-hop artist 50 Cent's The Massacre album. He committed suicide in Washington, D.C. on January 23, 2007. ...more on Wikipedia
Genres (Music): Hip hop music, Booty House, Electronic music, Ghettotech, Techno
Albums: A Night at the Booty Bar, Hands Up for Detroit, Fuck Me on the Dancefloor
Nationality: United States of America
Labels: Ghostly International

Agree or disagree?
see more on Disco D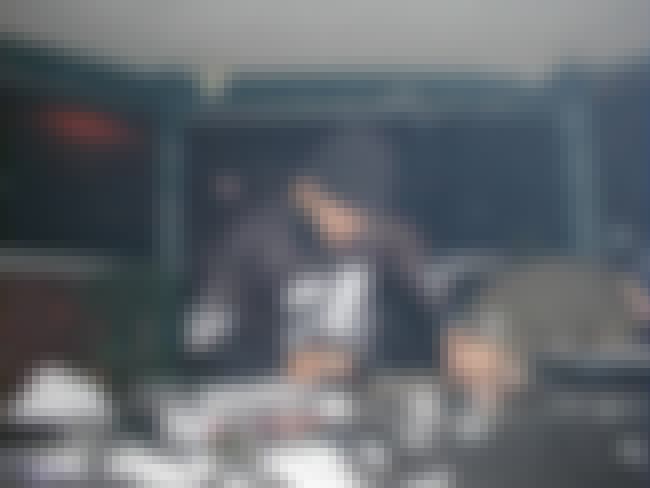 Craig De Sean Adams, better known by his stage name DJ Assault is a hip hop musician from Detroit, Michigan. ...more on Wikipedia
Genres (Music): Hip hop music, Dirty rap, Booty House, Ghettotech, Breakbeat, + more
Albums: Belle Isle Tech, Straight Up Detroit Shit, Volume 5, Straight Up Detroit Shit, Volume 4, + more
Nationality: United States of America
Career Began: Detroit, Michigan, United States of America

Agree or disagree?
see more on DJ Assault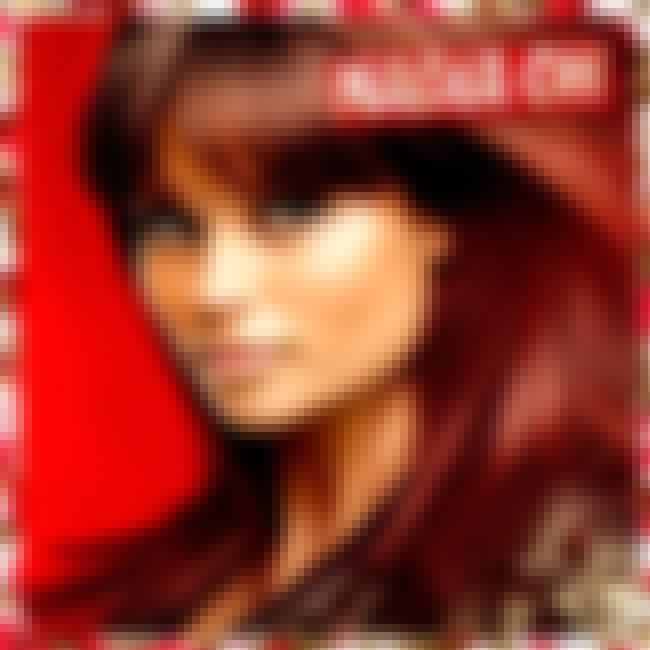 Nadia Oh is an English singer, rapper and producer. She was featured on Space Cowboy's 2007 single "My Egyptian Lover". She has since released two studio albums–Hot Like Wow and Colours –both entirely produced by Space Cowboy. Since 2012, she has been inactive in music and most likely retired from releasing music. ...more on Wikipedia
Albums: Hot Like Wow, Colours

Agree or disagree?
see more on Nadia Oh