Graveyard Shift
Awesome Facts About The Occult Rock Band Ghost

Sweden's Ghost is one of the most recognizable heavy metal bands of the modern era. With their garish attire, distinctive makeup, and satanic imagery, they really put the "show" in "showmanship." But who are the members of Ghost? How did they end up winning a Grammy? What's the story behind their infamous ABBA cover? And what are some of the most insane facts and metal stories about this unlikely heavy metal sensation?
Read on to learn more about the band that catapulted from obscurity to international renown in an unprecedented 48 hours.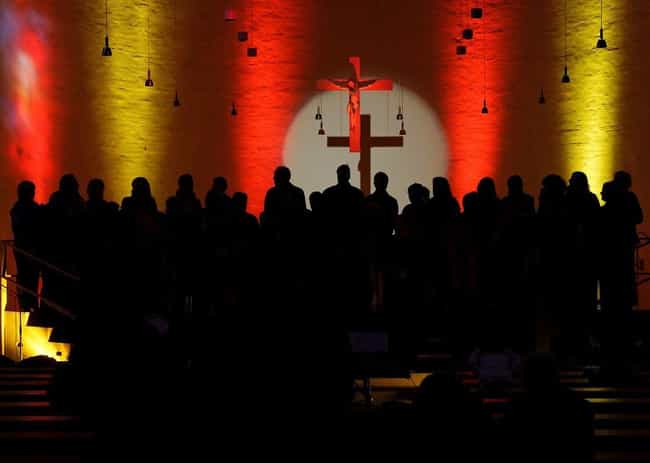 Professional Choirs Refused To Sing With Them
In 2014, Ghost encountered some roadblocks while recording their second album, Infestissumam, in Nashville, TN. None of the choirs they approached would sing with them because of their music's satanic themes - one vocalists was even so offended, he was nearly brought to tears.
Ghost eventually recorded the choral sections of their songs in Hollywood where choirs were less affronted by their music's unconventional themes.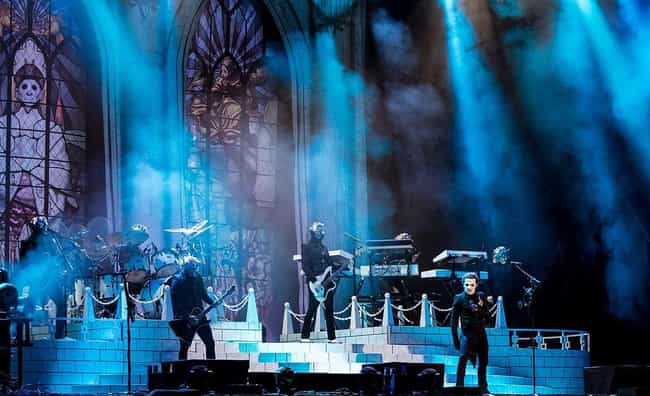 They Went From Myspace Nobodies To Superstars In 48 Hours
By the time Ghost took off, singer Tobias Forge was 29 years old and hadn't achieved any of his musical goals. However, less than 48 hours after uploading a few tracks to Myspace, he was receiving messages from music professionals from around the world.
Forge said, "My career trajectory changed more in those 24 to 48 hours than I had ever experienced in my life."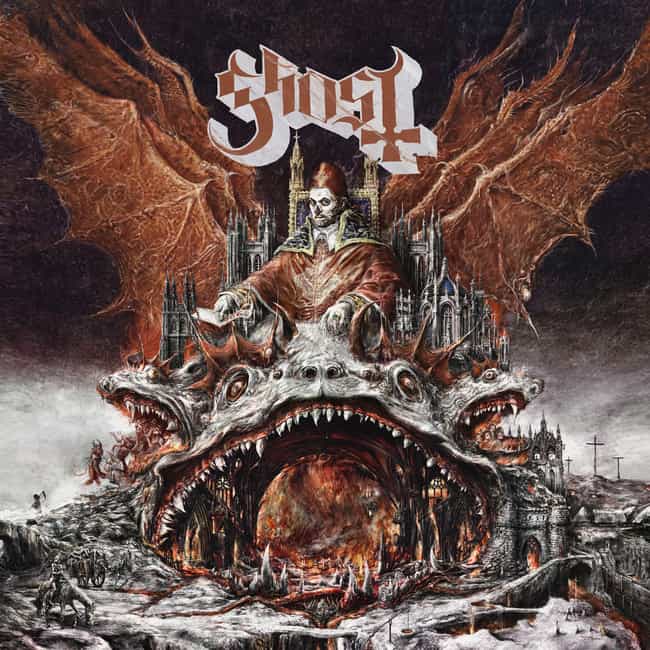 US Record Manufacturers Rejected Their Artwork
Infestissumam's release was delayed by a week because four CD manufacturers took issue with some of Ghost's artwork, which they considered sacrilegious. The band wanted to include a graphic 16th-century illustration of an intimate group encounter in the deluxe edition, but the manufacturers protested.
Ghost eventually replaced this art with less controversial visuals from the standard edition, but collectors can still find the infamous artwork in European and vinyl editions of the album.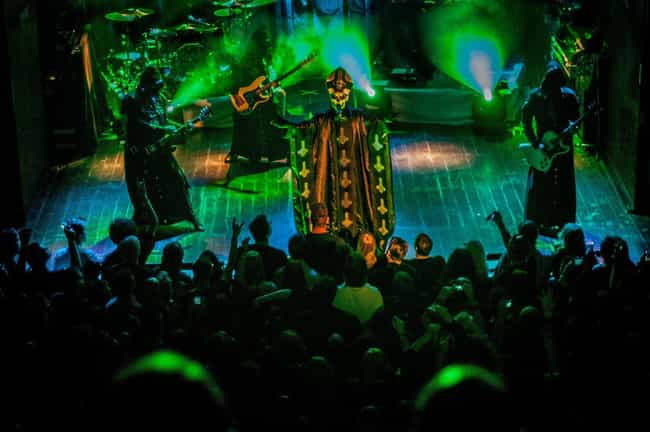 Their Fans Protected Their True Identities
The loyalty of Ghost's fans is second to none. For a significant period of time, the identities of Ghost's members remained hidden; however, the band would frequently greet their fans out of costume after shows.
In spite of this, their fans never took photographs or revealed their identities.