Graveyard Shift
14 People Who Were Haunted By The Ghosts Of Their Parents

Updated June 14, 2019
39.1k views
14 items
Losing a parent is one of the most harrowing experiences that a person can go through, especially if you're too young to understand that death is a natural part of life. And as these creepy ghost stories suggest, perhaps those deceased parents weren't ready to leave Earth yet, either. Maybe these ghostly parents felt that they hadn't yet imparted all of their wisdom to their children, or that they had unfinished business.
In these haunted tales, you'll read about ghost parents who haunted their own children. Some stopped by to offer kind words, or play with the family dog one last time. Other stories have a more sinister bent - why would an evil entity take on the form of someone's late father?
Read on for some goosebump-inducing anecdotes about departed loved ones. Whether you find these stories comforting or creepy, they're sure to leave an impression.
She Just Wanted to Say Hello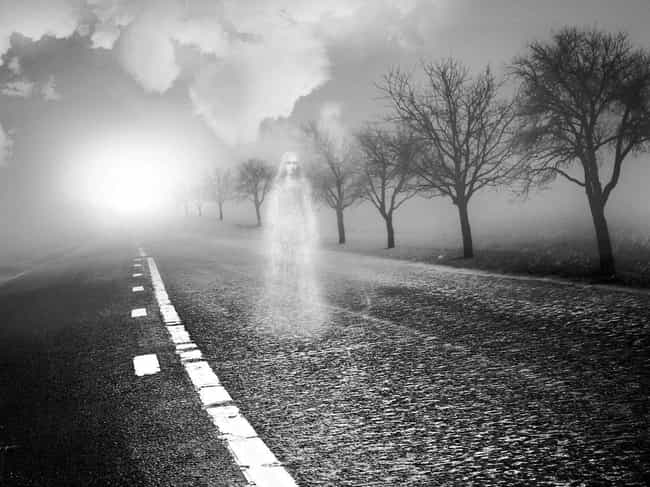 This man's mother passed away when he was a young boy. One day, while he was out buying a newspaper for his uncle, a woman stopped him on the street. "I remember you," she said. "Your name is Daniel and you were born at St. Joe's hospital. You weighed 8 pounds, 2 ounces. Your birthday is January 3, 1959. I was there when you were born. I helped deliver you."
He didn't know who it was until his aunt showed him a picture of his late mom. It was the same woman who had spoken to him.
A Father Appears At His Own Wake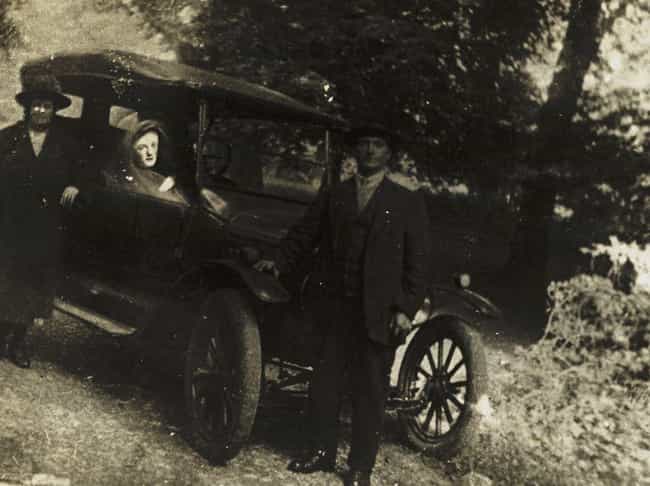 A young woman from New York claims that her father appeared at his own wake after he passed away from hypothermia.
"When I was at his wake I was standing in front of my older sister. I was looking towards the casket when I had the urge to look behind me. To my surprise I saw my father standing with his arms folded across his chest. He was wearing the leather vest I now have hanging in my closet. It was him."
The woman also claims to have had many dreams where her father tells her that he's okay.
A Wife Possessed By Her Mother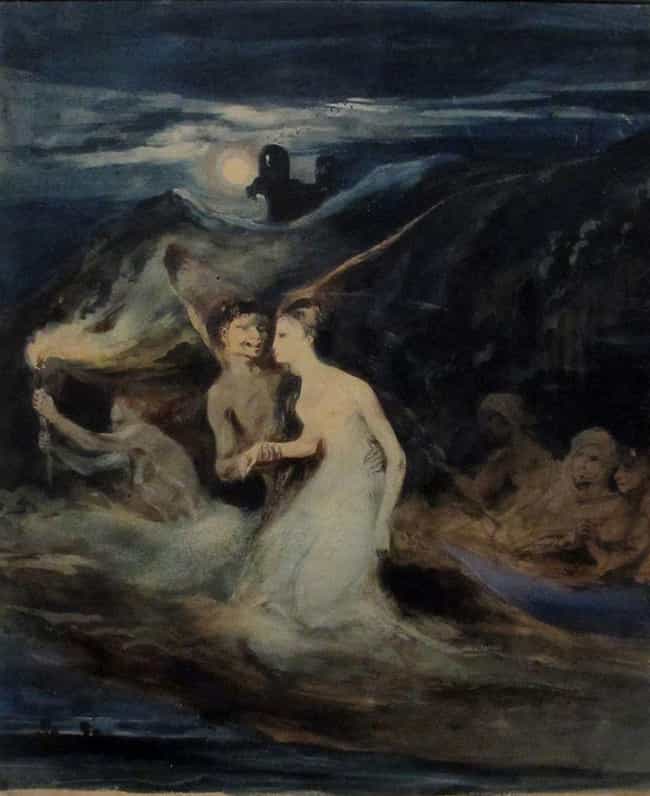 A man living in Hawaii claims that his wife began acting strangely after her mother died. One day, the couple began arguing, and his wife "started to get more and more aggravated... her voice changed slightly and she started yelling at me saying that she was her mom, and that I better treat her daughter right... suddenly my wife stopped and asked if she just did something crazy, then just started crying uncontrollably."
Following that encounter he claims that his wife began to see shadowy figures in their bedroom, and that she sometimes loses time.
Cigarette Smoke From Beyond The Grave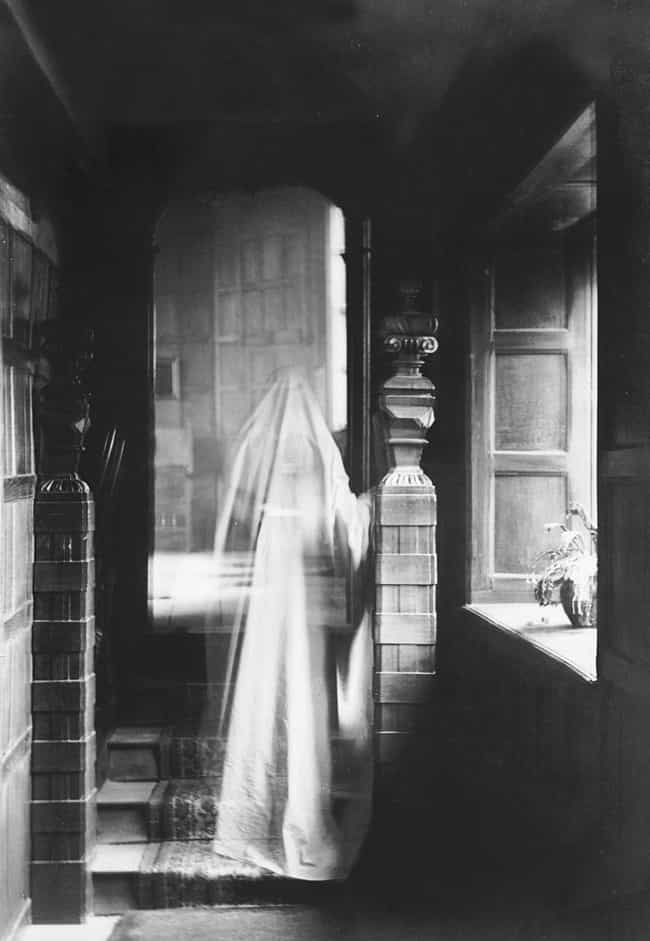 A man from London claims to have been haunted by his late father for most of his life. Not only did his father's ring set off an EMF reader, but he can feel the man's presence following him all around his home.
"Smoke alarms go off sometimes too, usually accompanied by the smell of cigarette smoke, even though there isn't a smoker in the house, although my dad did smoke. Stranger still, I left a digital voice recorder on in my room one night. The next day, listening back, I heard 'why can't you hear me?'"